Fall Family History Benefit Dinner
Honoring Rick Atkinson, Pulitzer Prize–Winning Author and David E. Rencher, Chief Genealogical Officer for FamilySearch
October 27, 2022
6:00 p.m. - 9:00 p.m. ET
Chilton Club, 152 Commonwealth Avenue,  Boston, MA
D. Brenton Simons
Ryan J. Woods
Schedule of Events 
6:00 p.m. Reception
6:30 p.m. Conversation with Rick Atkinson and Robert J. Allison about the American Revolution
7:15 p.m. Dinner
Coat and tie required for gentlemen; cocktail attire for ladies. Copies of The British Are Coming: The War for America, Lexington to Princeton, 1775–1777 will be available for sale and signing following the program.
Guest of Honor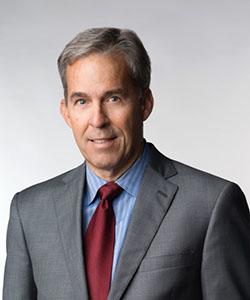 Rick Atkinson is a former reporter, foreign correspondent, and senior editor of the Washington Post; and served as General Omar N. Bradley Chair of Strategic Leadership at the U.S. Army War College. He has received numerous awards, including the 1982 Pulitzer Prize for national reporting, the 1999 Pulitzer Prize for public service, and the 2003 Pulitzer Prize for history. His Liberation Trilogy, a narrative history of the liberation of Europe in World War II, has been called "a triumph of narrative history, elegantly written . . . and rooted in the sight and sounds of battle" by the New York Times. 
Moderator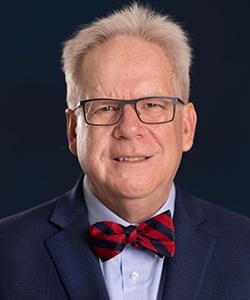 Robert J. Allison is a professor of history at Suffolk University, chairing the History, Language, and Global Culture Department. He also chairs Revolution 250, a consortium of organizations planning Revolutionary commemorations in Massachusetts, and hosts its weekly podcast featuring conversations on the Revolution with historians and interpreters. He is President of the Colonial Society of Massachusetts, a scholarly organization focused on early American history. His books include The American Revolution: A Very Short Introduction and A Short History of Boston.
 
 
Preservation and History Award Recipient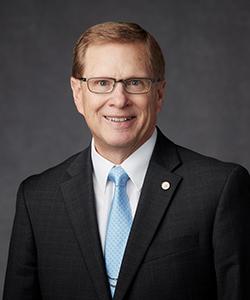 David E. Rencher, AG®, CG®, FUGA, FIGRS, is employed as the Chief Genealogical Officer for FamilySearch. He is one of the rare few who have earned both credentials: Accredited Genealogist® with ICAPGen in Ireland research and Certified Genealogist® with the Board for Certification of Genealogists. He is a past president of the Federation of Genealogical Societies and currently serves as a director on the board of the National Genealogical Society.
 

Silver Benefactors 
Susan and Gary Carlson
Gerry and MaryLee Halpin

Welch & Forbes LLC
Chilton Club, Boston, MA
42.351642764476, -71.07787505
For more information, contact our Events Team
617-226-1215