American Inspiration

A best-selling author series by American Ancestors
Stories of American history, heritage, and culture
As part of our mission to educate, inspire and connect people to their family history, the American Inspiration Author Series explores themes of personal identity, families, immigration, and social and cultural history. Discover inspiring and thought-provoking stories of American families and the complex history which has shaped this country.
Brought to you by
The Brue Family Learning Center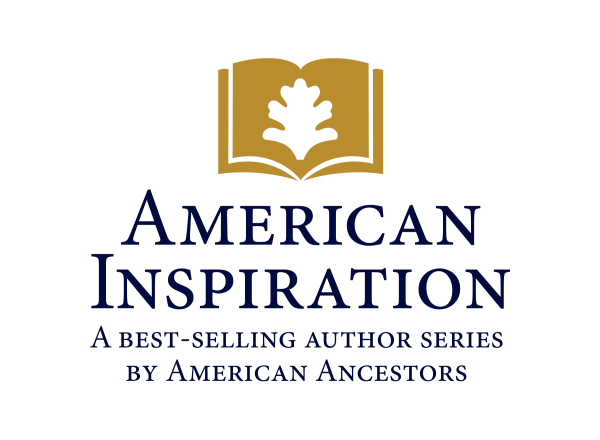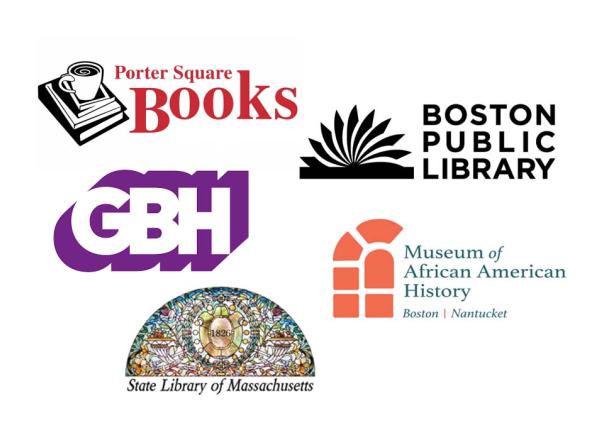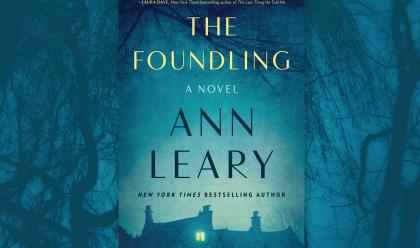 Ann Leary with The Foundling: A Novel
New York Times bestselling author Ann Leary's new novel The Foundling is based on a discovery she made while researching her own family's history: an entry in the 1930s census which shed light on the realm of eugenics.
Moderated by Alex Green
America Inspiration Author Series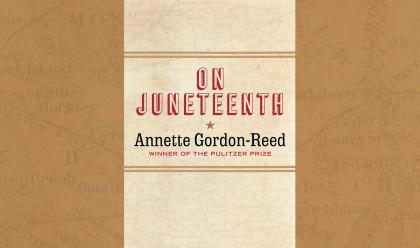 Annette Gordon-Reed with On Juneteenth
Combining her own scholarship with personal and intimate reflection, Annette Gordon-Reed's new work On Juneteenth explores the history and complex public significance of this national holiday.
American Inspiration Author Series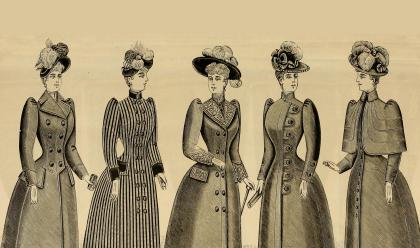 Women in the Gilded Age: Two Authors' Insights
Hear stories of women during the Gilded Age from Laura Thompson, author of Heiresses: The Lives of the Million Dollar Babies, and Betsy Prioleau, author of Diamonds and Deadlines: A Tale of Greed, Deceit, and a Female Tycoon in the Gilded Age.
American Inspiration Author Series
Enjoy a selection of photos from past in-person American Inspiration events.
Visit our Video Library to watch all past American Inspiration Author Series events.