American Inspiration

A best-selling author series by American Ancestors
Stories of American history, heritage, and culture
As part of our mission to educate, inspire and connect people to their family history, the American Inspiration Author Series explores themes of personal identity, families, immigration, and social and cultural history. Discover inspiring and thought-provoking stories of American families and the complex history which has shaped this country.
Brought to you by
The Brue Family Learning Center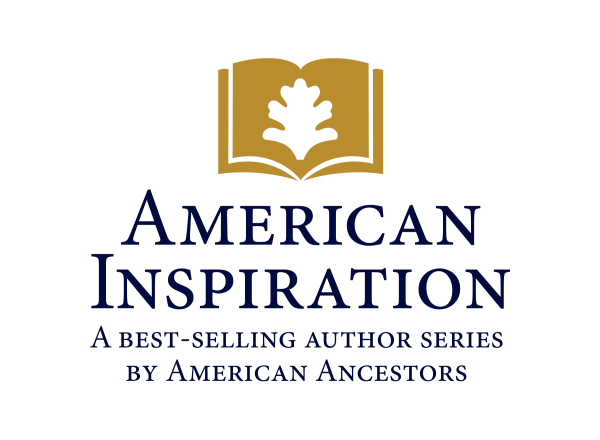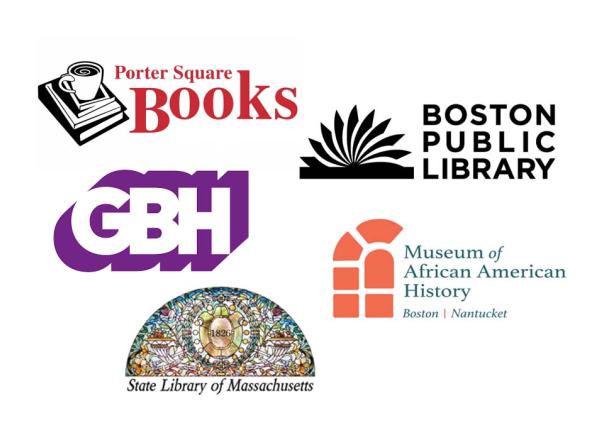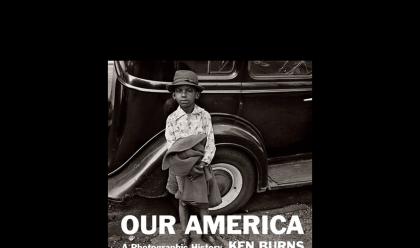 Ken Burns with Our America: A Photographic History
Join us for a special event featuring Ken Burns, one of today's most treasured filmmakers, and the Academy Award-winning director Ron Howard, in a discussion of Our America—a stunning collection of some of Burns's favorite American photographs.
Moderated by Ron Howard
American Inspiration Author Series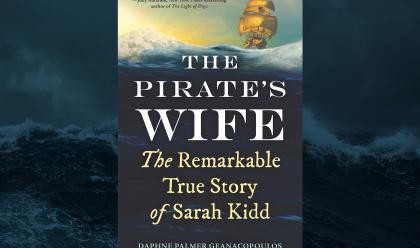 Daphne Palmer Geanacopoulos with The Pirate's Wife: The Remarkable True Story of Sarah Kidd
Based on a trove of original documents, The Pirate's Wife reveals remarkable insights into the Golden Age of Piracy, and offers a female-centered view of a time in history typically associated with the accomplishments of men.
American Inspiration Author Series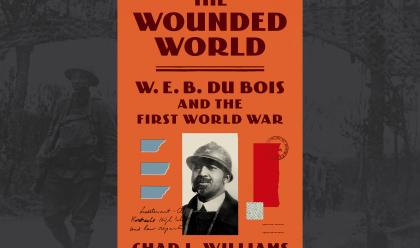 Chad L. Williams with The Wounded World: W. E. B. Du Bois and the First World War
Hear about the dramatic story of W. E. B. Du Bois's reckoning with the betrayal of Black soldiers during World War I—and gain a new understanding of that era, and of one of the great twentieth-century writers.
Moderated by Kendra Field
American Inspiration Author Series
Enjoy a selection of photos from past in-person American Inspiration events.
Visit our Video Library to watch all past American Inspiration Author Series events