The Brue Family Learning Center

A Center for Excellence in Family History Programming
The Brue Family Learning Center is dedicated to introducing family and local history to a national and international audience. Founded by Nord and Suzanne Brue, the Center supports the creation of programming aimed at helping both the novice and experienced genealogist -- and engaging anyone with an interest in researching family history.  
Located on Newbury Street in Boston's Back Bay, New England Historic Genealogical Society (NEHGS)—known online as American Ancestors to millions of users—is the nation's oldest and largest genealogical society. The gift will endow the creation of a new Brue Family Learning Center as part of a campus expansion program to introduce family and local history to wider audiences. It will also fund the creation of unique program content in family history for the organization's online and special events offerings.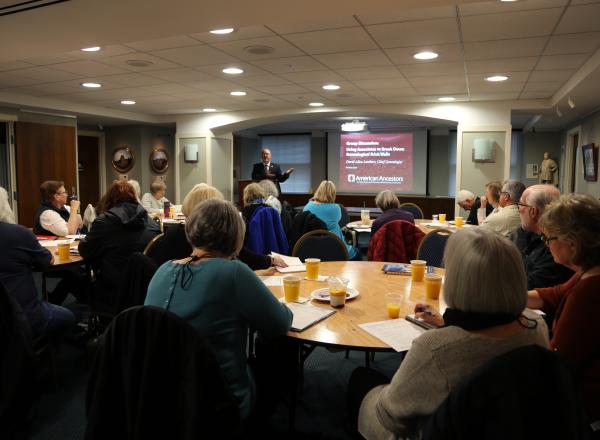 I felt like I had hit a wall in my research and your class showed me the door to continue. Thank you so much! I appreciate it more than words can express.
Founders Suzanne and Nordahl Brue
In 2019, Bruegger's Bagels co-founder Nordahl Brue and his wife Suzanne Brue gave $1.5 million to American Ancestors/NEHGS to endow a family history learning center to help anyone learn more about their ancestry. 
The Brue Family Learning Center produces hundreds of family history programs each year, which reach many thousands of people around the world.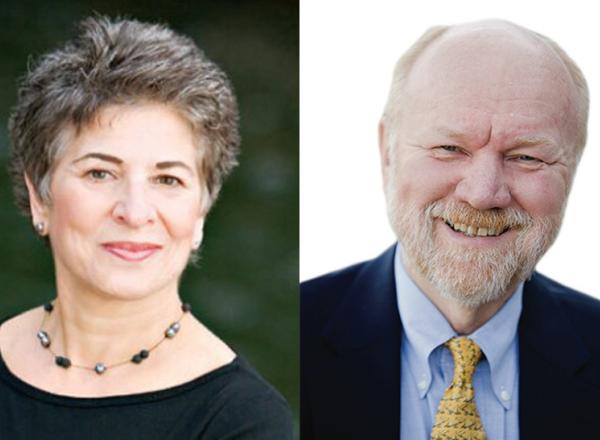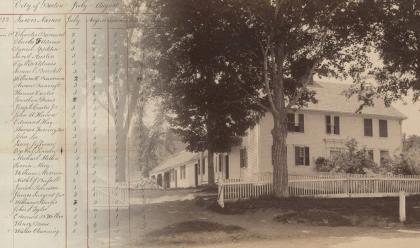 New England Town Records
Genealogist Ann Lawthers will delve into New England town records and demonstrate how you may get the most out of these records for your own family history.
The Brue Family Learning Center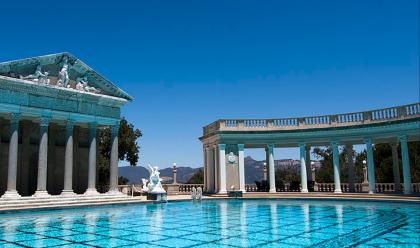 Julia Morgan: Trailblazing Architect
Join biographer Victoria Kastner as she reveals the inspiring story of Julia Morgan, the first renowned female architect in history.
Curt DiCamillo
Fine Art & Architecture with Curt DiCamillo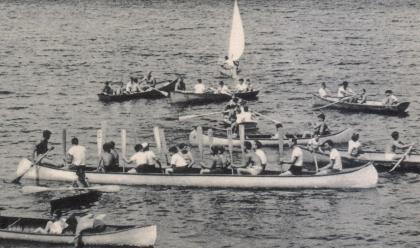 Lakes, Lanyards, and Learning: The Story of New England Jewish Summer Camps
Start your summer with a virtual visit to camp! Join the New England Jewish History Collaborative for a fascinating event exploring the story of Jewish summer camps in New England, featuring historian Jonathan Krasner, PhD.
The Wyner Family Jewish Heritage Center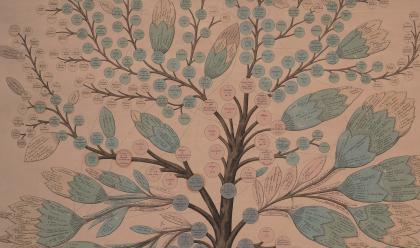 Honoring Elizabeth Shown Mills: The Coddington Award of Merit
Join New England Historic Genealogical Society as we bestow the Coddington Award of Merit upon Elizabeth Shown Mills, CG, CGL, FASG, FNGS for her many valuable accomplishments and contributions to genealogy.
The Brue Family Learning Center
Researching Enslaved Ancestors
Uncovering enslaved ancestors prior to the end of slavery in 1870 can prove challenging. This session will dive deep into creating a research strategy and organizing records found.
The Brue Family Learning Center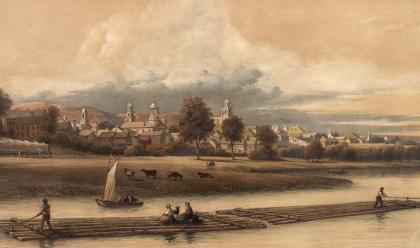 New Hampshire Resources
Learn about resources and records available for New Hampshire family history research.
The Brue Family Learning Center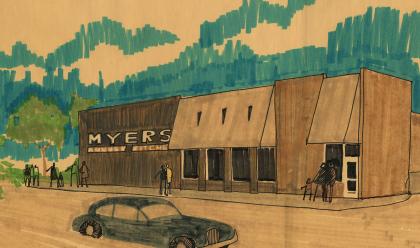 Deli/ghtful Bites: The Jewish Deli Experience
Join Ellen Rovner, PhD, for a tasty trip into the history of delis in the U.S., including some memorable local delis of the past, the resurgence of the Jewish deli, and what makes delis a unique experience. Dinner provided by Mameleh's Delicatessen.
The Wyner Family Jewish Heritage Center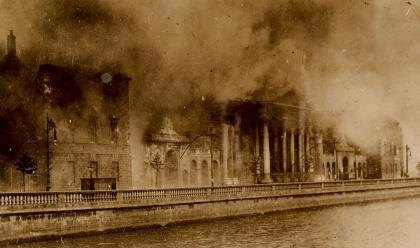 Anniversary of the Four Courts Fire in Dublin
Centuries of Irish history were lost in the 1922 Four Courts Fire in Dublin. Learn about the history leading up to the battle at the Four Courts, discover why the destruction of these records has made researching in Ireland so difficult, and find out what alternatives are available.
The Brue Family Learning Center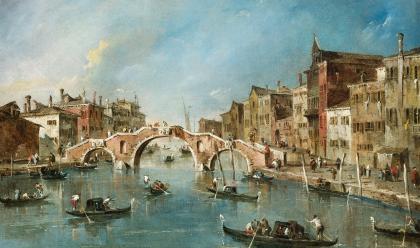 Early Art Collecting in Renaissance Venice
Hear fascinating anecdotes of the pioneering art collectors who led to the creation of the modern art world.
Curt DiCamillo
Fine Art & Architecture with Curt DiCamillo