The Brue Family Learning Center

A Center for Excellence in Family History Programming
The Brue Family Learning Center is dedicated to introducing family and local history to a national and international audience. Founded by Nord and Suzanne Brue, the Center supports the creation of programming aimed at helping both the novice and experienced genealogist -- and engaging anyone with an interest in researching family history.  
Located on Newbury Street in Boston's Back Bay, New England Historic Genealogical Society (NEHGS)—known online as American Ancestors to millions of users—is the nation's oldest and largest genealogical society. The gift will endow the creation of a new Brue Family Learning Center as part of a campus expansion program to introduce family and local history to wider audiences. It will also fund the creation of unique program content in family history for the organization's online and special events offerings.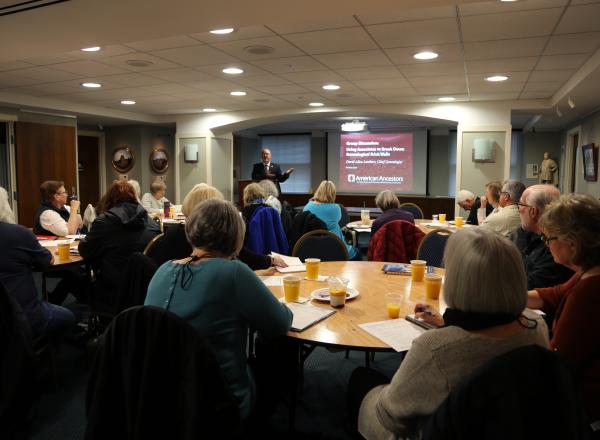 I felt like I had hit a wall in my research and your class showed me the door to continue. Thank you so much! I appreciate it more than words can express.
Founders Suzanne and Nordahl Brue
In 2019, Bruegger's Bagels co-founder Nordahl Brue and his wife Suzanne Brue gave $1.5 million to American Ancestors/NEHGS to endow a family history learning center to help anyone learn more about their ancestry. 
The Brue Family Learning Center produces hundreds of family history programs each year, which reach many thousands of people around the world.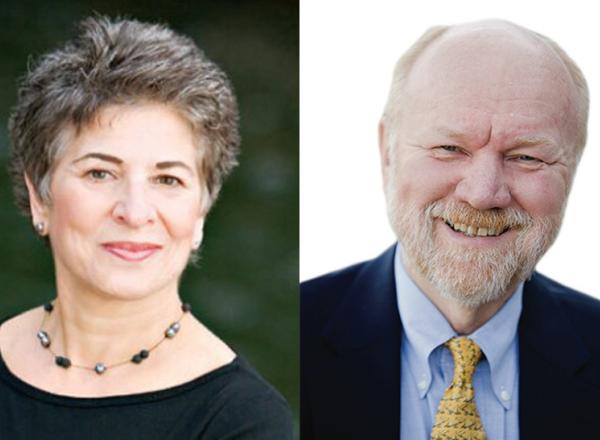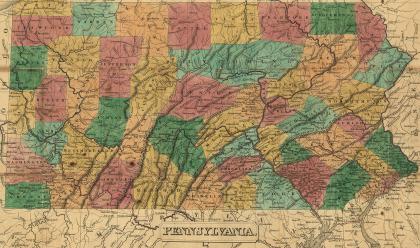 Pennsylvania Genealogy: Go-To Published Resources
In this lecture, Genealogist Ann Lawthers will share her go-to resources for tracing Pennsylvania ancestors across time and location.
The Brue Family Learning Center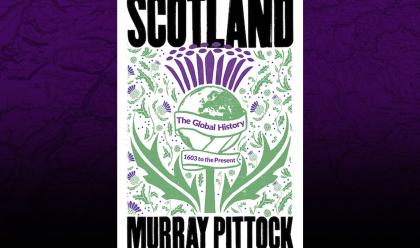 Scotland: The Global History, 1603 to the Present
Join author and historian Murray Pittock as he discusses his most recent work about Scotland's complex and unique history.
Curt DiCamillo
Fine Art & Architecture with Curt DiCamillo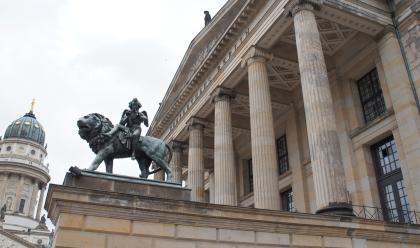 Neoclassical Berlin: A Virtual Tour
Based on his 2016 heritage tour, Curt DiCamillo with lead us on a virtual tour of Neoclassical Berlin and its environs, from great palaces and treasure houses to national museums and concert halls.
Fine Art & Architecture with Curt DiCamillo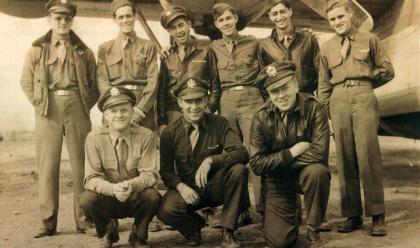 "Overlook the Ignorance": Jewish Americans, Antisemitism, and the Second World War
Join Dr. Miriam Mora for an exploration of American Jewish encounters with antisemitism during World War II, both on the battlefield and on the home front.
The Wyner Family Jewish Heritage Center
"Israel Is We": Jewish Americans and the New Nation State
In the midst of the contemporary American debate about Israel, Dr. Miriam Mora centers the historical context of the creation of a Jewish Nation State in 1948, and its impact on American Jewish identity.
The Wyner Family Jewish Heritage Center