The Brue Family Learning Center

A Center for Excellence in Family History Programming
The Brue Family Learning Center is dedicated to introducing family and local history to a national and international audience. Founded by Nord and Suzanne Brue, the Center supports the creation of programming aimed at helping both the novice and experienced genealogist -- and engaging anyone with an interest in researching family history.  
Located on Newbury Street in Boston's Back Bay, New England Historic Genealogical Society (NEHGS)—known online as American Ancestors to millions of users—is the nation's oldest and largest genealogical society. The gift will endow the creation of a new Brue Family Learning Center as part of a campus expansion program to introduce family and local history to wider audiences. It will also fund the creation of unique program content in family history for the organization's online and special events offerings.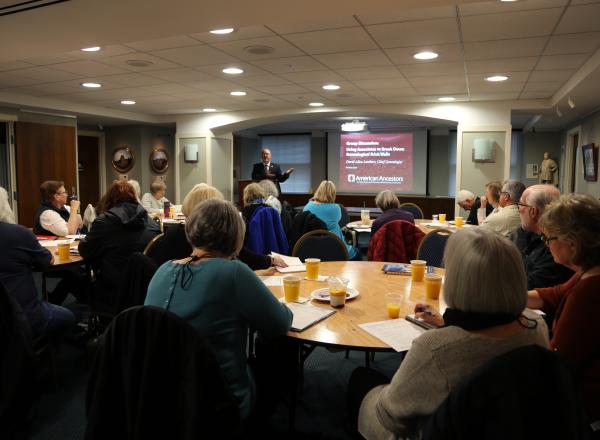 I felt like I had hit a wall in my research and your class showed me the door to continue. Thank you so much! I appreciate it more than words can express.
Founders Suzanne and Nordahl Brue
In 2019, Bruegger's Bagels co-founder Nordahl Brue and his wife Suzanne Brue gave $1.5 million to American Ancestors/NEHGS to endow a family history learning center to help anyone learn more about their ancestry. 
The Brue Family Learning Center produces hundreds of family history programs each year, which reach many thousands of people around the world.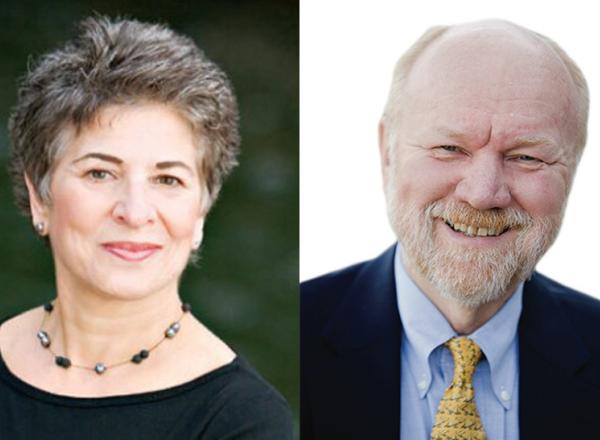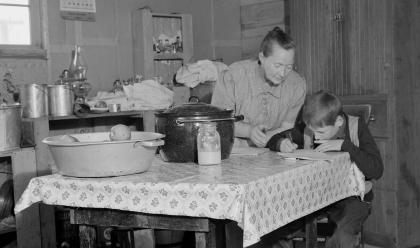 Stories from the Archives: Family Recipes
Take a look at family recipes from the R. Stanton Avery Special Collections, learn how to find examples in other archives, and get suggestions on how to preserve your own family recipes.
The Brue Family Learning Center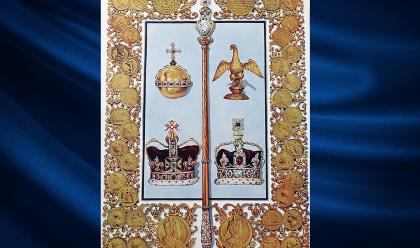 Annual DiCamillo Companion Rendezvous
Join Curt DiCamillo in New York City for a richly illustrated lecture revealing the Crown Jewels in all their glittering splendor, and the stories of triumph and tragedy behind them. Lunch is included.
Fine Art & Architecture with Curt DiCamillo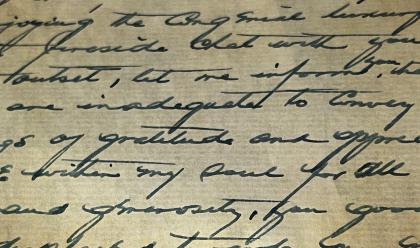 Deciphering Old Handwriting
Get practical strategies for approaching handwritten documents, and learn how to understand and decipher hand-to-read handwriting from different time periods.
The Brue Family Learning Center