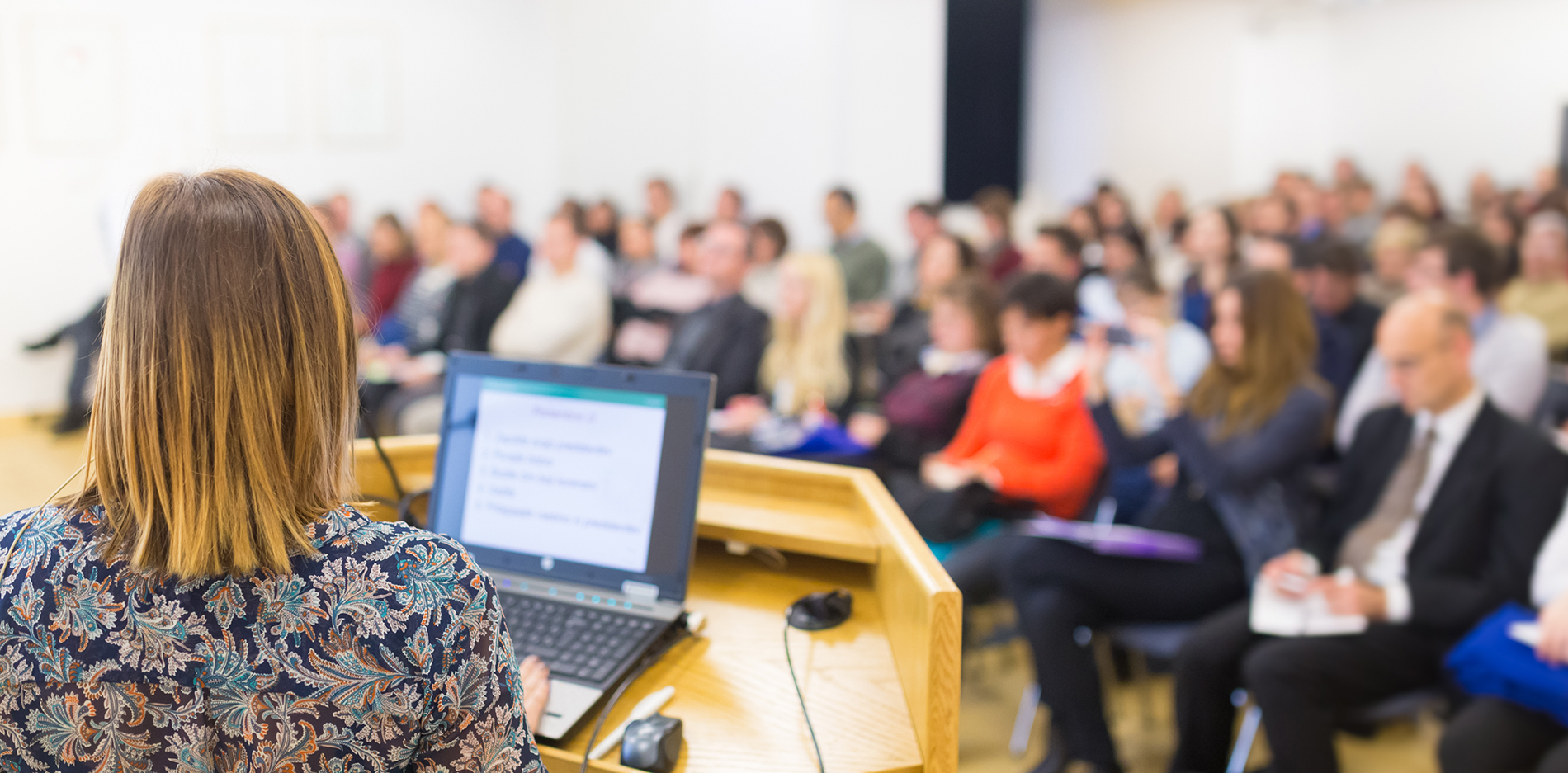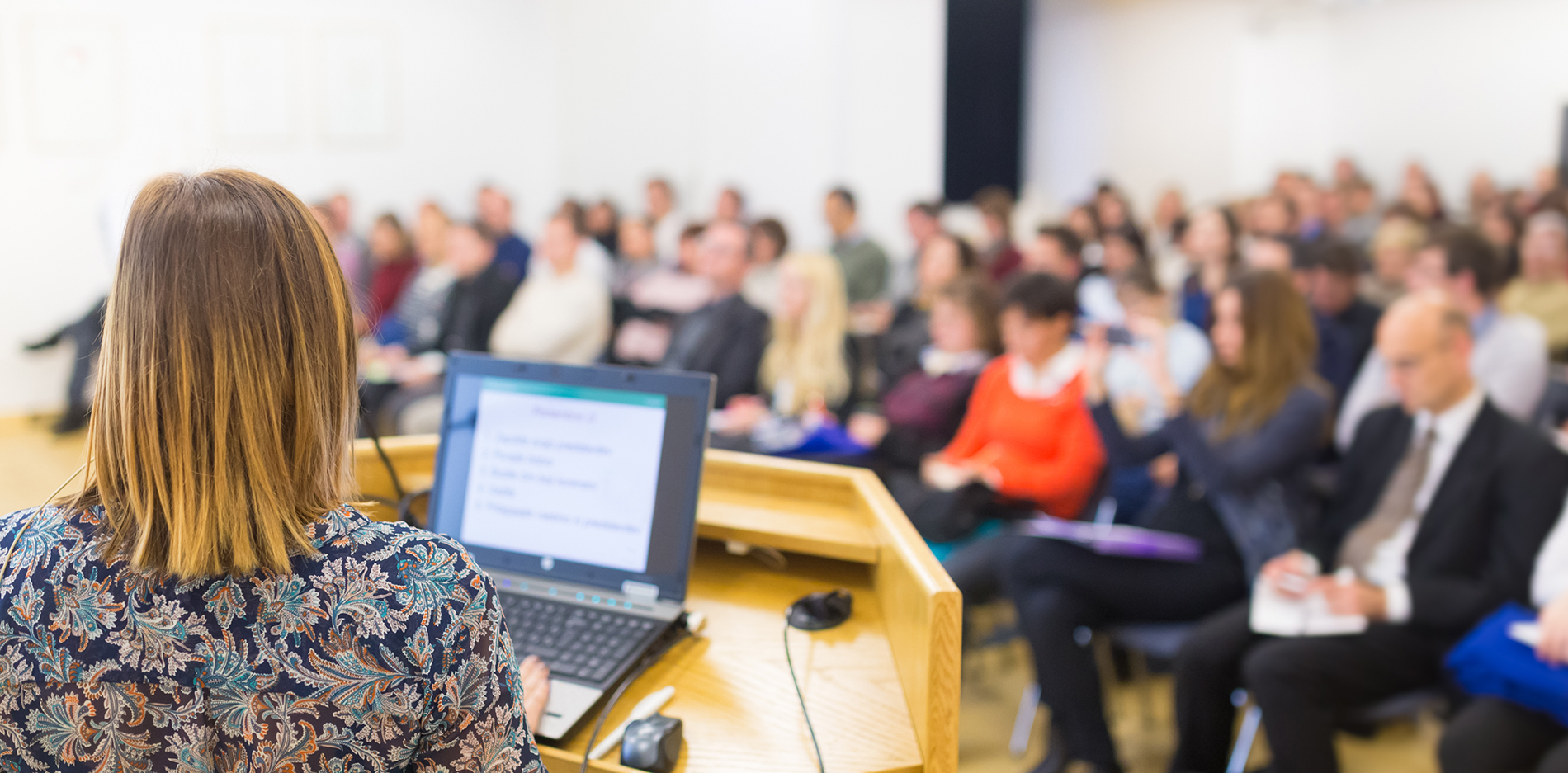 The Brue Family Learning Center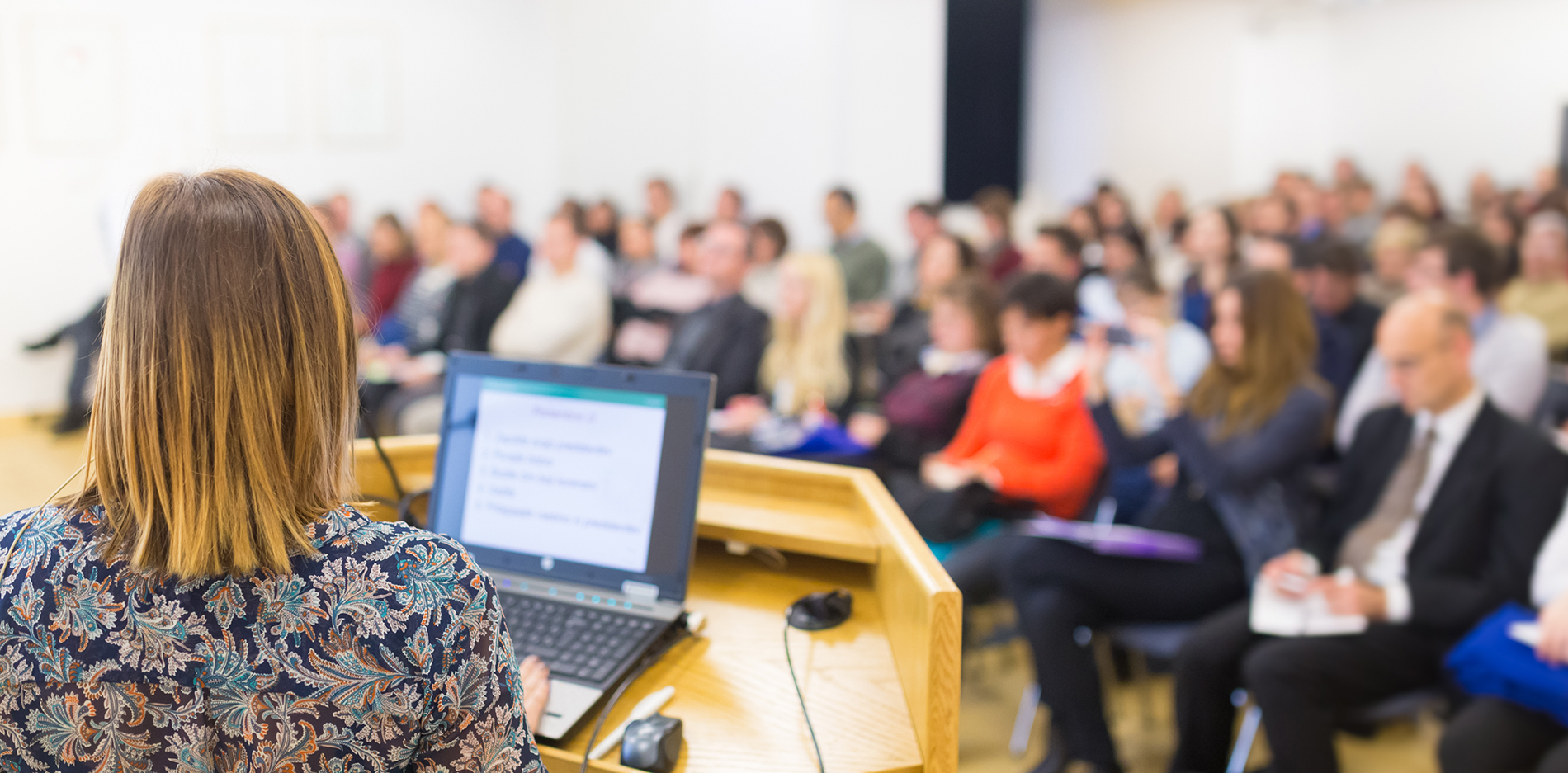 A Center for Excellence in Family History Programming
The Brue Family Learning Center is dedicated to introducing family and local history to a national and international audience. Founded by Nord and Suzanne Brue, the Center supports the creation of programming aimed at helping both the novice and experienced genealogist -- and engaging anyone with an interest in researching family history.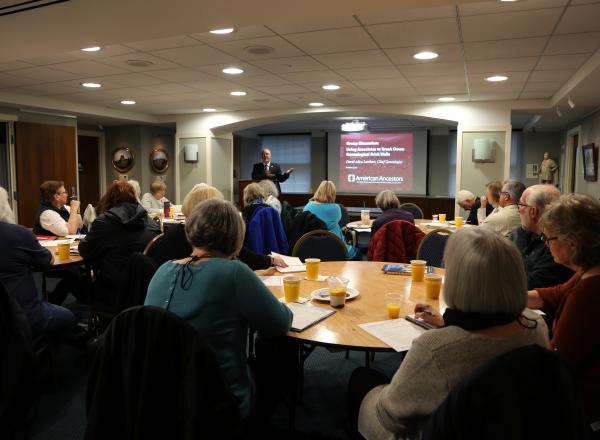 Founders Suzanne and Nordahl Brue
In 2019, Bruegger's Bagels co-founder Nordahl Brue and his wife Suzanne Brue gave $1.5 million to American Ancestors/NEHGS to endow a family history learning center to help anyone learn more about their ancestry. 
The Brue Family Learning Center produces hundreds of family history programs each year, which reach many thousands of people around the world.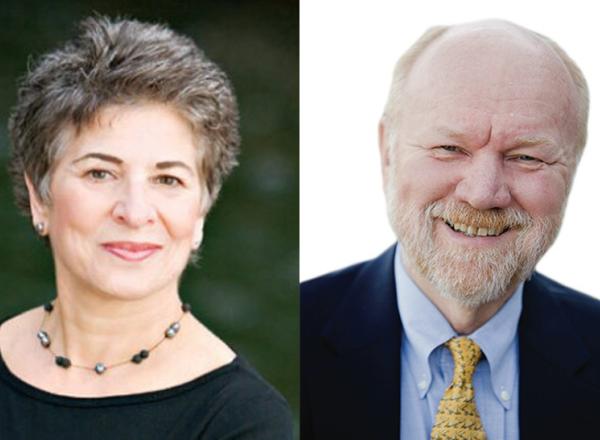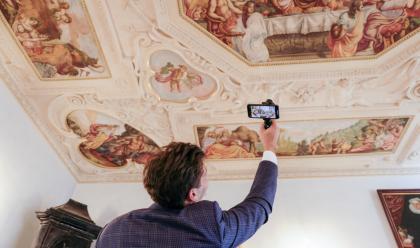 A Virtual Tour of Lobkowicz Palace and its Collections
Join William Rudolf Lobkowicz on a virtual tour through the Lobkowicz Palace Museum.
December 10, 2021
Curt DiCamillo
Fine Art & Architecture with Curt DiCamillo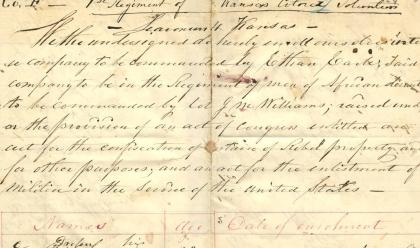 Stories from the Archives: Civil War Manuscripts
This webinar will feature items from the time of the Civil War found in the R. Stanton Avery Special Collections and the Wyner Family Jewish Heritage Center at NEHGS, including family correspondence, photos, diaries, and more.
December 9, 2021
The Brue Family Learning Center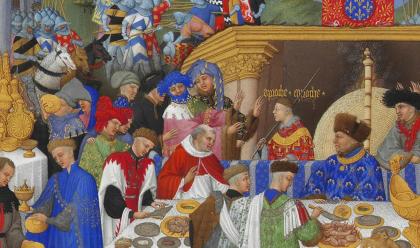 Finding Royal Connections in Your Family Tree
You might be surprised to learn that a large number of Americans can claim descent from European nobility.
December 16, 2021
The Brue Family Learning Center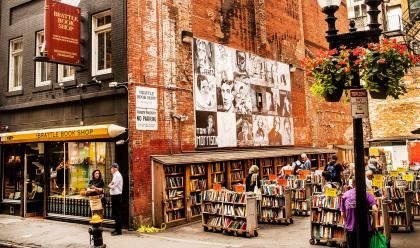 The Thrill of the Hunt: Collecting and Appraising Rare Books
Join Kenneth Gloss, rare book specialist and proprietor of Boston's renowned Brattle Book Shop, for a special presentation about the history of his shop, highlighting anecdotes about private and institutional collecting.
January 7, 2022
Todd Pattison
The Brue Family Learning Center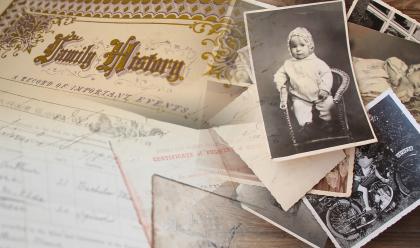 How to Progress from Inherited Research
Not sure what to do with that box of your great-aunt's research? Genealogist James Heffernan will go over tips for sorting through inherited research.
January 13, 2022
The Brue Family Learning Center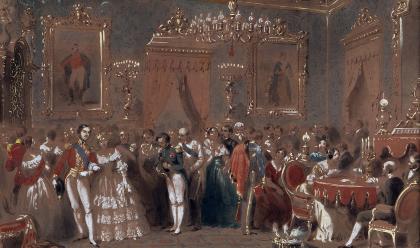 Ultimate Bling: Britain's Royal Collection
Annual DiCamillo Companion Rendezvous | Join us for our virtual rendezvous and illuminating lecture welcoming fellow travelers and fine art enthusiasts!
January 20, 2022
D. Brenton Simons
Fine Art & Architecture with Curt DiCamillo