Family History Research
01:09:49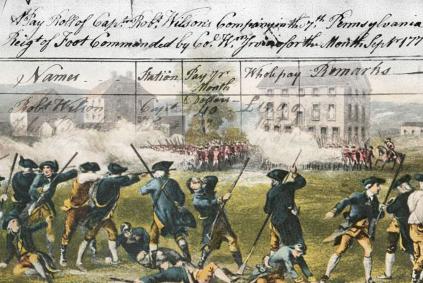 Applying to Revolutionary War Lineage Societies
With the 250th anniversary of the Revolutionary War fast approaching, you may be interested in documenting your family connection to an American patriot and applying to a lineage society. Join Vice President of Research and Library Services Lindsay Fulton for a step-by-step look at applying to Revolutionary War lineage societies.
Jewish Heritage Center
54:20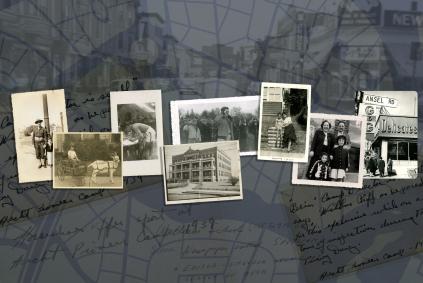 Introducing Jewish Neighborhood Voices
Based on oral histories with 20 individuals growing up in the neighborhoods of Chelsea, Dorchester and Roxbury, and Lynn in the 1920s through the 1950s, this exhibit combines recorded stories with photographs and archival material from JHC collections—to bring these historical Jewish neighborhoods to life.
Family History Research
01:05:39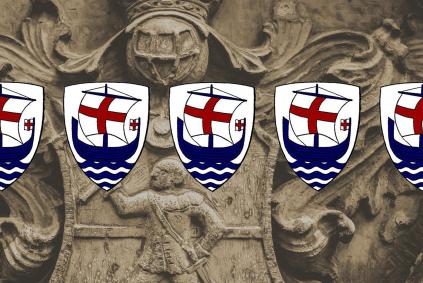 An Introduction to the Committee on Heraldry at American Ancestors
The Committee on Heraldry at American Ancestors is the oldest non-governmental heraldic body in the world. Established in 1864, its purpose is to "collect and preserve information in regard to heraldry."