Fine Art & Architecture
1:05:57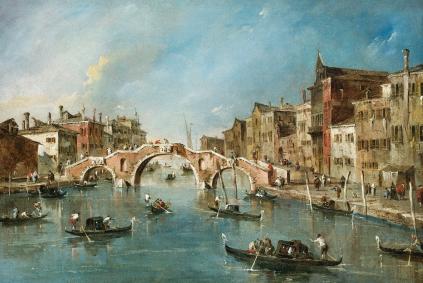 Early Art Collecting in Renaissance Venice
Hear fascinating anecdotes of the pioneering art collectors who led to the creation of the modern art world.
Family History Research
1:09:44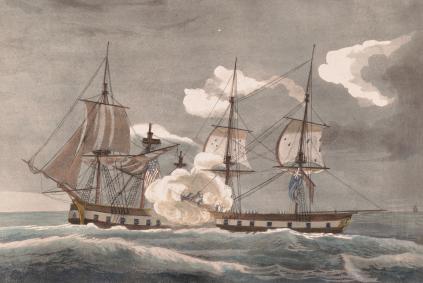 Researching War of 1812 Veteran Ancestors
Chief Genealogist David Allen Lambert will discuss key resources for researching War of 1812 veterans, including compiled service and pension records, muster rolls, correspondence from officers, town histories, and a new database from AmericanAncestors.org.
American Inspiration Author Series
01:16:40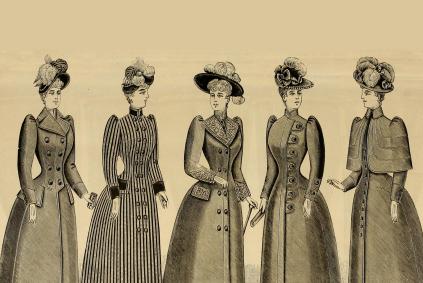 Women in the Gilded Age: Two Authors' Insights
Hear stories of women during the Gilded Age from Laura Thompson, author of Heiresses: The Lives of the Million Dollar Babies, and Betsy Prioleau, author of Diamonds and Deadlines: A Tale of Greed, Deceit, and a Female Tycoon in the Gilded Age.
Moderated by Esther Crain