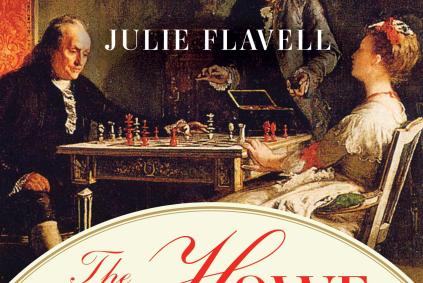 Julie Flavell with The Howe Dynasty: The Untold Story of a Military Family and the Women Behind Britain's Wars for America
Alongside its legendary military men, the women of the Howe family wielded unprecedented – and, until now, unexamined – influence on the British side of the American Revolution.
Family History Research
1:11:56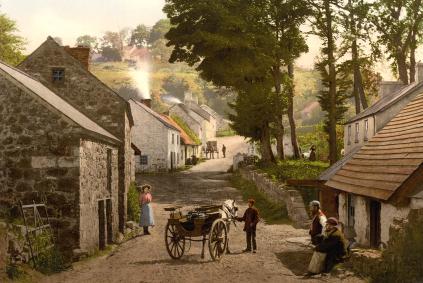 Where?: Understanding Boundaries and Jurisdictions
Learn how to how to research boundary changes and locate your ancestors using maps, primary and secondary sources, and other records.
Fine Art & Architecture
1:10:13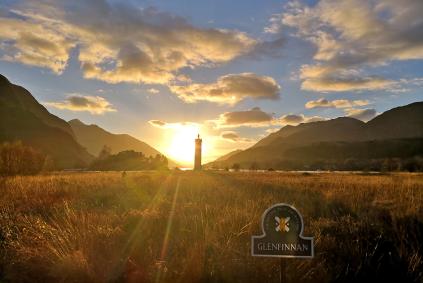 Facing Our Past: Addressing the Legacies of Slavery and Empire at National Trust for Scotland Properties
Learn how the National Trust for Scotland Properties is addressing the legacies of slavery and empire at many of their history properties, and how other organizations can follow a similar approach.