Family History Research
01:09:14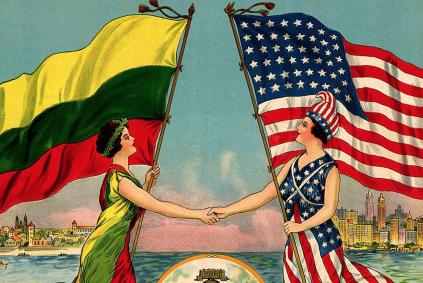 Getting Started in Lithuanian Family History Research
Genealogist James Heffernan will go over waves of Lithuanian immigration to the United States, what types of records exist, and how to get started with your Lithuanian family history research.
Jewish Heritage Center
01:03:31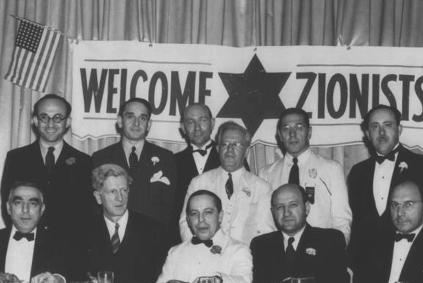 "Israel Is We": Jewish Americans and the New Nation State
In the midst of the contemporary American debate about Israel, Dr. Miriam Mora centers the historical context of the creation of a Jewish Nation State in 1948, and its impact on American Jewish identity.
Family History Research
01:05:21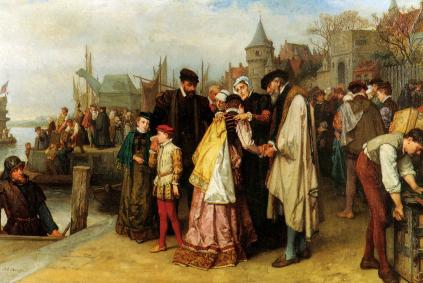 Huguenot Family History: Research and Resources
Learn about the Huguenots—French Protestants who fled to Europe, Africa, and North America during the 16th and 17th centuries to escape persecution from a Catholic government—and how to research your family connections to this group.