American Inspiration Author Series
1:12:00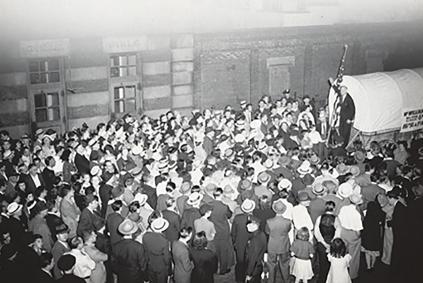 Nazis of Copley Square: The Forgotten Story of the Christian Front
Charles Gallagher discusses his gripping new book, Nazis of Copley Square, which provides a crucial missing chapter in the history of the American far right and tells a grim tale of faith perverted to violent ends, and a warning for those who hope to curb the spread of far-right ideologies today.
Family History Research
1:03:02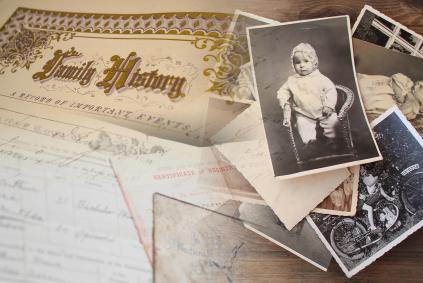 How to Progress from Inherited Research
Not sure what to do with that box of your great-aunt's research? Genealogist Ann Lawthers will go over tips for sorting through inherited research.
American Inspiration Author Series
01:01:42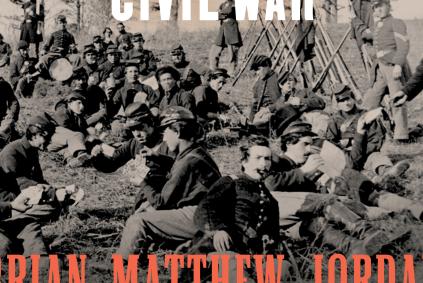 Brian Matthew Jordan with A Thousand May Fall: An Immigrant Regiment's Civil War
American Inspiration | See the Civil War anew in this intimate, absorbing chronicle told from the ordinary soldier's perspective—a revelatory history that documents the forgotten contributions of immigrants to the Union cause.