What Content Sources Can I Search?

Search Records to Find People...Search Content to Explore a Topic.
All Databases A-Z
We offer more than 470 record-based databases to search, containing data from all over the globe.  Unique datasets include the Boston Catholic records, the General Society of Mayflower Descendants Applications, and many more. Browse our entire list, from A to Z.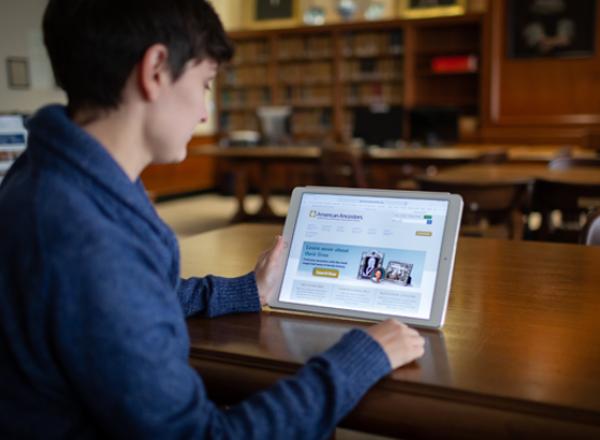 Explore Our Partner Databases
External Databases
In addition to the hundreds of databases available on AmericanAncestors.org, there are databases published by other organizations which American Ancestors subscribes to and makes available for its Research and Contributing members to access from home. These databases can be accessed by clicking on the links below and logging in with your AmericanAncestors username and password.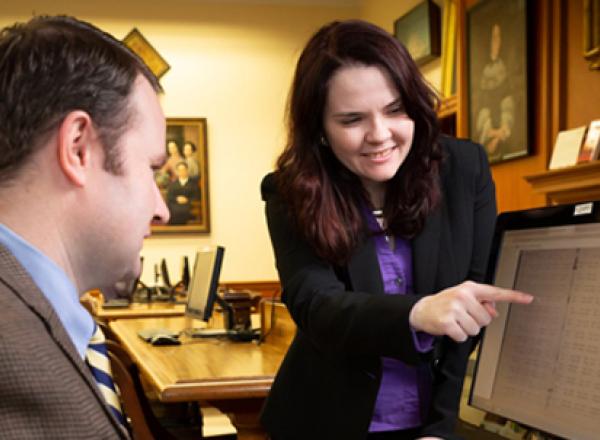 Discover Our Unique Library and Digital Collections
Digital Library & Archives