Youth Education
New Accessible K-12 Curriculum Teaches Family History Research
The Family History Curriculum was created to empower students to investigate their personal connections to history. Lessons are accessible to all students regardless of background, ethnicity, or family structure. Created by our team of experts, the curriculum teaches research methods used by professional genealogists and encourages students to explore real-world connections between the past and the present.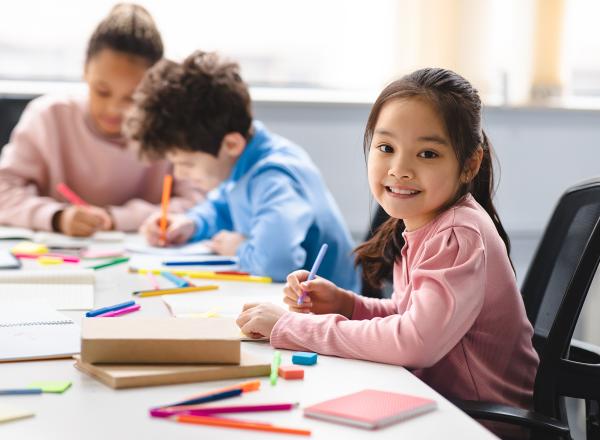 Dustin Axe, Youth Genealogy Curriculum Coordinator
Dustin studied Social Studies education at Purdue University. He is a licensed teacher with more than 18 years of experience teaching a variety of subjects to students in informal settings.