Please note that live chat will be closed on the following dates:
Wednesday, November 23, 2022 (after 1:00 PM EST)
Thursday, November 24, 2022
Friday, November 25, 2022
We wish you and your families a safe and relaxing holiday season!
Service Available Tuesday through Saturday—new hours below!
Tuesday: 9:00 a.m.-5:00 p.m. ET
Wednesday: 9:00 a.m.-8:00 p.m. ET
Thursday-Saturday: 9:00 a.m.-5:00 p.m. ET
Our expert family historians are here to answer your questions about genealogy and local history! When chat is open, find and click the chat icon in the lower right-hand corner of this page, then enter your message in the chat box and one of our genealogists will respond.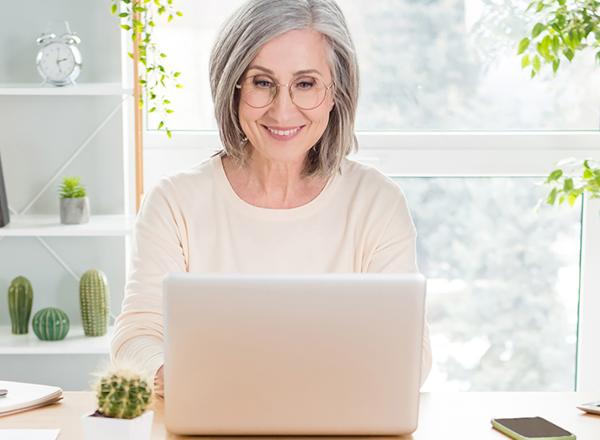 We Can Help
Explain how to use a particular website or resource
Answer brief local history questions
Define an unfamiliar term or phrase in a record
Make recommendations for where to find records