American Inspiration Author Series
1:07:11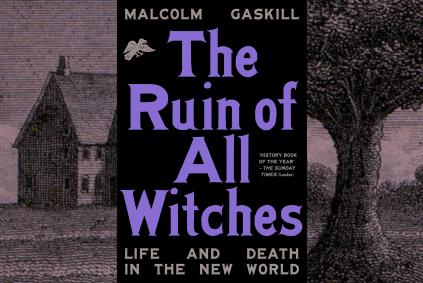 Malcolm Gaskill with The Ruin of All Witches: Life and Death in the New World
Historian Malcolm Gaskill exposes the history, theology, politics, and psychology of witch-hunts in Puritan New England, as he tells the tragic story of a family suspected of witchcraft in Springfield, Massachusetts.
American Inspiration Author Series
58:45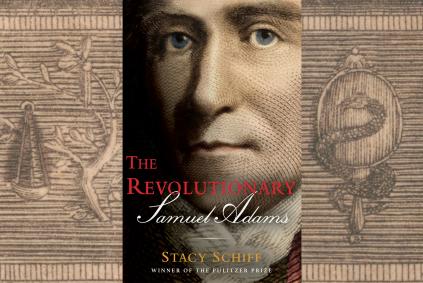 Stacy Schiff with The Revolutionary: Samuel Adams
Join Pulitzer Prize-winning author Stacy Schiff for a revelatory look at her new work exploring the life and legacy of Samuel Adams.
Moderated by Ryan J. Woods
American Inspiration Author Series
01:05:59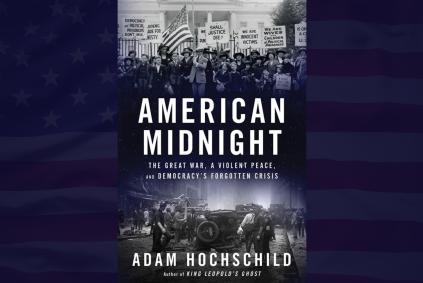 Adam Hochschild with  American Midnight: The Great War, a Violent Peace, and Democracy's Forgotten Crisis
The award-winning historian brings to life 1917-1921 in America⁠—the forgotten yet crucial window between World War I and the Roaring Twenties.