American Inspiration Author Series
01:00:18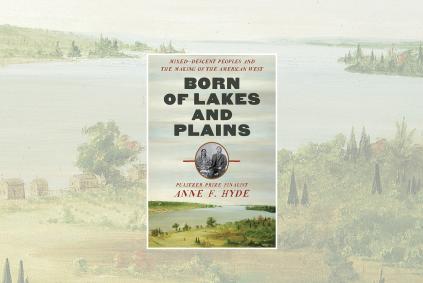 Anne Hyde with Born of Lakes and Plains: Mixed-Descent People and the Making of the American West
Historian Anne Hyde explores the stories and lasting cultural impact of mixed-race Native families in the early history of the American West.
American Inspiration Author Series
1:03:34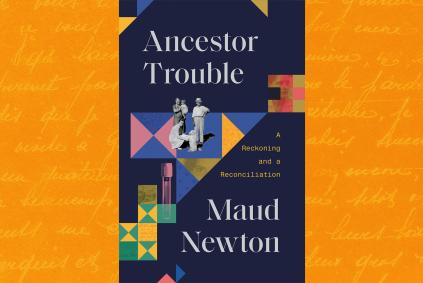 Maud Newton with Ancestor Trouble: A Reckoning and a Reconciliation
In Maud Newton's new book, she shares the story of her unconventional Southern roots, and explores the transformational process of reckoning with complicated family history.
Moderated by Casey Cep
American Inspiration Author Series
01:04:18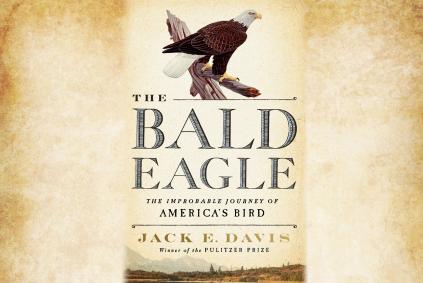 Jack E. Davis with The Bald Eagle: The Improbable Journey of America's Bird
Attend Virtual or In-Person | The Pulitzer Prize-winning historian presents a sweeping cultural and environmental history of the bald eagle in America, telling the story of our country in relation to the natural world.
Moderated by Scott Weidensaul