American Inspiration Author Series
01:16:40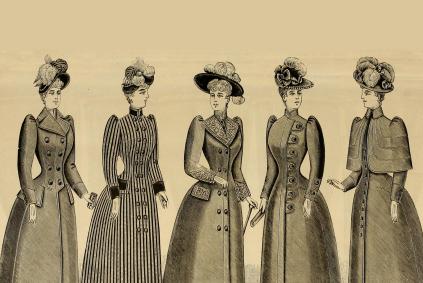 Women in the Gilded Age: Two Authors' Insights
Hear stories of women during the Gilded Age from Laura Thompson, author of Heiresses: The Lives of the Million Dollar Babies, and Betsy Prioleau, author of Diamonds and Deadlines: A Tale of Greed, Deceit, and a Female Tycoon in the Gilded Age.
Moderated by Esther Crain
American Inspiration Author Series
01:02:03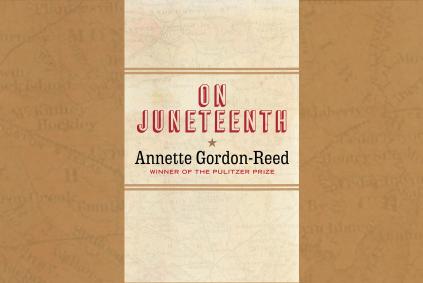 Annette Gordon-Reed with On Juneteenth
Combining her own scholarship with personal and intimate reflection, Annette Gordon-Reed's new work On Juneteenth explores the history and complex public significance of this national holiday.
Moderated by Lisa Baldez
American Inspiration Author Series
01:03:09
Ann Leary with The Foundling: A Novel
New York Times bestselling author Ann Leary's new novel The Foundling is based on a discovery she made while researching her own family's history: an entry in the 1930s census which shed light on the realm of eugenics.
Moderated by Alex Green