American Inspiration Author Series
1:03:30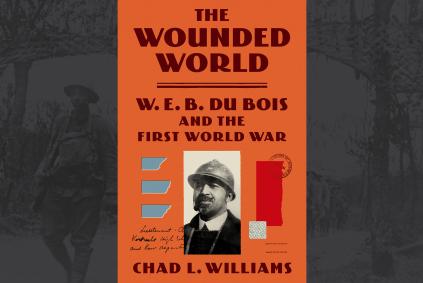 Chad L. Williams with The Wounded World: W. E. B. Du Bois and the First World War
Hear about the dramatic story of W. E. B. Du Bois's reckoning with the betrayal of Black soldiers during World War I—and gain a new understanding of that era, and of one of the great twentieth-century writers.
Moderated by Kendra Field
American Inspiration Author Series
1:05:22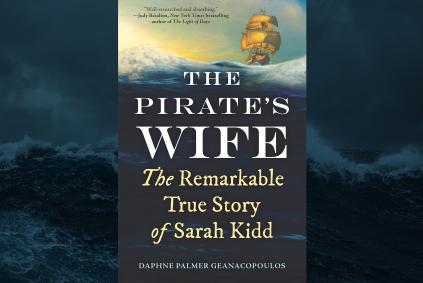 Daphne Palmer Geanacopoulos with The Pirate's Wife: The Remarkable True Story of Sarah Kidd
Based on a trove of original documents, The Pirate's Wife reveals remarkable insights into the Golden Age of Piracy, and offers a female-centered view of a time in history typically associated with the accomplishments of men.
American Inspiration Author Series
58:31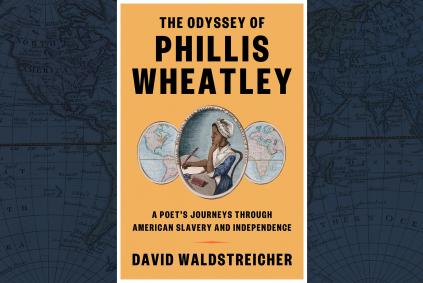 David Waldstreicher with The Odyssey of Phillis Wheatley: A Poet's Journeys Through American Slavery and Independence
Hear about historian David Waldstreicher's new biography of the celebrated poet Phillis Wheatley, whose extraordinary work set African American literature at the heart of the American Revolution.
Moderated by L'Merchie Frazier