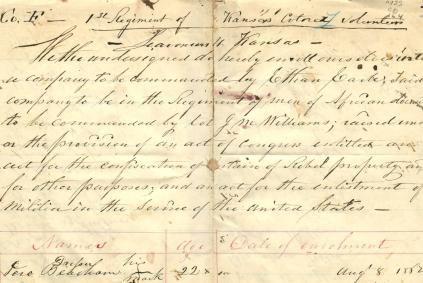 Stories from the Archives: Civil War Manuscripts
This webinar will feature items from the time of the Civil War found in the R. Stanton Avery Special Collections and the Wyner Family Jewish Heritage Center at NEHGS, including family correspondence, photos, diaries, and more.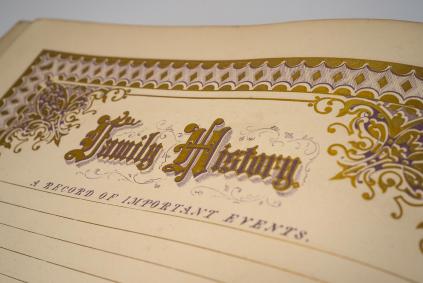 Stories from the Archives: Family Bible Records
Family bibles are not only treasured heirlooms, but they can also provide key genealogical information on the generations that came before you.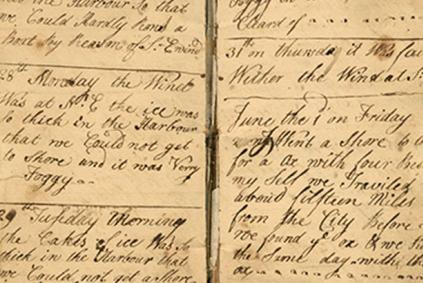 Stories from the Archives: Diaries
Diaries are important primary source records for genealogists, historians, and family members alike.