Virtual Winter Family History Benefit 2023
Honoring Broadcast Journalist and Author Nina Totenberg
January 26, 2023
6:00 p.m. - 8:00 p.m. ET
Presented by D. Brenton Simons and Ryan J. Woods
A Conversation about The Power of Friendships and Dinners with Ruth
Nina Totenberg and veteran newscaster Rita Braver will discuss Totenberg's new memoir chronicling her career in journalism and friendship of nearly fifty years with Supreme Court Justice Ruth Bader Ginsburg. Each ticket includes a signed copy of Nina Totenberg's book Dinners with Ruth and supports the work of American Ancestors.
Virtual Access Only
Access to a personal device and internet connection is required to take full advantage of the live broadcast. This program will be shared over Zoom Video Conferencing. If you are unable to join the live broadcast, you will have access to a full recording. 
Lifetime Achievement Award Recipient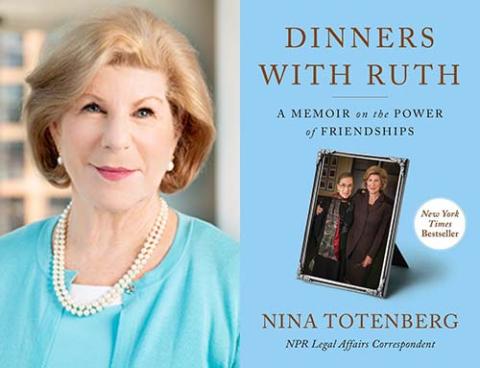 Nina Totenberg is best known for her appearances on NPR's critically acclaimed news magazines All Things Considered, Morning Edition, and Weekend Edition. Her Supreme Court and legal coverage has won her every major journalism award in broadcasting. Recognized seven times by the American Bar Association for continued excellence in legal reporting, Totenberg has received more than two dozen honorary degrees. She writes for major newspapers, magazines and law reviews and is a frequent TV contributor. 
In Dialogue With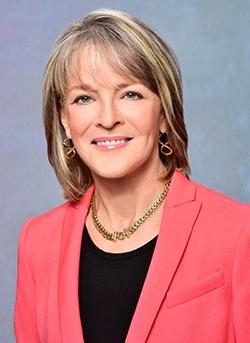 Rita Braver is a national correspondent for CBS Sunday Morning, where she reports on wide range of topics. She has interviewed presidents and cabinet secretaries; profiled acclaimed authors including E.L. Doctorow; and talked with such celebrated entertainers as Sheryl Crow and James Taylor. Prior to joining "CBS Sunday Morning," Braver spent four years as CBS News chief White House correspondent (1993-1997), covering foreign and domestic issues. She has won nine national Emmy Awards.
Silver Benefactors
Gerry and MaryLee Halpin
Welch & Forbes LLC
Benefactors
Margaret and Stephen H. Case
Sarah E. Gunderson
Ailsie Baker McEnteggart, Ph.D.
Rebecca Rogers
Helen E. R. Sayles
David M. Trebing
Nancy Webster
As of January 23, 2023
Your Evening Hosts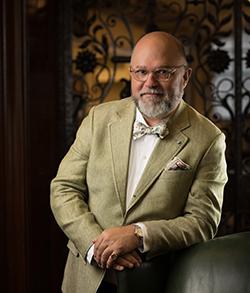 D. Brenton Simons is President & CEO of American Ancestors and New England Historic Genealogical Society. He has been featured on CNN, FOX, BBC, PBS-TV, The New York Times, Boston Business Journal, and elsewhere. Learn More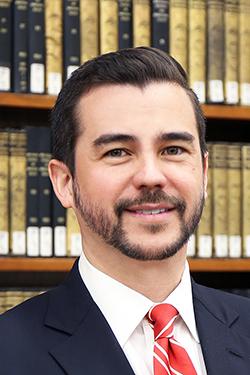 Ryan J. Woods is Executive Vice President & Chief Operating Officer of American Ancestors/ New England Historic Genealogical Society. Learn More