Stacy Schiff with The Revolutionary: Samuel Adams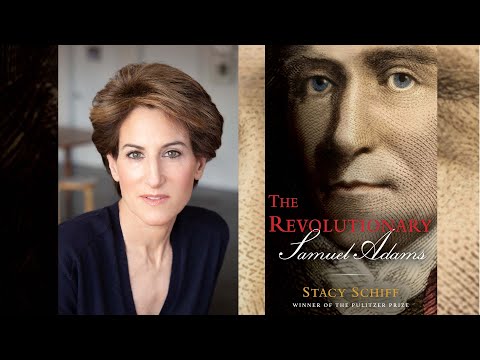 November 29, 2022
6:00 p.m. - 7:00 p.m. ET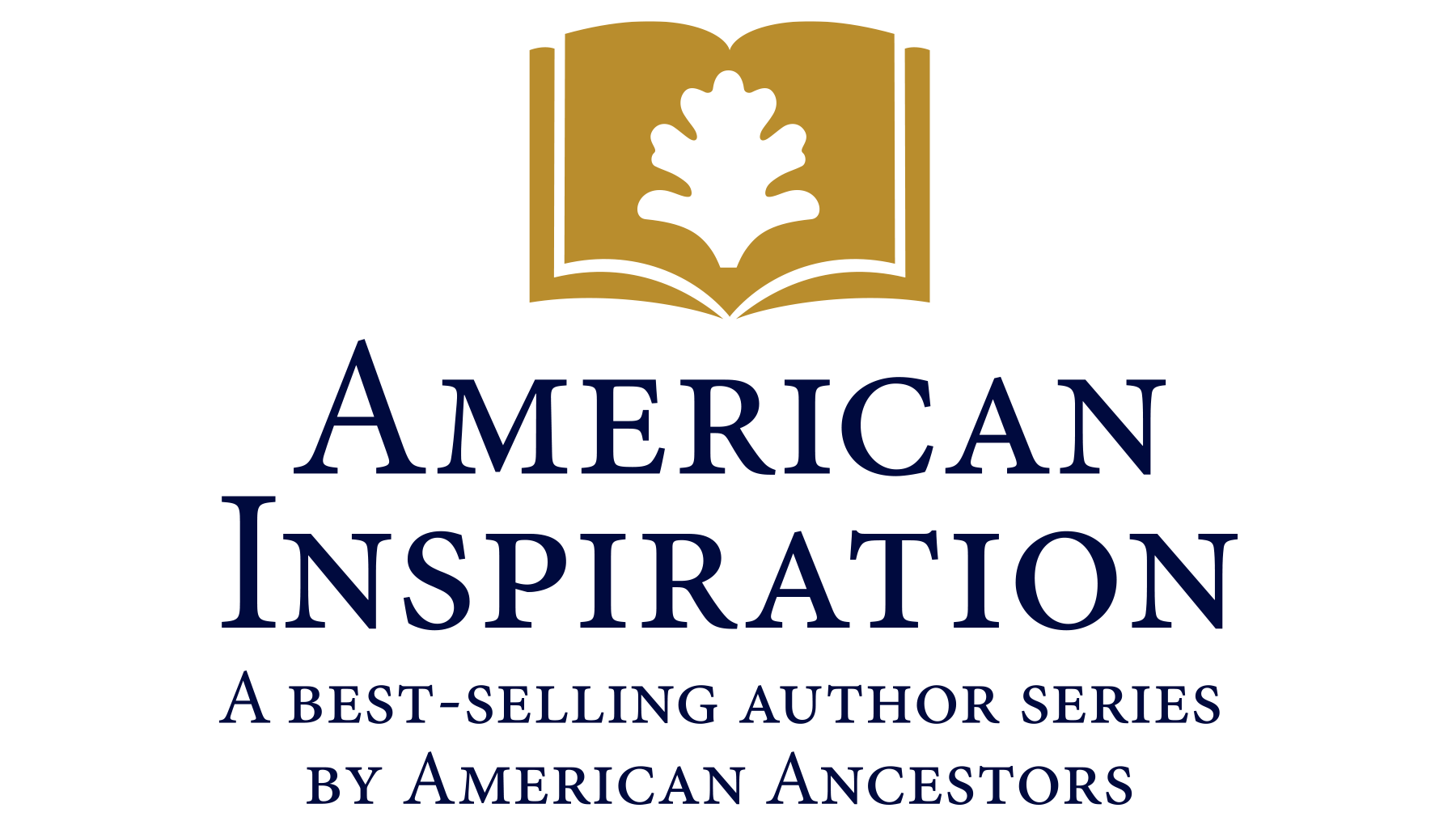 Presented in partnership with the Massachusetts Historical Society, Porter Square Books, and GBH Forum Network
Moderated by Ryan J. Woods, EVP and COO American Ancestors/NEHGS
The Pulitzer Prize-winning author shares her revelatory biography of Samuel Adams. In her distinctive voice, which has brought to life Benjamin Franklin, Cleopatra, and The Witches of Salem, Stacy Schiff restores this revolutionary to the pantheon of the most critical Founding Fathers on the 300th anniversary of his birth.
Thomas Jefferson once asserted that if there was any leader of the Revolution, "Samuel Adams was the man." His cousin John Adams said that without him "the true history of the American Revolution could not be written." Now Stacy Schiff, one of the few and most prominent women writing American history, reveals how Adams rose to become one of the most successful revolutionaries of all time; accounting for Adams's transformation from aimless son of a wealthy family into the tireless revolutionary who rallied the likes of John Hancock and John Adams in the contest against Great Britain. A singular figure at a singular moment, Adams packaged and amplified the Boston Massacre. He helped to mastermind the Boston Tea Party. For his efforts, he became the most wanted man in America. Don't miss hearing the dazzling life story of this American original.
Lovers of history and writing are invited to join us after the talk for a separate event featuring Stacy Schiff: an extended conversation/Q+A about writing histories. Additional registration is required. Your ticket comes with a signed book, which you may request to have personalized by the author to your—or any—name.
Learn More and Register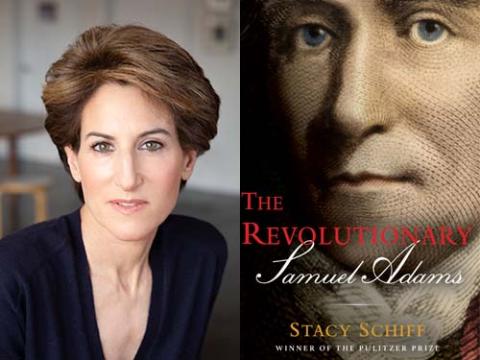 Stacy Schiff is the author of Véra (Mrs. Vladimir Nabokov), winner of the Pulitzer Prize; Saint-Exupéry, a Pulitzer Prize finalist; A Great Improvisation: Franklin, France, and the Birth of America, winner of the George Washington Book Prize and the Ambassador Book Award; Cleopatra: A Life, winner of the PEN/Jacqueline Bograd Weld Award for biography; and most recently, The Witches:Salem, 1692 . Schiff has received fellowships from the Guggenheim Foundation, the National Endowment for the Humanities, the American Academy of Arts and Letters, and the Center for Scholars and Writers at the New York Public Library. A member of the American Academy of Arts and Letters and named a Chevalier des Arts et Lettres by the French Government. She is an elected Honorary Trustee of American Ancestors/NEHGS.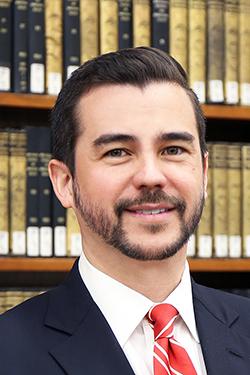 Ryan J. Woods is Executive Vice President & Chief Operating Officer of American Ancestors/New England Historic Genealogical Society and is an appointed member of the Special Commission for the 250th Anniversary of The American Revolution in the Commonwealth of Massachusetts.