A Slice of Heaven: Country Houses of Norfolk
One of England's best-kept secrets
Congham Hall Hotel & Spa, Norfolk
Curt DiCamillo
Oliver Gerrish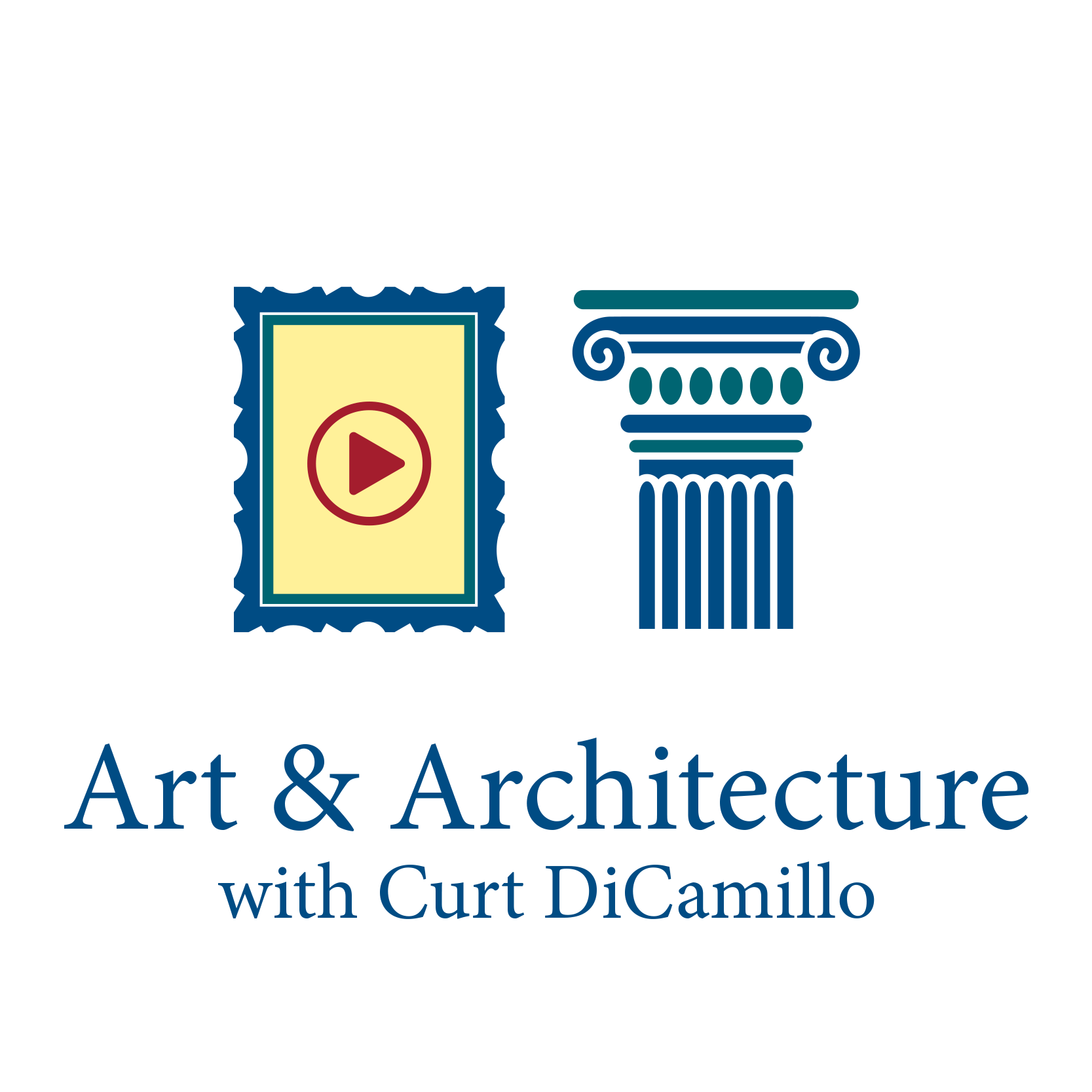 This tour has reached capacity.
To join the waitlist, please contact Cy Britt at cy.britt@nehgs.org
Experience Norfolk, one of England's best kept secrets, with American Ancestors! With its abundance of natural beauty, profound history, and awe-inspiring art and architecture, the best of East Anglia will be ours!
Accompanied by Curt DiCamillo and architectural historian Oliver Gerrish, we will have the opportunity to visit Houghton Hall and its sumptuous William Kent-designed interiors; Sennowe Park, a grand style Edwardian country house; Wolterton Park, an ancestral home of the Walpole family and one of the grand power houses of Norfolk; and Gunton Park, with its Robert Adam-designed church. Not to be missed will be an after-hours tour of Sandringham, the royal family's country house, and a visit to Pensthrope Millennium Garden, considered one of the best places to see Dutch garden designer Piet Oudolf's work on a grand scale.
Our tour will feature luxurious accommodation at the secluded Congham Hall Hotel & Spa, set within a private Georgian manor, locally sourced cuisine, and a carefully paced itinerary. There is no better way to discover the special charms of Norfolk!
Sunday, September 11: Arrival, Elsing Hall
Monday, September 12: Holkham Hall, Pensthorpe Millennium Garden, Raynham Hall
Tuesday, September 13: Felbrigg Hall, Gunton Park, Sennowe Park
Wednesday, September 14: Houghton Hall, Hindringham Hall
Thursday, September 15: Blickling Hall, Wolterton Park
Friday, September 16: Oxburgh Hall, Sandringham
Saturday, September 17: Departure
Congham Hall Hotel & Spa, Norfolk
52.775680570903, 0.53110535000001
Questions? Contact Cy Britt, Director of Heritage Tours
(617) 226-1267