Virtual Winter Family History Benefit 2024
Honoring British Historian and Author Lucy Worsley
January 25, 2024
6:00 p.m. - 7:30 p.m. ET
$65
Join us as we honor British historian, author, curator, and television presenter Lucy Worsley who will be in conversation with American Ancestors President and CEO D. Brenton Simons. Simons will present Worsley with a Lifetime Achievement Award in English Heritage and Culture.
This is a virtual event. Access to a personal device and internet connection is required to take full advantage of the live broadcast. This program will be shared over Zoom Video Conferencing. If you are unable to join the live broadcast, you will have access to a full recording. 
Lifetime Achievement Award Recipient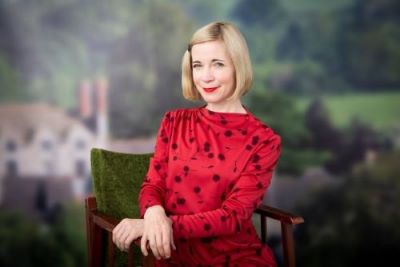 Lucy Worsley OBE is an accomplished historian and author. Her nonfiction books include Courtiers: The Secret History of the Georgian Court (2011) and Jane Austen at Home: A Biography (2017). Her work as host of the BBC's A Very British Murder led to her publication of a book by the same name (2014). She has gained worldwide acclaim as a presenter of BBC Television and Channel 5 series on historical topics, including the History's Biggest Fibs series and the four-part television series If Walls Could Talk, which explored the history of British homes, from peasant cottages to palaces. Worsley is joint chief curator at Historical Royal Palaces. 
Worsley was appointed Officer of the Order of the British Empire (OBE) in the 2018 Birthday Honours for services to history and heritage. The Investiture by Charles, Prince of Wales, took place at Buckingham Palace.
In Dialogue With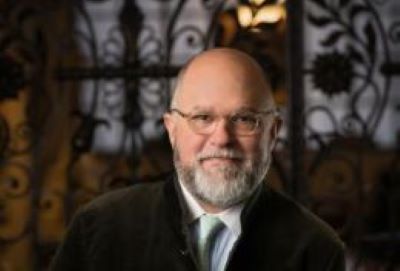 D. Brenton Simons OBE has served in the leadership of American Ancestors - New England Historic Genealogical Society, the nation's flagship genealogical institution, for more than 30 years. In The King's Special Honours announced in October 2023, King Charles III appointed Simons an honorary Officer of the Order of the British Empire (OBE) in recognition of his longtime services to Anglo-American history.