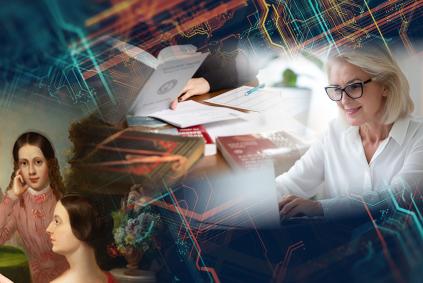 Zoom Demo: The New American Ancestors.org
Join Claire Vail, Vice President for Digital Strategy and Communications, for a demonstration on the newly launched AmericanAncestors.org!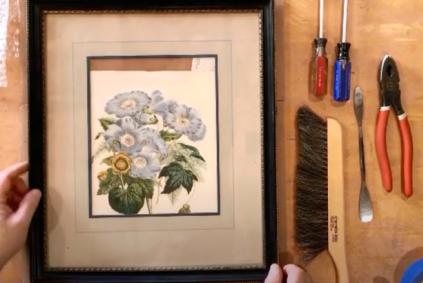 How to Unframe Art
Overtime your framed art, photographs, documents, and other two-dimensional items may be damaged (light, water, acidity, etc.), adhere to the glass, or slip away from their mounting. Todd Pattison demonstrates how to unframe your art safely.
How to Store Family Collections
Over the years you may have accumulated family papers, photographs, and slim volumes, such as diaries or account books. Todd Pattison, Conservator at American Ancestors and New England Historic Genealogical Society explains what type of enclosures and considerations are needed to preserve your collections for generations to come.