Women in the Gilded Age: Two Authors' Insights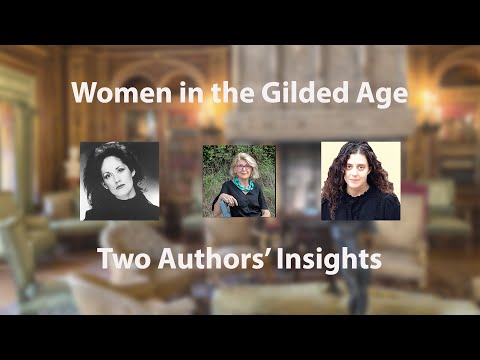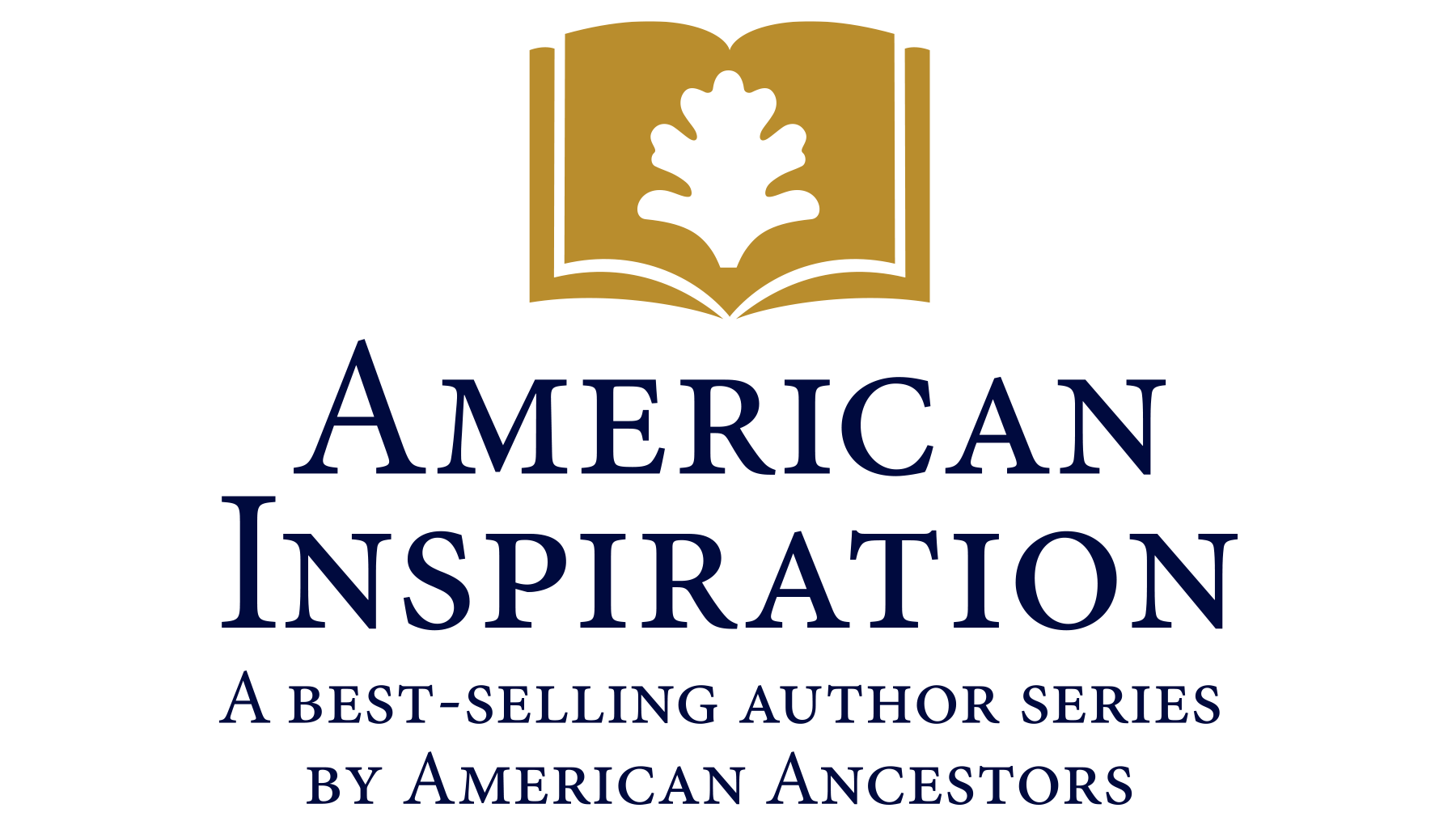 Presented in partnership with Ephemeral New York and GBH Forum Network
Laura Thompson with Heiresses: The Lives of the Million Dollar Babies
Betsy Prioleau with Diamonds and Deadlines: A Tale of Greed, Deceit, and a Female Tycoon in the Gilded Age
Moderated by Esther Crain, author of The Gilded Age in New York 1860-1910
Even in an era of extravagance – wealth, glamour, and greed – some women stand out by virtue of their family, their treasure, or their talent. Hear the stories of such women during the Gilded Age, including Consuelo Vanderbilt, the darling of that time, and the powerful Mrs. Frank Leslie, "empress of journalism," who left scandals and fortune in her wake.
Join us for a presentation by two authors whose celebrated works reveal the lives of women in the Gilded Age. In that heady time, a cadre of women were both revered and reviled for the power – for their wealth and their beauty, and, in the case of Mrs. Frank Leslie, her brilliance and bravado as the head of a lucrative publishing empire. It was the era in which many wealthy Americans were married off to foreign aristocrats: the beautiful heiress Consuelo Vanderbilt joined in a loveless marriage to become the savior and head of Blenheim Palace, outside London. Mrs. Leslie was as impactful in her time as the Rockefellers and Carnegies, yet her story of success and scandal has been forgotten until now. Don't miss hearing from authors Laura Thompson and Betsy Prioleau about the women who glittered most brightly in Gilded Age, their experiences as daughters, wives, trend-setters, and entrepreneurs.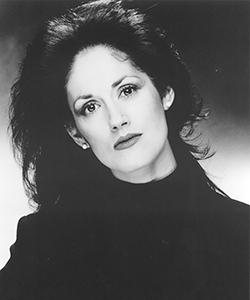 Laura Thompson is the author of the New York Times bestseller The Six: The Lives of the Mitford Sisters. Her other books include Life in a Cold Climate, a biography of Nancy Mitford, and Agatha Christie: A Mysterious Life, and The Dogs, winner of the Somerset Maugham award. She lives in London.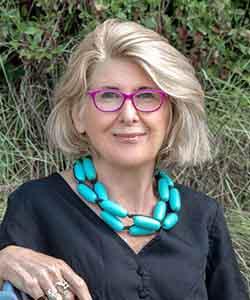 Betsy Prioleau is a cultural historian and author of The Circle Eros: Sexuality in the Work of William Dean Howells, Swoon: Great Seducers and Why Women Love Them, and Seductress: Women Who Ravished the World and Their Lost Art of Love. She has a PhD in American Literature from Duke and taught literature and cultural history at Manhattan College and New York University.
Esther Crain is the author of The Gilded Age in New York, 1870-1910 and New York City in 3D in the Gilded Age. In 2008 she launched Ephemeral New York, a website that chronicles the city's past. She speaks regularly on topics relating to New York City history, especially during the Gilded Age, and conducts walking tours that explore New York's hidden pockets and little-known stories.