Scott W. Berg with The Burning of the World: The Great Chicago Fire and the War for the City's Soul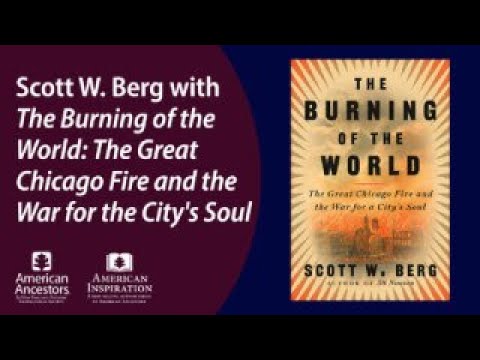 October 10, 2023
6:00 p.m. - 7:00 p.m. ET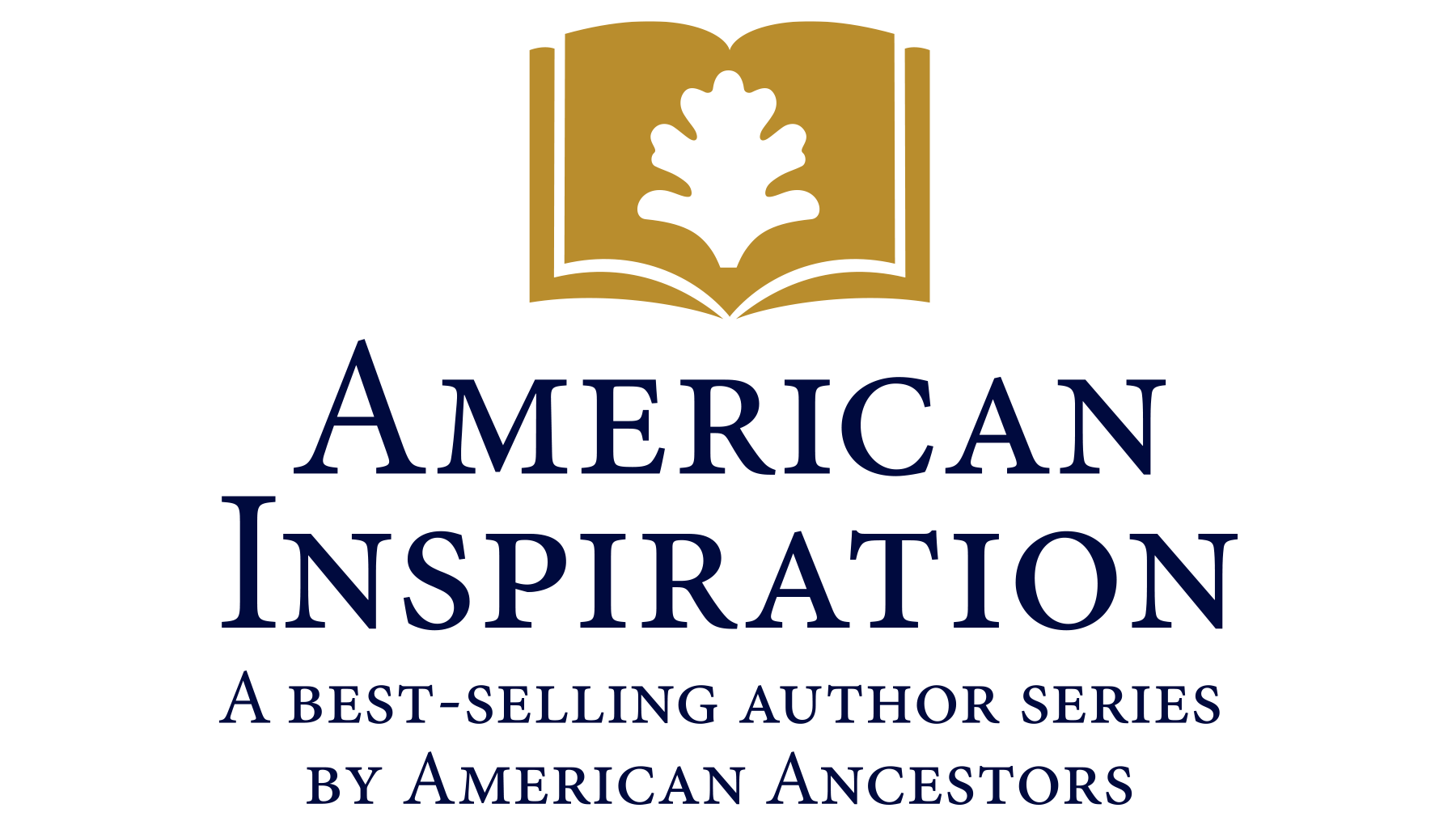 This enthralling account of one of the most infamous calamities in history tracks the path of the Great Chicago Fire and offers an eye-opening look at its aftermath, the people and forces behind the city's reconstruction.
In October of 1871 over the course 48 hours, Chicago was struck by the biggest and most destructive disasters the United States had ever endured.  Families took to the streets with everything they could carry. Grain towers threatened to blow. The Chicago River boiled. The conflagration that began on the property of one diligent, hardworking Irish woman destroyed the city at the center of post-Civil War America.
As the firefight ended, another battle for the future of the city began, between the town's business elites and the poor and immigrant working class, a debate that changed the course of urban history and the lives of all who lived, worked, or traded goods in the metropolis. Out of the ashes rose not just new skyscrapers, tenements, and homes, but also a new political order. Don't miss Scott W. Berg's comprehensive account of this historic time and the transformation of Chicago – and America.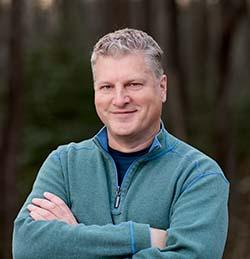 Scott W. Berg was born and raised in the Twin Cities of Minnesota. He holds a BA in architecture from the University of Minnesota, an MA from Miami University of Ohio, and an MFA in creative writing from George Mason University, where he now teaches writing and literature. The author of Grand Avenues: The Story of Pierre Charles L'Enfant, the French Visionary Who Designed Washington, D.C., he is a regular contributor to The Washington Post.