Richard Cohen with Making History: The Storytellers Who Shaped the Past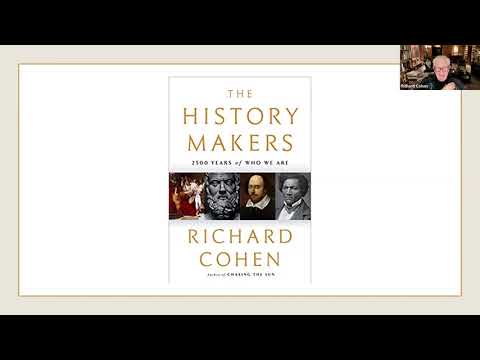 March 7, 2023
6:00 p.m. - 7:00 p.m. ET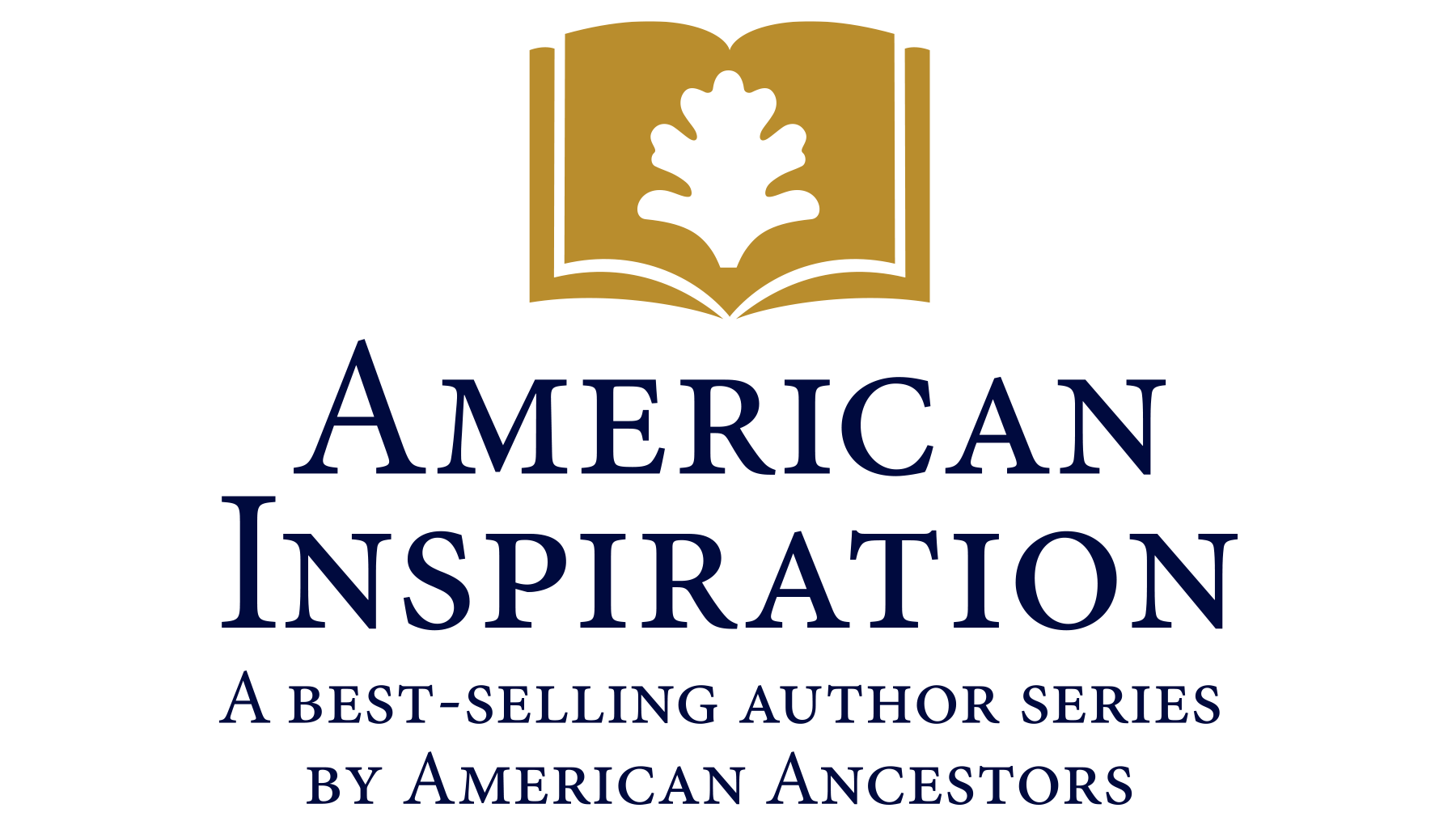 Explore world history and meet those recording it, from Julius Caesar to William Shakespeare to Ken Burns. This remarkable and comprehensive work looks at how their biases influence our understanding about the past.
There are many stories we can spin about previous ages, but which accounts get told? And by whom? Is there even such a thing as "objective" history? In this "supremely entertaining" (The New Yorker) book, Richard Cohen reveals how professional historians and other equally significant witnesses, such as the writers of the Bible, novelists, and political propagandists, influence what becomes the accepted record. Rich in complex truths and surprising anecdotes, Making History investigates the published works and private utterances of our greatest chroniclers to discover the agendas that informed their—and our—views of the world. Cohen documents the origins of history writing, when such an activity itself seemed revolutionary, through to television and the digital age. Don't miss his insights.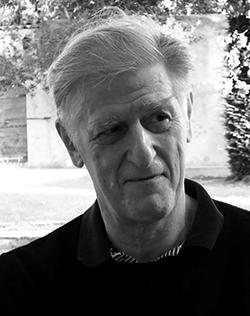 Richard Cohen is the author of By the Sword, Chasing the Sun, and How to Write Like Tolstoy. The former publishing director of two leading London publishing houses, he has edited books that have won the Pulitzer, Booker, and Whitbread/Costa prizes, while twenty-one have been #1 bestsellers. He has written for most UK quality newspapers as well as for The New York Times Book Review and The Wall Street Journal, and is a Fellow of the Royal Society of Literature.