Paul Fisher with The Grand Affair: John Singer Sargent in His World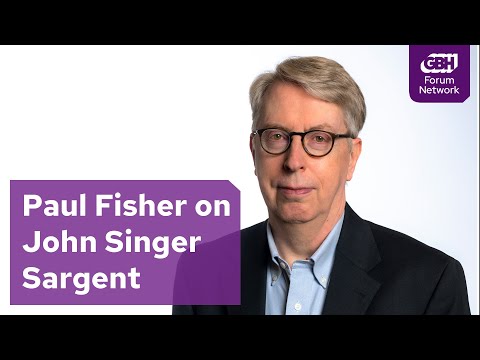 December 12, 2022
4:00 p.m. - 5:00 p.m. ET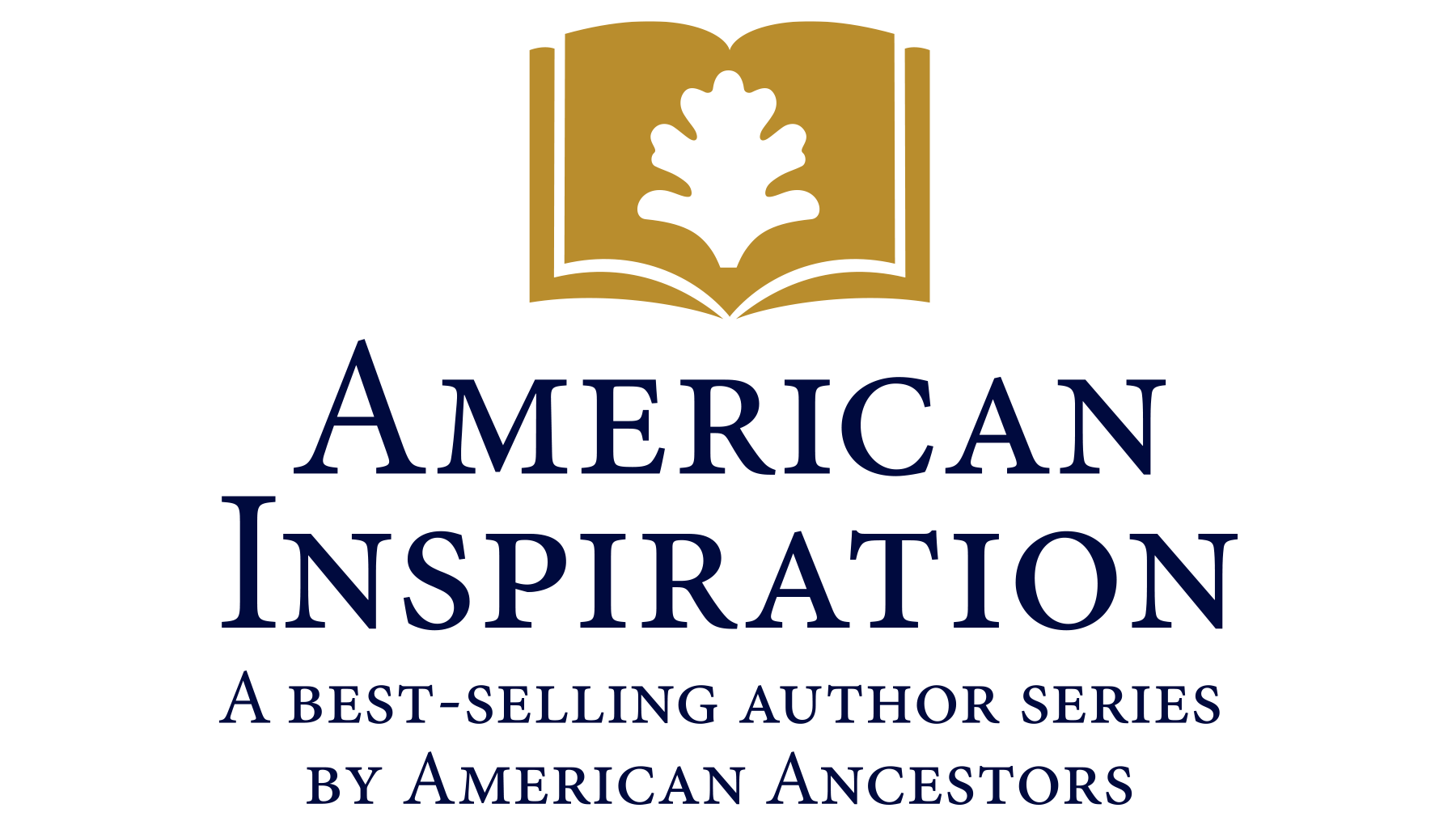 Presented in partnership with the Boston Public Library and GBH Forum Network
Moderated by Meghan Weeks
A groundbreaking new biography of the celebrated painter John Singer Sargent and a page-turning exploration of an epochal time in art history, and in America.
John Singer Sargent (1856-1925) is a great American artist who lived among and painted the opinion-leaders and society kingpins of his day. He is also an abiding mystery. Sargent scandalized viewers on both sides of the Atlantic with the frankness and sensuality of his work. He charmed his wealthy patrons, but reserved his greatest sympathies for Bedouins, Spanish dancers, and the gondoliers of Venice. At the height of his renown in Britain and America, Sargent quit his lucrative portrait-painting career. In The Grand Affair, the scholar Paul Fisher offers a vivid portrait of the buttoned-up artist and his unbuttoned work, following his trans-European childhood to his spirited travels as an adult to his late-life journeys with his friend and patron Isabella Stewart Gardner. Fisher's illustrated talk and discussion will provide insight into on Sargent's extensive work at the Boston Public Library, the mural cycle "The Triumph of Religion."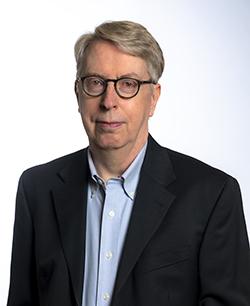 Paul Fisher is a professor of American studies at Wellesley College and the author of House of Wits: An Intimate Portrait of the James Family and Artful Itineraries: European Art and American Careers in High Culture, 1865–1920. He participated in the Gardner Museum's 2020 exhibit Boston's Apollo: Thomas McKeller and John Singer Sargent and contributed to the exhibition catalog, which won the George Wittenborn Memorial Book Award for the best art history publication in 2020.
Meghan Weeks is an artist and cultural heritage professional with an academic background in historical structures, painting, and curating. She received a B.A. in Architecture from Yale University and her M.A. in Curating the Art Museum from The Courtauld Institute of Art in London. For the last ten years, she served as the Exhibitions and Outreach Associate and then Curator of Interpretation at Boston Public Library.