Nick Davis with Competing with Idiots: Herman and Joe Mankiewicz, a Dual Portrait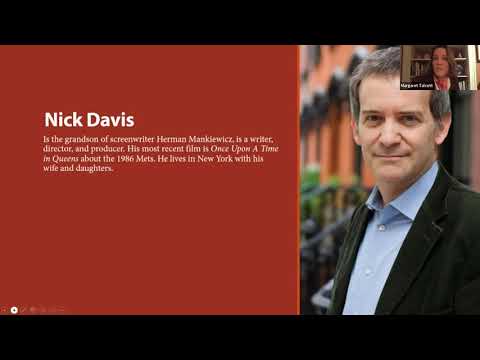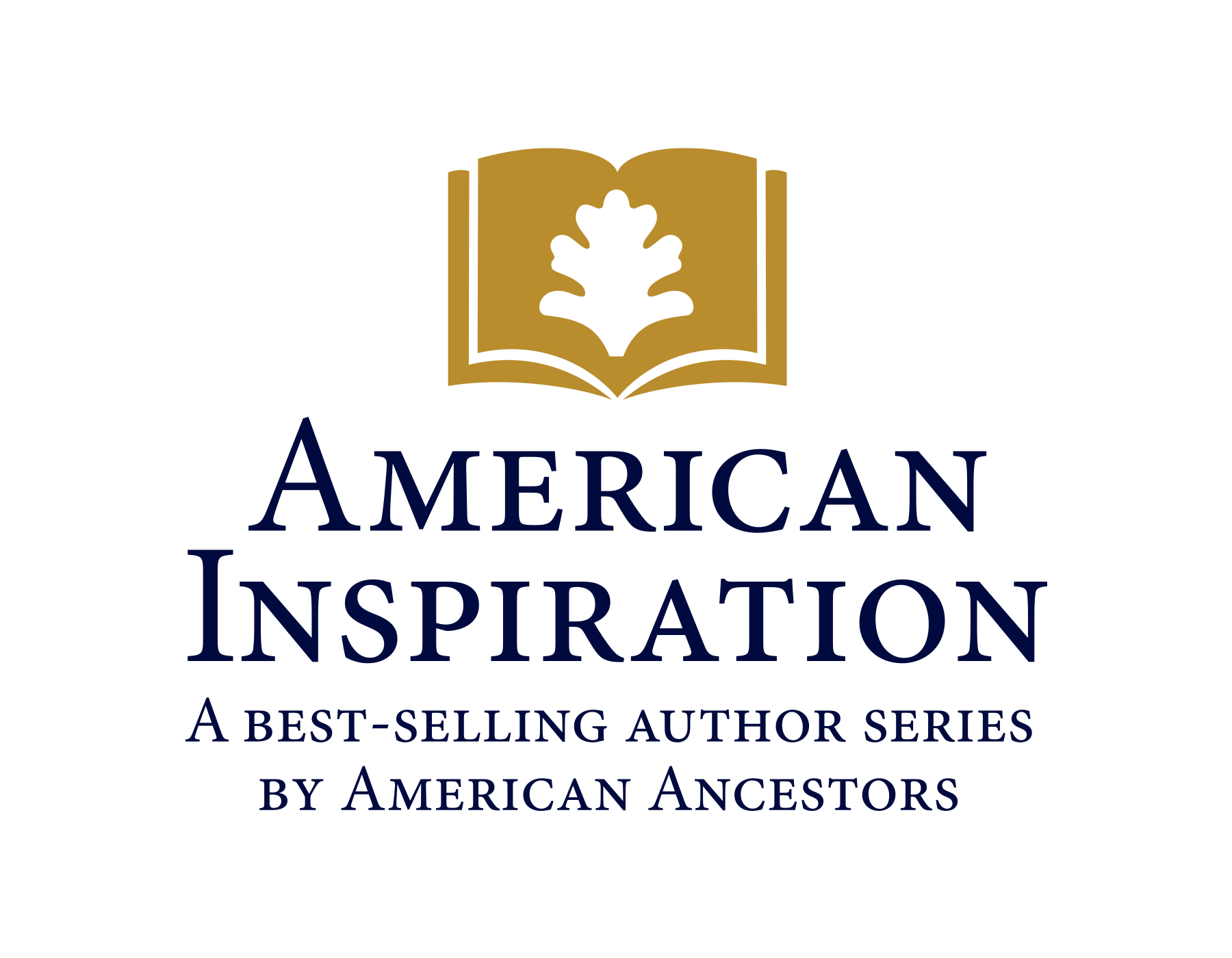 Sponsored by TyBurrsWatchlist.substack.com, where the former Boston Globe critic helps you find streaming movies
A Hollywood family, then and now: Two cousins, notable figures in today's entertainment world, discuss the new dual biography of their famous grandfather and great-uncle, the Mankiewicz brothers, who dazzled film audiences from 1926 to 1972.

Herman Mankiewicz was most famous for writing Citizen Kane (with Orson Welles); he also brought us the Marx Brothers' Monkey Business, Horse Feathers, Duck Soup, and W. C. Fields's Million Dollar Legs. His younger brother Joe wrote and directed All About Eve and produced The Philadelphia Story; he went on to be four-time Academy Award-winning director and one of Hollywood's most literate and intelligent filmmakers. Though Joe's 1963 film Cleopatra famously flopped, he remained a force to be reckoned with. He outlived his brother Herman, a playwright aspirant who died of alcoholism and disappointment, by 40 years. Don't miss hearing the behind-the-scenes story of these famous Hollywood brothers and the discussion of their also-famous grandsons about families and the film industry, then and now.

Nick Davis, the grandson of screenwriter Herman Mankiewicz, is a writer, director, and producer. His most recent film is Once Upon A Time in Queens about the 1986 Mets. He lives in New York.
Ben Mankiewicz, also a grandson of screenwriter Herman Mankiewicz, is the primetime host of Turner Classic Movies, a journalist (CBS News Sunday Morning), and a film critic. He lives in California.