Nazis of Copley Square: The Forgotten Story of the Christian Front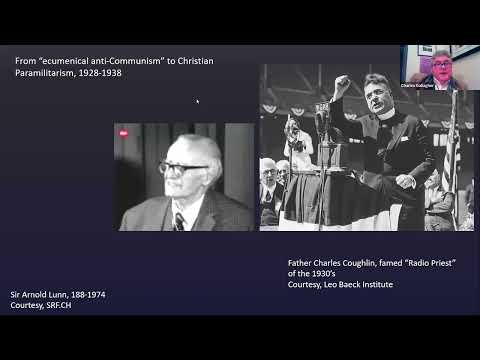 January 20, 2022
6:00 p.m. ET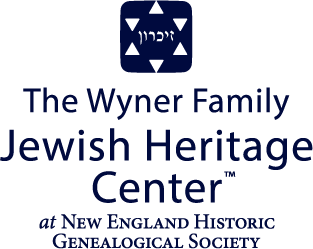 Presented by the Wyner Family Jewish Heritage Center
Co-sponsored by the State Library of Massachusetts and the Boston Public Library Local History series
Presented by: Charles Gallagher
Charles Gallagher discusses his gripping new book, Nazis of Copley Square, which provides a crucial missing chapter in the history of the American far right and tells a grim tale of faith perverted to violent ends, and a warning for those who hope to curb the spread of far-right ideologies today.
Gallagher, who used the Jewish Heritage Center's archives in his research, chronicles the evolution of the antisemitic, anticommunist Christian Front in the late 1930s; the transatlantic cloak-and-dagger intelligence operations that subverted it; and the mainstream political and religious leaders who shielded the front's activities from scrutiny. Gallagher also examines the forces that enabled it to take root in Boston; Nazis of Copley Square has been called "a searing examination of how a city―where for nearly four centuries the phrase 'cradle of liberty' has slipped effortlessly off the tongue with a distinct Boston accent―played host to a group whose leading figures spoke favorably of Nazi Germany."
Charles Gallagher is Associate Professor of History at Boston College. His scholarly interests include American Catholicism, papal diplomacy, international relations, the Holocaust, and intelligence history. In 2017, he was the William J. Lowenberg Memorial Fellow at the Center for Advanced Holocaust Studies, United States Holocaust Memorial Museum.