Maud Newton with Ancestor Trouble: A Reckoning and a Reconciliation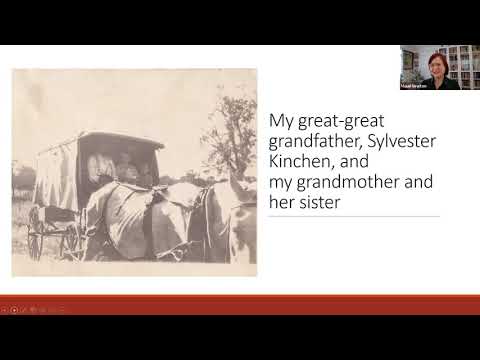 April 4, 2022
6:00 p.m. - 7:00 p.m. ET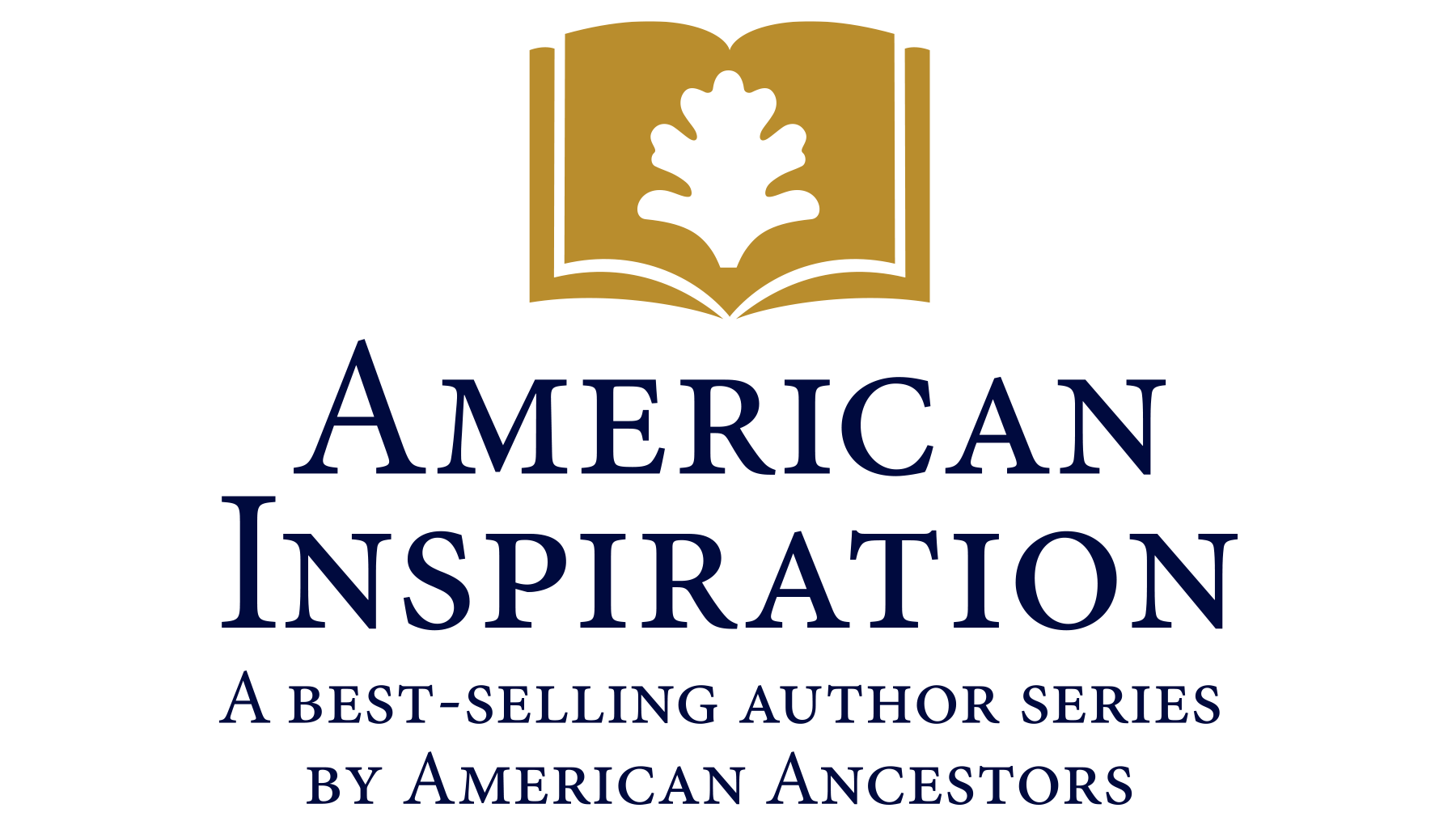 Presented in partnership with Porter Square Books
Moderated by Casey Cep, best-selling author and New Yorker staff writer
"My ancestors have troubled and fascinated me since I was a girl. In my thirties, I started researching my genealogy through census archives and DNA matches, but a yearning for deeper truths led me over the years into the realms of genetics, epigenetics, and the debates over intergenerational trauma…"
On her eponymous blog, Maud Newton wrote brilliantly on a variety of literary topics. She also explored her unconventional Southern roots: grandfathers she never met, known for marrying 13 times and killing a man with a hay hook; her mother, who started a holy-roller church in their living room; and her father, who was proud that their forebears had enslaved people. Because of family history, her grandmother warned her to be on the alert for signs of mental illness. Her ninth-great-grandmother was accused of being a witch in the seventeenth century. In her memoir Ancestor Trouble, Newton shares the story of her family and her newfound belief in "the transformational possibilities" that come from reclaiming and reckoning with our ancestors. Don't miss her insight and discussion with Casey Cep.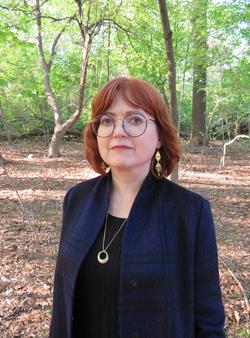 Maud Newton has written for The New York Times Magazine, Harper's, The New York Times Book Review, and Oxford American. She was one of the earliest and most prominent literary bloggers. She grew up in Miami and graduated from the University of Florida with degrees in English and law.
Casey Cep is a staff writer at The New Yorker and a bestselling author (Furious Hours: Murder, Fraud, and the Last Trial of Harper Lee). Born and raised on the Eastern Shore of Maryland, she graduated from Harvard College and earned an M.Phil. from the University of Oxford (England).