Margaret A. Burnham with By Hands Now Known: Jim Crow's Legal Executioners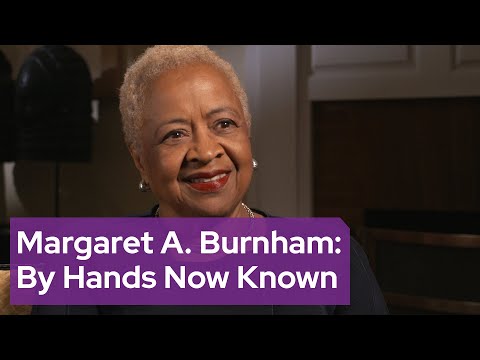 February 27, 2023
6:00 p.m. - 7:00 p.m. ET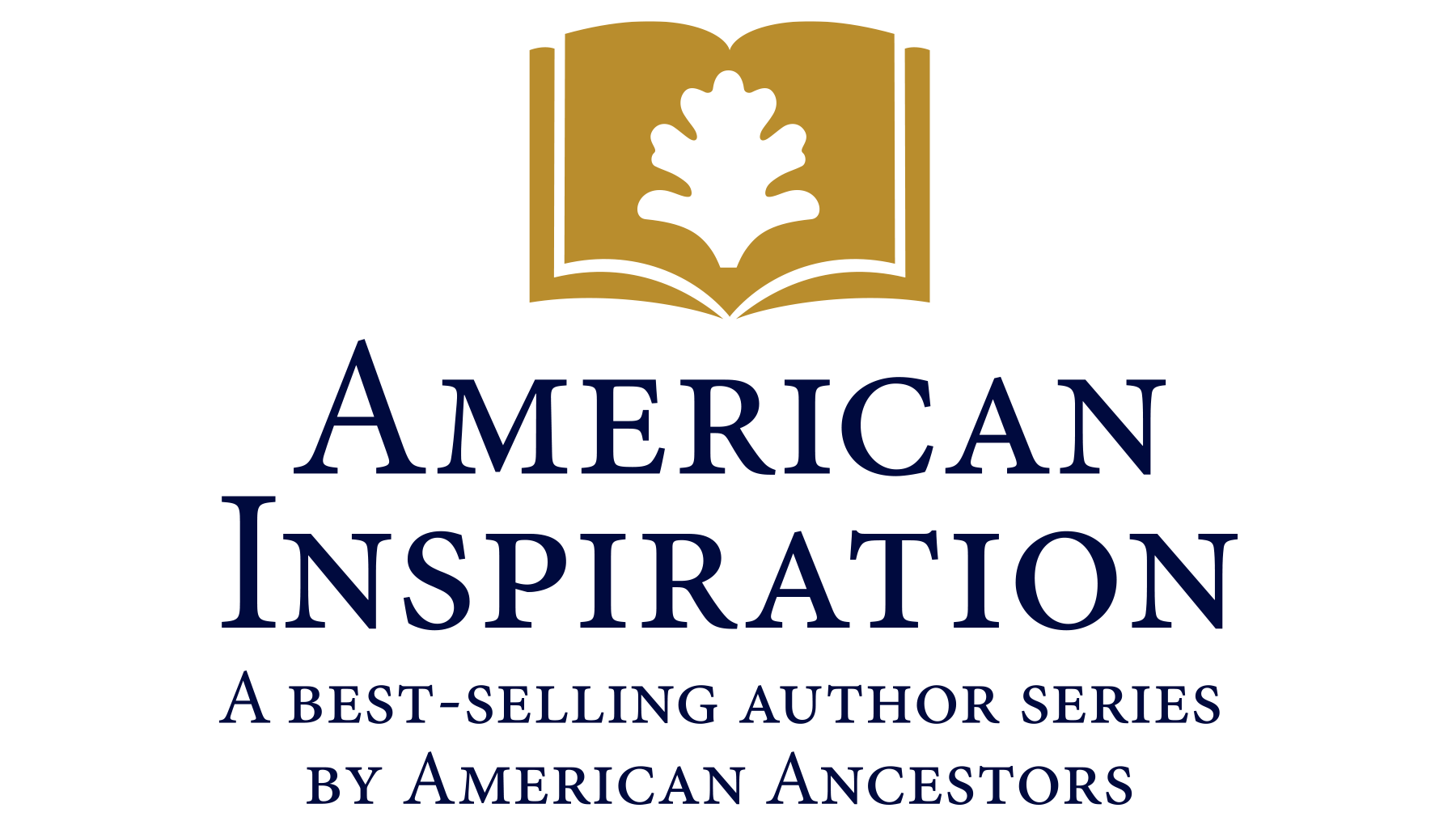 Presented in partnership with the Boston Public Library, Museum of African American History, and GBH Forum Network
Moderated by L'Merchie Frazier, visual activist, public historian and artist, innovator, and poet
A paradigm-shifting investigation of Jim Crow–era violence from a renowned legal scholar, this "meticulously researched and carefully documented" historical work presents "dozens of fully fleshed out stories…examples, of course, of countless stories left untold." (Booklist)
Many may recognize the names of civil rights activists—from Rosa Parks to Medgar Evers to Martin Luther King Jr.—but they likely have little sense of the quotidian violence of Jim Crow, the system of white supremacy that prevailed between the late nineteenth and mid-twentieth century. Now, the gap has been filled by author Margaret Burnham, Northeastern University School of Law's Civil Rights and Restorative Justice Project, and its archive of nearly one thousand cases of previously undocumented racial homicides between 1930 and 1955. Drawn from these archives and augmented by newspaper accounts, court testimony and rulings, coroner's reports, and interviews with surviving witnesses, family, and clergy, By Hands Now Known is essential reading. Those interested in race, history, and law will find it groundbreaking, illuminating, and moving.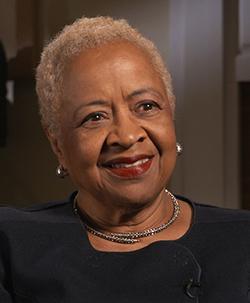 Margaret A. Burnham is the founding director of the Civil Rights and Restorative Justice Project at Northeastern University and has been a staffer for the Student Nonviolent Coordinating Committee, a civil rights lawyer, a defense attorney, and a judge. A professor of law, she was nominated by President Biden and confirmed by the US Senate to serve on the Civil Rights Cold Case Records Review Board.
L'Merchie Frazier is a visual activist, public historian and artist, innovator, and poet. She is Executive Director of Creative / Strategic Planning for SPOKE Arts and former Director of Education and Interpretation for the Museum of African American History, Boston/Nantucket, and was recently named a State of Massachusetts Art Commissioner.