Jewish Soldiers in the Civil War: The Union Army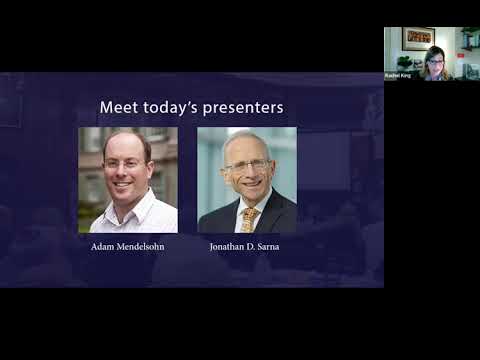 January 31, 2023
1:00 p.m. - 2:00 p.m. ET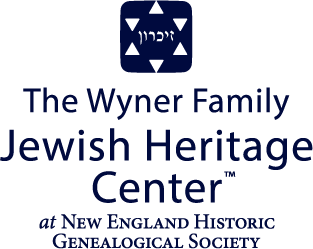 Presented by Adam D. Mendelsohn
In conversation with Jonathan D. Sarna 
The Union army was as diverse as the embattled nation it sought to preserve—a mix of ethnicities, religions, and identities. Almost one Union soldier in four was born abroad, and natives and newcomers fought side-by-side, sometimes uneasily. Though scholars have parsed the trials and triumphs of Irish, Germans, African Americans, and others in the Union ranks, they have remained largely silent on the everyday experiences of the largest non-Christian minority to have served. Jewish Soldiers in the Civil War examines when and why Jews decided to enlist, explores their encounters with fellow soldiers, and describes their efforts to create community within the ranks. Join author Adam D. Mendelsohn in conversation with Professor Jonathan D. Sarna as they discuss Mendelson's acclaimed new book about the stories and struggles of the Union Army's Jewish soldiers.  
Jewish Soldiers in the Civil War: The Union Army marks the first of two volumes to be published in partnership with the Shapell Manuscript Foundation, which has compiled a roster of Jewish service in the Civil War. Volume Two will explore the complex history of Jews in the Confederate Army.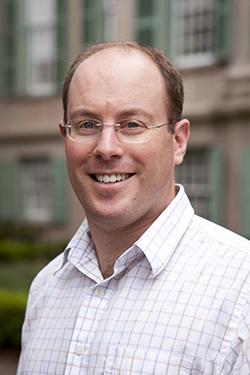 Adam D. Mendelsohn is Associate Professor of History and Director of the Kaplan Centre for Jewish Studies at the University of Cape Town. He is the author of multiple award-winning books including The Rag Race: How Jews Sewed Their Way to Success in America and the British Empire and co-editor of Jews and the Civil War: A Reader and Transnational Traditions: New Perspectives on American Jewish History.
Jonathan Sarna, PhD is University Professor and the Joseph H. & Belle R. Braun Professor of American Jewish History and Director of the Schusterman Center for Israel Studies at Brandeis University. He is also Chief Historian of the National Museum of American Jewish History in Philadelphia, and past president of the Association for Jewish Studies. He chairs the Academic Advisory and Editorial Board of the American Jewish Archives, and also serves on the Advisory Council of the Wyner Family Jewish Heritage Center.