The History of Clothing: Two Authors Discuss Style and Substance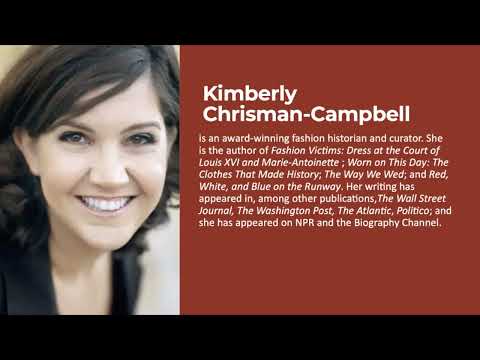 September 29, 2022
4:00 p.m. - 5:00 p.m. ET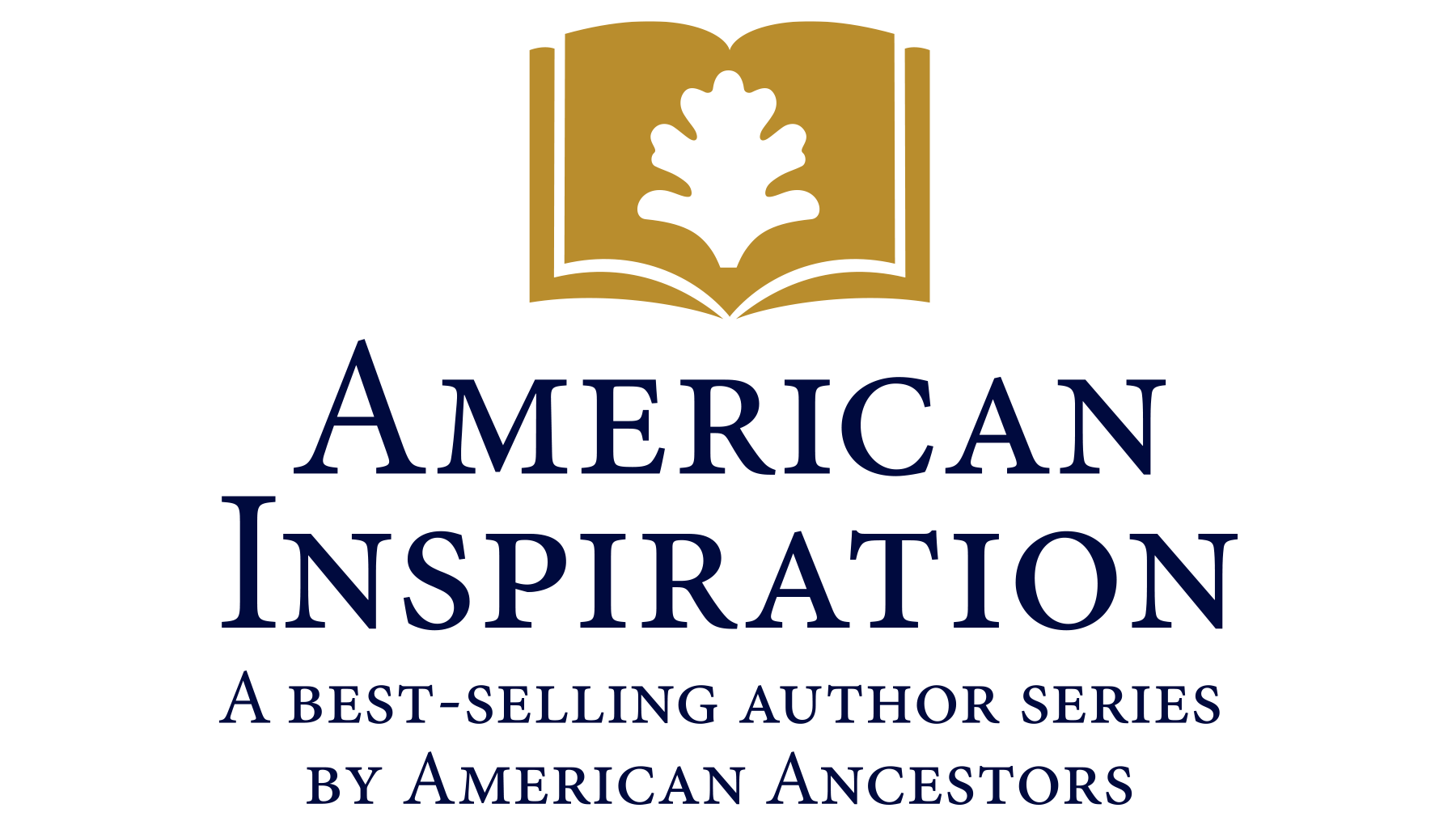 Presented in partnership with Peabody Essex Museum and GBH Forum Network
Sofi Thanhauser with Worn: A People's History of Clothing
Kimberly Chrisman-Campbell with Skirts: Fashioning Modern Femininity in the Twentieth Century
Moderated by Petra Slinkard, Curator of Fashion and Textiles, Peabody Essex Museum
Join us for this lively panel discussion featuring two authors and their new works revealing the history of clothing, from the opulent court of Louis XIV, to the modern-day runway where Coco Chanel, Jean Patou, and Diane von Furstenberg refashioned femininity.
Through time, clothing has defined us. Everyday garments have transformed our lives, our societies, and our planet, while our fancier dress and new fashions have conveyed meaning and conferred status. Now, two new captivating social histories convey the essence and aspiration of our clothing, past and present. Worn provides a sweeping history of garments and the stuff they are of made—linen, cotton, silk, synthetics, wool. Skirts traces the shifting roles of women over the twentieth century through the era's most iconic and influential dresses. If ever you've wondered about the origins of the "Little Black Dress" or the ancestral and ethical methods for making what we wear, don't miss these illustrated presentations from authors Sofi Thanhauser and Kimberly Chrisman-Campbell, followed by a dialogue moderated by fashion and textiles curator Petra Slinkard.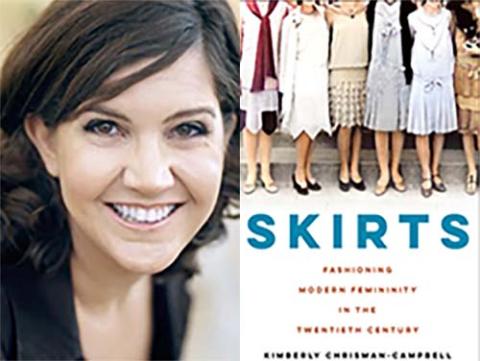 Dr. Kimberly Chrisman-Campbell is an award-winning fashion historian and curator. She is the author of Fashion Victims: Dress at the Court of Louis XVI and Marie-Antoinette ; Worn on This Day: The Clothes That Made History; The Way We Wed; and Red, White, and Blue on the Runway. Her writing has appeared in, among other publications,The Wall Street Journal, The Washington Post, The Atlantic, Politico; and she has appeared on NPR and the Biography Channel.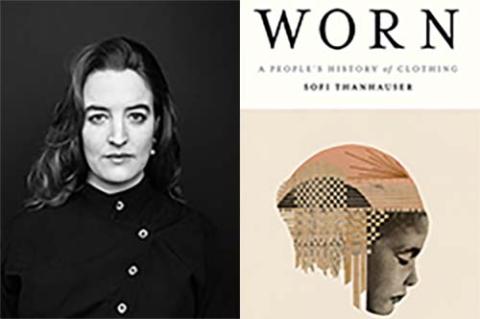 Sofi Thanhauser teaches in the writing department at Pratt Institute. She has received fellowships from the Fulbright Program, MacDowell, and Ucross Foundation. Her writing has appeared in Vox, The Guardian, and other publications.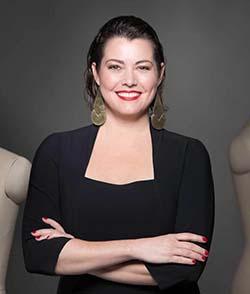 Petra Slinkard is the Director of Curatorial Affairs and The Nancy B. Putnam Curator of Fashion and Textiles at the Peabody Essex Museum in Salem, MA. She oversees the museum's Fashion and Design gallery and most recently served as the coordinating curator for the exhibition Patrick Kelly: Runway of Love, which opened June 25, 2022.