​​​​​​​Emily Franklin with The Lioness of Boston: A Novel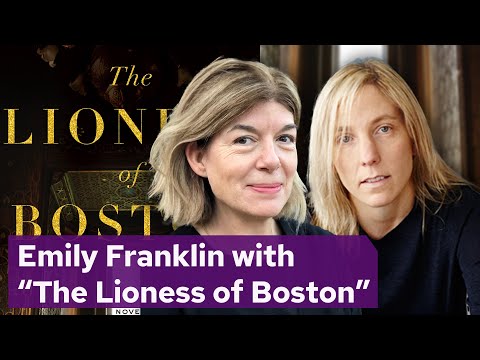 September 11, 2023
6:00 p.m. - 7:00 p.m. ET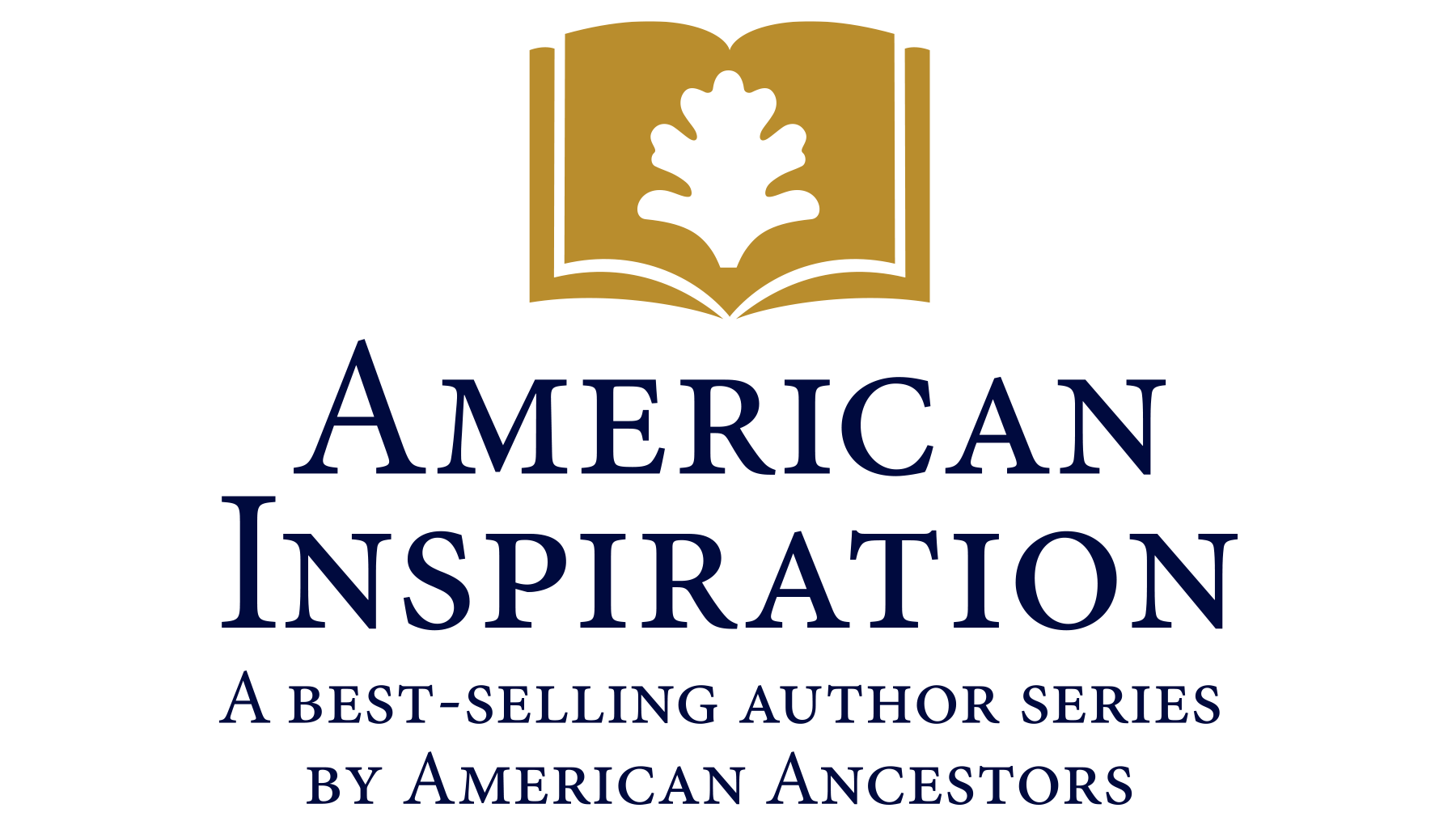 Presented in partnership with Boston Public Library and GBH Forum Network
Moderated by Author Claire Messud, Senior Lecturer on Fiction, Harvard University
A portrait of late 19th-century Boston and one of its most daring and celebrated women, Isabella Stewart Gardner—the connoisseur and visionary collector who created an inimitable legacy in American art and transformed the city.
When Isabella Stewart Gardner first arrived in Boston in 1861, she was twenty years old, newly married to a wealthy trader, and unsure of herself. Puzzled by the frosty reception she received from the city's coterie of "bluebloods," she strived to fit in and had limited success. Then after two devastating tragedies, she discovered her true spirit and passion for collecting. When Isabella opened her Italian palazzo-style home as a museum 1903 to showcase her old masters, antiques, and objects d'art, she was well-known for scandalizing Boston's upper society.
The Lioness of Boston is historical fiction at its best—a richly detailed portrait of a time, also a cultural and social history. Author Emily Franklin reveals the day's mores and expectations which Isabella, a feminist before feminism, rejected, opting instead for friendships with painter John Singer Sargent; writers Henry James, Oscar Wilde, Sarah Orne Jewett; and neighbor Julia Ward Howe. With novelist Claire Messud, Franklin will discuss her process for researching and bringing to life this remarkable woman—her friends, her family, and her era.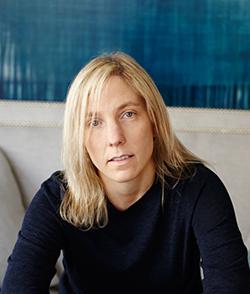 Emily Franklin is the author of more than twenty novels and a poetry collection, Tell Me How You Got Here. Her award-winning work has appeared in the New York Times, Boston Globe, Guernica, JAMA, and numerous literary magazines as well as featured and read aloud on NPR and named notable by the Association of Jewish Libraries. She is a lifelong visitor to the Isabella Stewart Gardner Museum
Claire Messud is the Joseph Y. Bae and Janice Lee Senior Lecturer on Fiction at Harvard University, Department of English. She is the author of several novels including The Emperor's Children (2006), The Woman Upstairs (2013), and The Burning Girl (2017). Her new novel, This Strange Eventful History, will be published in 2024.