Dennis Duncan with Index, A History of the
A Bookish Adventure from Medieval Manuscripts to the Digital Age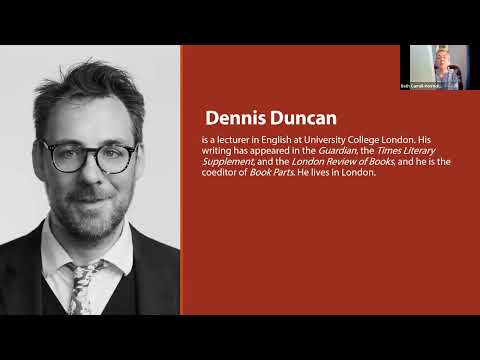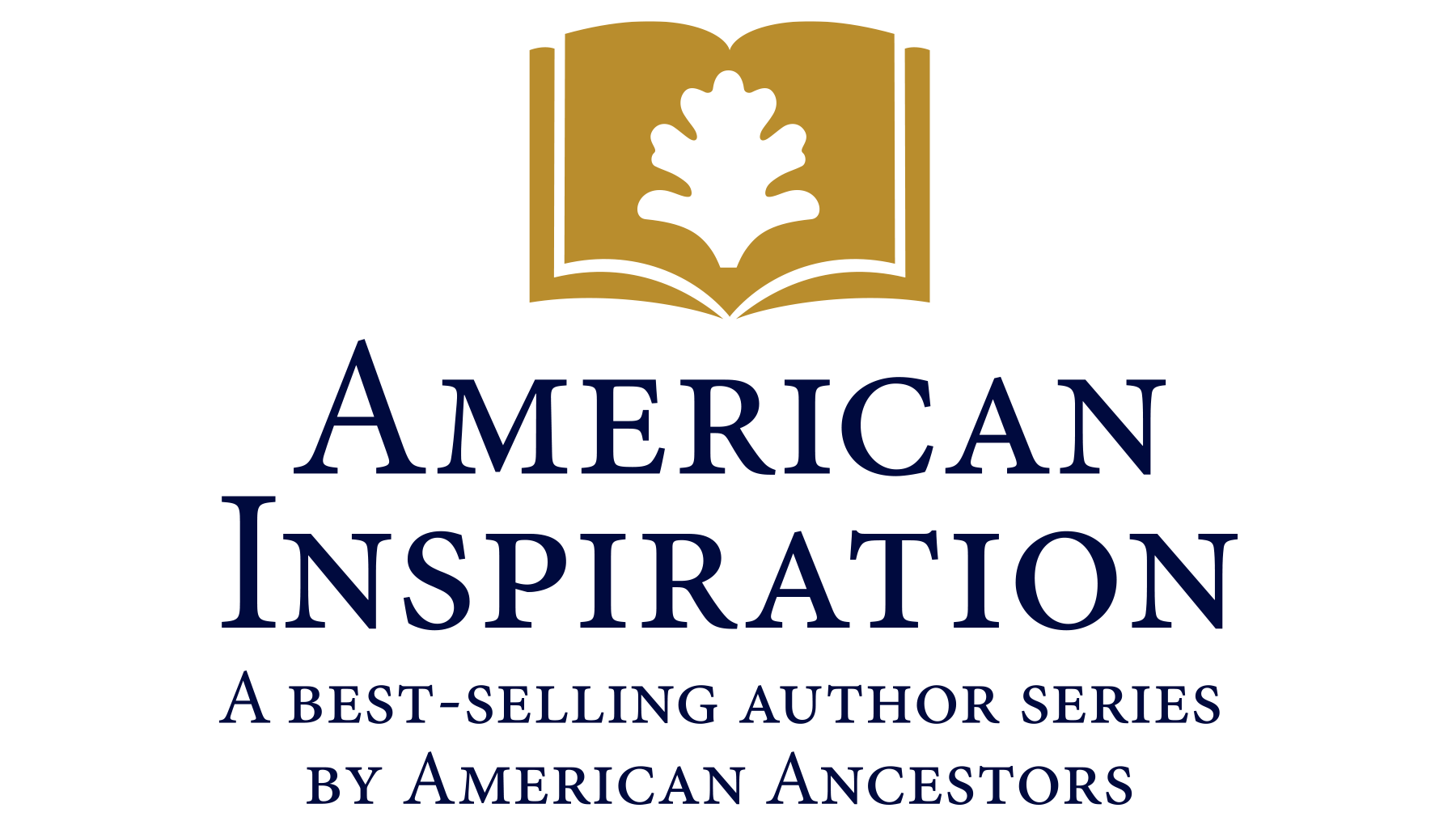 Presented in partnership with the Boston Public Library and the State Library of Massachusetts
Here, for the first time, is the secret world of the index: an unsung but extraordinary everyday tool, with an illustrious but little-known past.
Charting its curious path from the monasteries and universities of thirteenth-century Europe to Silicon Valley in the twenty-first, lecturer Dennis Duncan offers a playful history of the humble index and tracks its outsized effect on our lives as readers, researchers, and cultural consumers. The book follows the index from German print shops to Enlightenment coffee houses, novelists' living rooms to university laboratories, encountering along the way emperors, popes, philosophers, prime ministers, poets, librarians and, of course, indexers. Measuring the impact of this handy tool on our evolving literary and intellectual culture, Duncan shows that, for all our anxieties about the Age of Search, we are all index-rakers at heart—and we have been for eight hundred years. Don't miss his illustrated presentation and insight.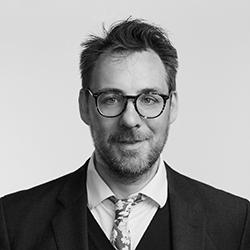 Dennis Duncan is a lecturer in English at University College London. His writing has appeared in the Guardian, the Times Literary Supplement, and the London Review of Books, and he is the coeditor of Book Parts. He lives in London.  


SELECT LINKS SHARED WITH PARTICIPANTS (in the "Zoom Chat")
 
You can purchase copies of our featured book from our partners at Porter Square Books (Cambridge, MA) using this direct link https://www.portersquarebooks.com/book/9781324002543 For a signed, bookplated copy enter the code AMINSP22. (Note: if stock is low, they will reorder. Express your interest, and the bookstore staff will get asap.)
Borrow "Index, a History of the" from the Boston Public Library at https://bpl.bibliocommons.com/v2/record/S75C8149322 (Or check your local library!)
Register for upcoming American Inspiration events at: AmericanAncestors.org/american-inspiration-author-series . To view a full list of American Ancestors/NEHGS events visit: AmericanAncestors.org/events .
Find a complete listing of upcoming programs at the Boston Public Library at https://bpl.bibliocommons.com/v2/events .
Information on author talks at the State Library is at https://www.mass.gov/state-library-author-talk-series , Visit the library's website at  https://www.mass.gov/orgs/state-library-of-massachusetts
 


Thanks for joining us for this author talk and for your interest in programming from American Ancestors/NEHGS and its partners!