Debby Applegate with Madam: The Biography of Polly Adler, Icon of the Jazz Age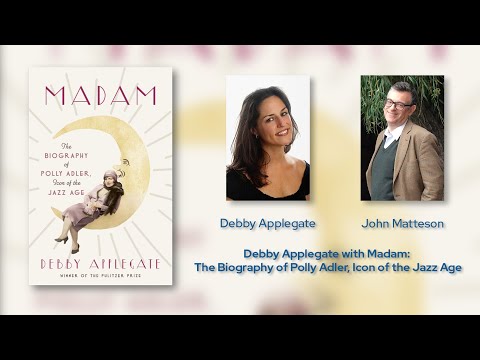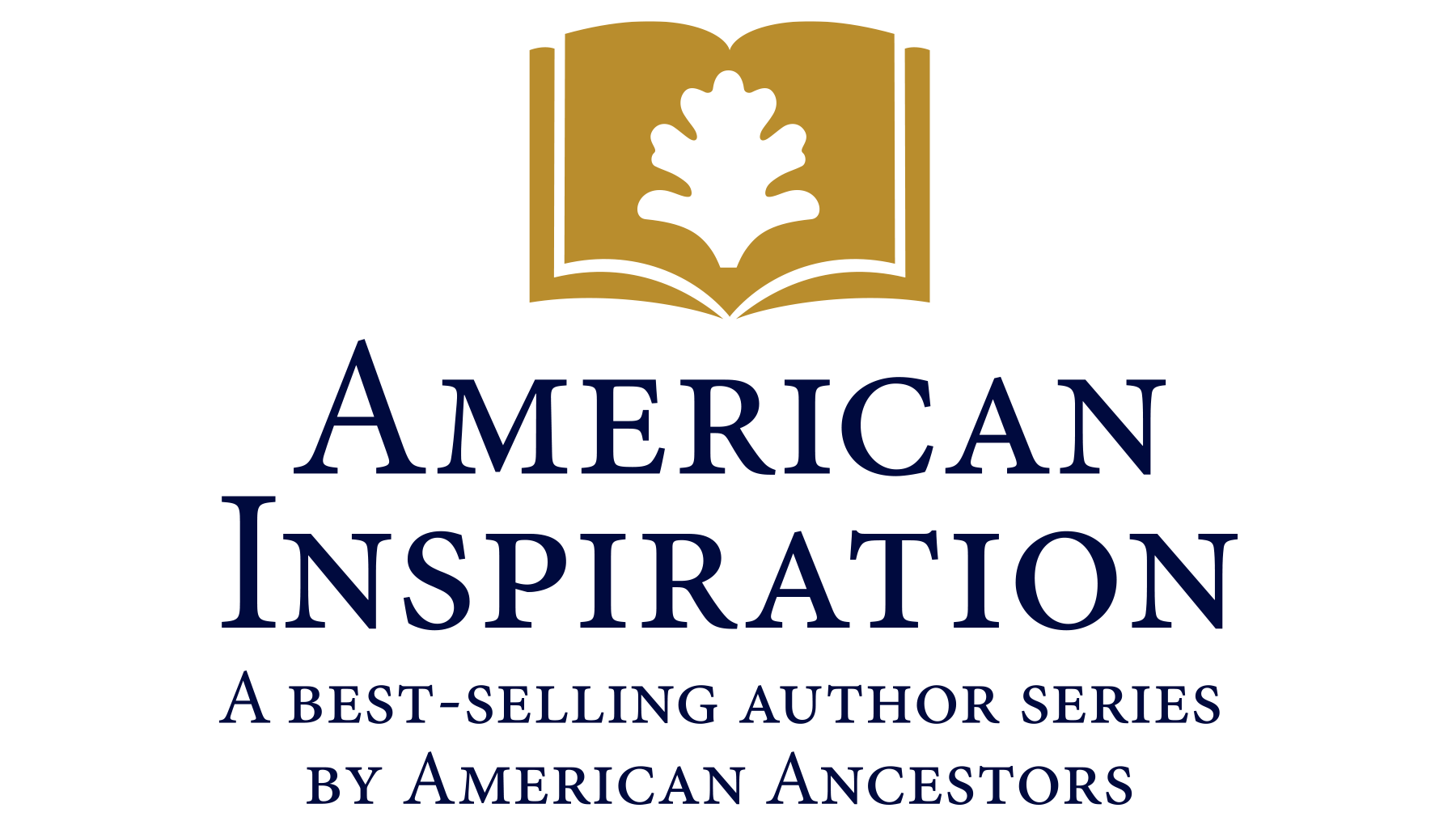 Presented in partnership with GBH Forum Network
Moderator: Historian John Matteson
From the Pulitzer Prize-winning author comes a story of the Roaring Twenties and New York's notorious Madam who played hostess to every gangster, politician, writer, sports star and Cafe Society swell worth knowing.

Pearl "Polly" Adler (1900-1962) was a diminutive dynamo whose Manhattan brothels during the Jazz Age became gathering places for the culturati and celebrity elite, high society and underworld figures, alike. As a Jewish immigrant from eastern Europe, her life is a classic American story of success and assimilation. Polly declared her ambition to be "the best goddam madam in all America" and succeeded wildly. Debby Applegate uses her story as the key to unpacking just what made the 1920s such a corrupt yet glamorous and transformational era. She shows how the collision between high and low was—and is—the unique ingredient that fuels American culture.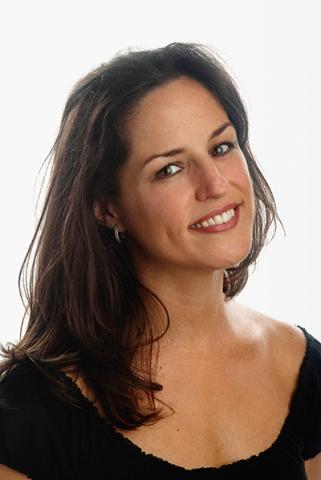 Debby Applegate is a historian and biographer based in New Haven, CT. Her first book, The Most Famous Man in America: The Biography of Henry Ward Beecher, won the 2007 Pulitzer Prize for biography and was a finalist for the Los Angeles Times Book Prize and the National Book Critics Circle Award for biography.

John Matteson is a Distinguished Professor of English at John Jay College of Criminal Justice and the author of A Worse Place Than Hell: How the Civil War Battle of Fredericksburg Changed a Nation; The Lives of Margaret Fuller, and Eden's Outcasts, which was awarded the Pulitzer Prize in biography.