Dean King with Guardians of the Valley: John Muir and the Friendship that Saved Yosemite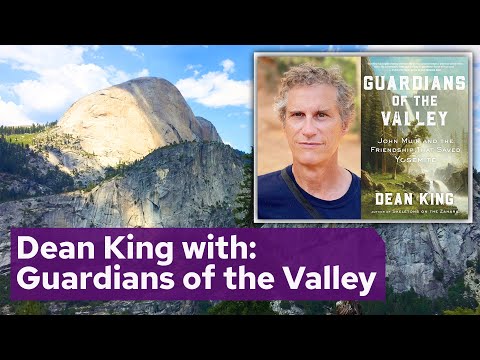 August 29, 2023
6:00 p.m. - 7:00 p.m. ET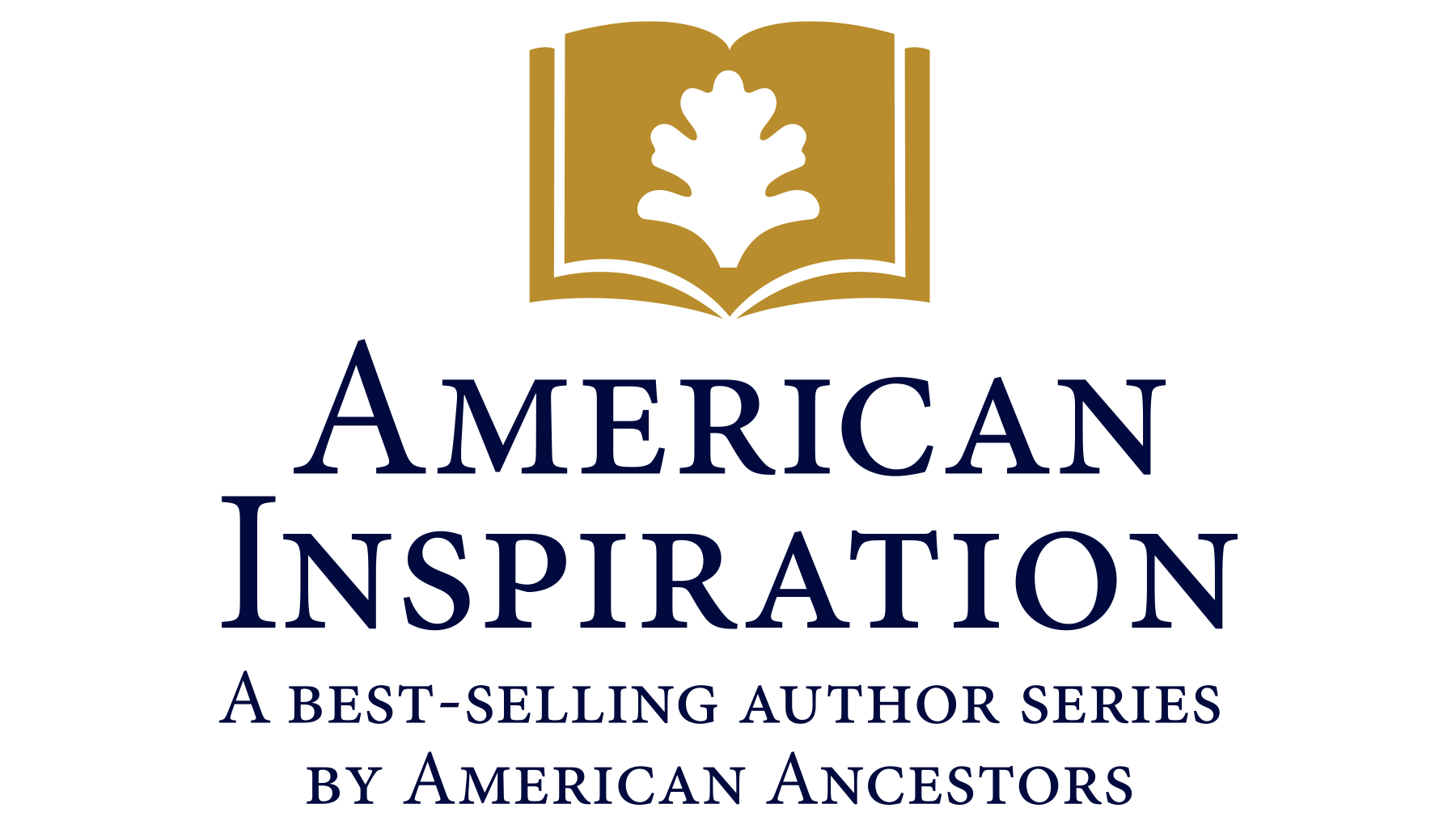 Presented in partnership with Boston Public Library and GBH Forum Network
The dramatic and uplifting story of legendary outdoorsman and conservationist John Muir's quest to protect one of America's most magnificent landscapes, Yosemite.
In this portrait of a place, a time, and a movement, the bestselling author Dean King takes us behind the scenes, to the beginning of America's love affair with Yosemite Valley. In June of 1889 in San Francisco, John Muir—iconic environmentalist, writer, and philosopher—met face-to-face with his longtime editor Robert Underwood Johnson, an elegant and influential figure at The Century magazine. Before long, the pair ventured to Yosemite Valley, the magnificent site Muir had visited twenty years earlier. There, they confronted a shocking vision, as predatory mining, tourism, and logging industries had plundered and defaced "the grandest of all the special temples of Nature." The rest is history: that watershed moment led to the creation of Yosemite National Park, and launched an environmental battle that at once captivated the nation and ushered in the beginning of the American environmental movement. Join us for King's illustrated presentation of his riveting new book, Guardians of the Valley, "a rich, enjoyable excursion into a seminal period in environmental history." (The Wall Street Journal)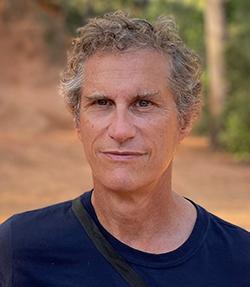 Dean King is an award-winning author of ten nonfiction books, including Skeletons on the Zahara, Unbound, Patrick O'Brian: A Life Revealed, and The Feud. His writing has appeared in Granta, Garden & Gun, National Geographic Adventure, Outside, New York magazine, The Wall Street Journal, and The New York Times. He is the chief storyteller in two History Channel documentaries and a producer of its series Hatfields & McCoys: White Lightning. An internationally known speaker, King has appeared on NPR's Talk of the Nation, ABC's World News Tonight, PBS's American Experience, BBC Radio, Arte TV France/Germany, and at TEDx.