Anne Hyde with Born of Lakes and Plains: Mixed-Descent People and the Making of the American West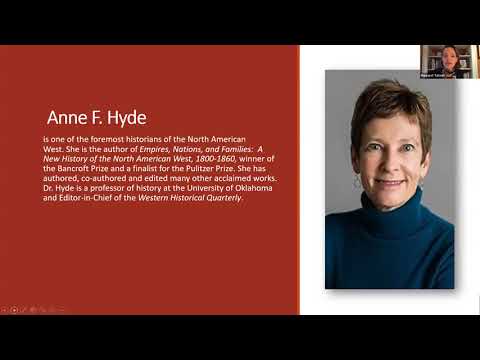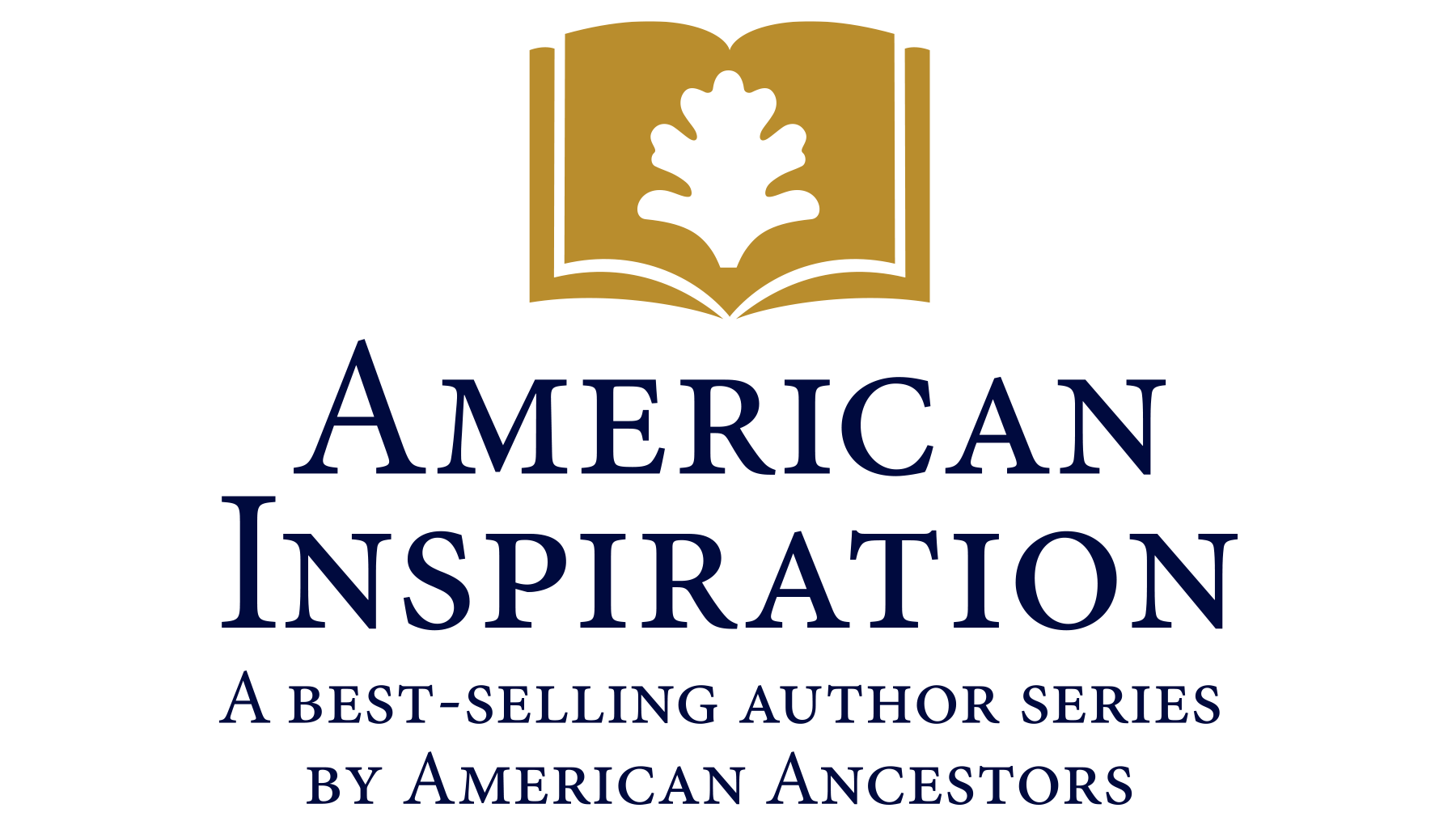 A fresh history of the West grounded in the lives of mixed-descent Native families who first bridged and then collided with racial boundaries. Vividly combining the panoramic and the particulars of Western life, Anne Hyde takes us to the heart of mixed blood America, revealing the complex intermarriages that linked disparate communities. Beginning in the seventeenth century, Native peoples—Ojibwes, Otoes, Cheyennes, Chinooks, and others—formed new families with young French, English, Canadian, and American fur traders and settlers. These richly-resourced families built cosmopolitan trade centers from Michilimackinac on the Great Lakes to Fort Vancouver in the Pacific Northwest. Their names are often imprinted on the landscape, but their voices have long been muted in our histories. Born of Lakes and Plains restores them in full, re-writing our understanding of Westward expansion. Don't miss Anne F. Hyde's illustrated presentation demonstrating the hard choices faced by mixed-descent families over 400 years, and their lasting cultural impact.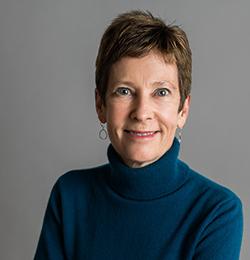 Anne F. Hyde is one of foremost historians of the North American West. She is the author of Empires, Nations, and Families, winner of the Bancroft Prize and a finalist for the Pulitzer Prize. She is professor of history at the University of Oklahoma.