Writing History with H. W. Brands
December 7, 2021
9:00 a.m. - 5:00 p.m. ET
Moderators: Ryan Woods, American Ancestors/New England Historic Genealogical Society, and Catherine Allgor, Massachusetts Historical Society
Presented in partnership with Massachusetts Historical Society and Porter Square Books
Book Talk and Extended Q+A
Ticket of $50 includes Zoom meeting link and signed book sent in time for holiday giving!
The best-selling historian and Pulitzer Prize finalist shares insights on his research and craft of writing history following a discussion of his new, page-turning narrative of the American Revolution.
In a fresh and dramatic recasting of the American Revolution, H. W. Brands reveals how the war was not simply a conflict between the American colonists and British redcoats. It was also a violent battle among neighbors, friends, and family members, affecting Ben Franklin and his relationship with his son; George Washington's standing at the apex of Virginia society; and the lives and friendships of royal governors such as Thomas Hutchinson. Native Americans and the enslaved had daunting choices to make, too, as civil war broke out around them. Those committing sedition were ultimately remembered as heroes and Founding Fathers.
In this intimate Zoom meeting, the best-selling historian will share an illustrated presentation, join in a discussion, and answer your questions about his inspirations, research, and process behind writing his new book and other celebrated works of American history. Don't miss this informative and inspiring literary event, which comes with a signed copy of Our First Civil War.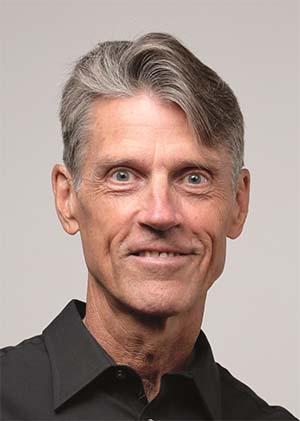 H. W.  Brands holds the Jack S. Blanton Sr. Chair in History at the University of Texas at Austin. He has written more than a dozen biographies and histories, two of which, The First American: The Life and Times of Benjamin Franklin and Traitor to His Class: The Privileged Life and Radical Presidency of Franklin Delano Roosevelt, were finalists for the Pulitzer Prize. The General vs. the President: MacArthur and Truman at the Brink of Nuclear War was a New York Times bestseller.
Ryan J. Woods, Executive Vice President, Chief Operating Officer of American Ancestors New England Historic Genealogical Society (NEHGS), has authored pedagogical articles about the use of historical biographies to teach character and ethics. He has also contributed genealogical articles and several book forewords for historical and genealogical publications; he regularly presents at national historical and genealogical conferences and events.
Catherine Allgor is the president of the Massachusetts Historical Society. Previously, she had been the Nadine and Robert Skotheim Director of Education at the Huntington Library in San Marino, CA, and a former Professor of History and UC Presidential Chair at the University of California, Riverside.