Writing History with the Celebrated NPR Host and Author Steve Inskeep
October 17, 2023
6:00 p.m. - 7:15 p.m. ET
$45
In this special Writing History event produced in partnership with Massachusetts Historical Society, Steve Inskeep, the popular historian-author and host of NPR's Morning Edition and Up First, presents his new book, Differ We Must, a compelling and nuanced exploration of Abraham Lincoln's political acumen. The evening closes with an extended discussion about the hows and whys of writing about history.  
The author of Jacksonland and Imperfect Union joins us to discuss his-just released work about Abraham Lincoln and his political times. In this fresh and compelling narrative, rich in detail and enlightening commentary, Steve Inskeep expands our understanding of the great politician, a man led by his moral compass, but also his priorities. He shows how many of Lincoln's greatest acts came about through his engagement with people who disagreed with him.  
In an 1855 letter that is in the collections of the Massachusetts Historical Society, Lincoln wrote Joshua Fry Speed, a friend from a slave-holding family, "if for this you and I must differ, differ we must"; still, they remained friends. Through such meetings, in his law office, on the campaign trail, and then, as President, Lincoln became the Lincoln we know. In Differ We Must, Inskeep illuminates Lincoln's life through sixteen encounters. It is a book of arguments: Lincoln matches wits with allies as well as adversaries while trying to advance his career and the antislavery cause. Lincoln the politician told jokes, relied on sarcasm, and often made fun of himself—but behind the banter was a distinguished storyteller who carefully chose what to say and what to withhold. 
Following Inskeep's discussion of Lincoln and his new book, he'll engage in an extended conversation and Q+A session with Ryan Woods and Catherine Allgor about his process for writing histories and the importance of such story-telling. Past authors featured in the Writing History series include Nathaniel Philbrick, H. W. Brands, Eric Jay Dolin, and Stacy Schiff.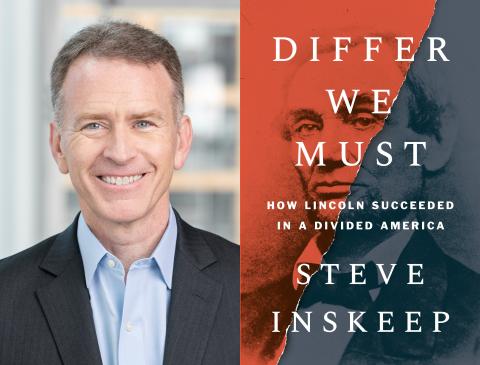 Steve Inskeep is a cohost of NPR's Morning Edition, the most widely heard radio program in the United States, and of NPR's Up First, one of the nation's most popular podcasts. His reporting has taken him across the United States, the Middle East, Latin America, Africa, Pakistan, and China. His search for the full story behind the news has led him to history; he is the author of Instant City, Jacksonland, and Imperfect Union.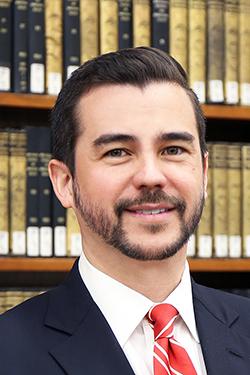 Ryan J. Woods is Executive Vice President & Chief Operating Officer of American Ancestors/New England Historic Genealogical Society.  He serves in leadership roles for a variety of nonprofit historical, genealogical, and educational organizations including as appointed commissioner of the Special Commission for the 250th Anniversary of the American Revolution in the Commonwealth of Massachusetts.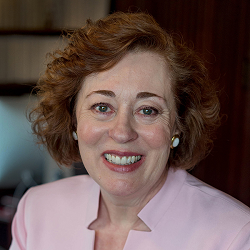 Catherine Allgor is the president of the Massachusetts Historical Society and is a noted historian, non-profit leader, and public history innovator. She serves on boards and committees for the National Women's History Museum, the Organization of American Historians, the Smithsonian American Women's History Museum, and the Gilder Lehrman Institute, among others. 
Presented in partnership with The Massachusetts Historical Society, GBH Forum Network, and Porter Square Books.