Walking Tour of Boston's Historic Back Bay
September 24, 2022
2:00 p.m. - 4:30 p.m. ET
American Ancestors Research Center, 99-101 Newbury St, Boston, MA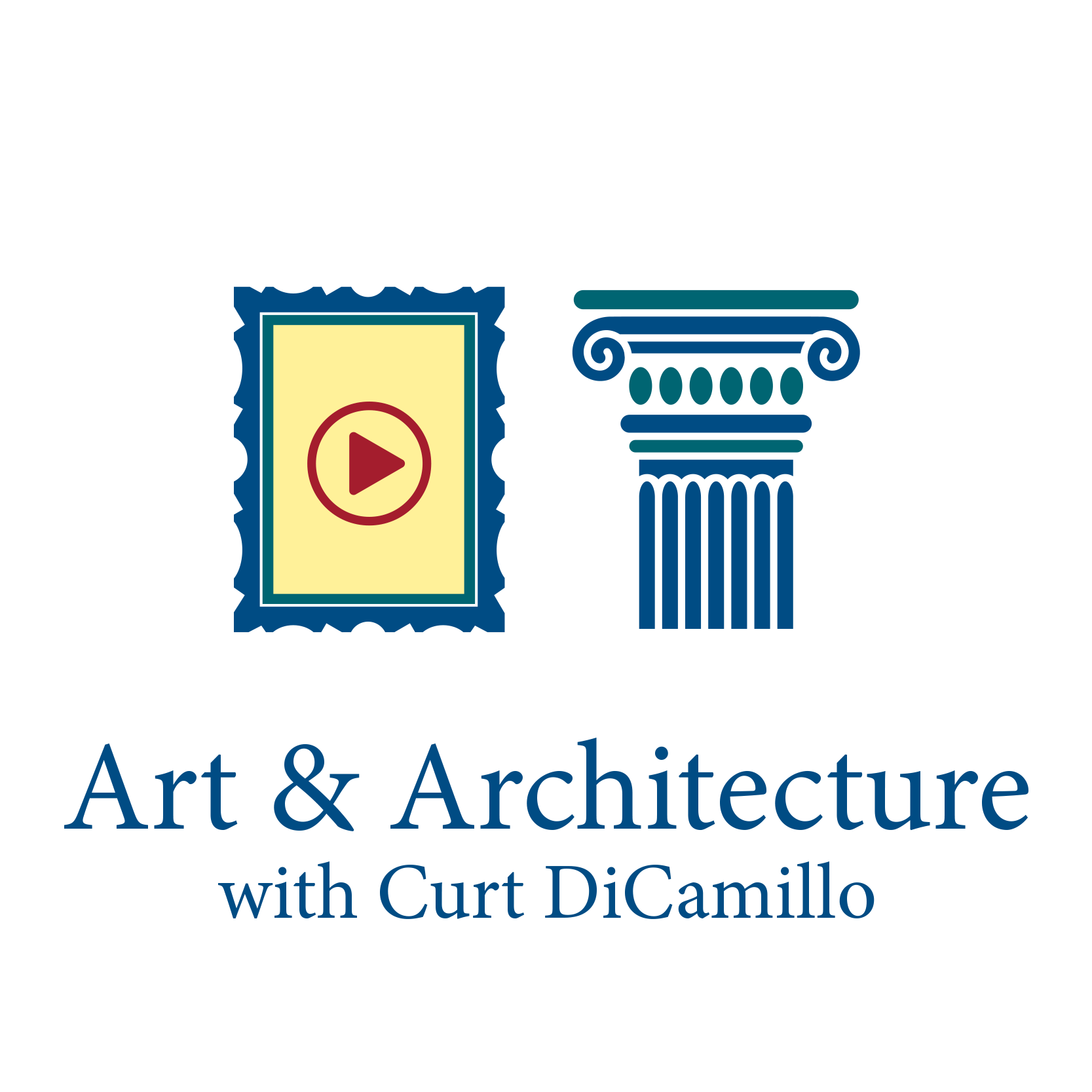 Join architectural historian and NEHGS Curator of Fine Art Curt DiCamillo for a lively and informative walking tour of one of America's most historic neighborhoods—Boston's famous Back Bay!
Built on reclaimed land in the Charles River basin, the filling of the bay began in 1859, when a train carrying gravel arrived every 45 minutes from quarries in nearby Needham to fill the bay and create new land. Completed around 1899, the neighborhood became the most exclusive residential section in Boston (surpassing Beacon Hill). With wide tree-lined streets laid out on a grid, this new section of New England's capital city was influenced by Napoleon III's grand rebuilding of Paris in the 1860s. Populated by rows of elegant Victorian houses, the Back Bay is today one of the best-preserved examples of 19th-century urban design in the United States.
Walking along Commonwealth Avenue, we will see some of the finest that the Back Bay has to offer, from the home of the founder of the Boston Symphony Orchestra, to a remnant of Paris's long-destroyed Tuileries Palace, to an example of the long-lost Vanderbilt mansions of New York's Fifth Avenue. There will be beautiful houses at every turn enhanced by historical and whimsical tales!
Light refreshments will be provided following the tour.
Back Bay, Boston
42.351637564476, -71.07528245
Questions? Contact Cy Britt, Director of Heritage Tours
(617) 226-1267