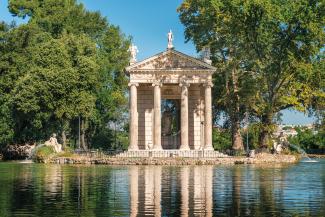 Villas and Gardens of Rome
Great Villas and Secret Gardens in the Italian Capital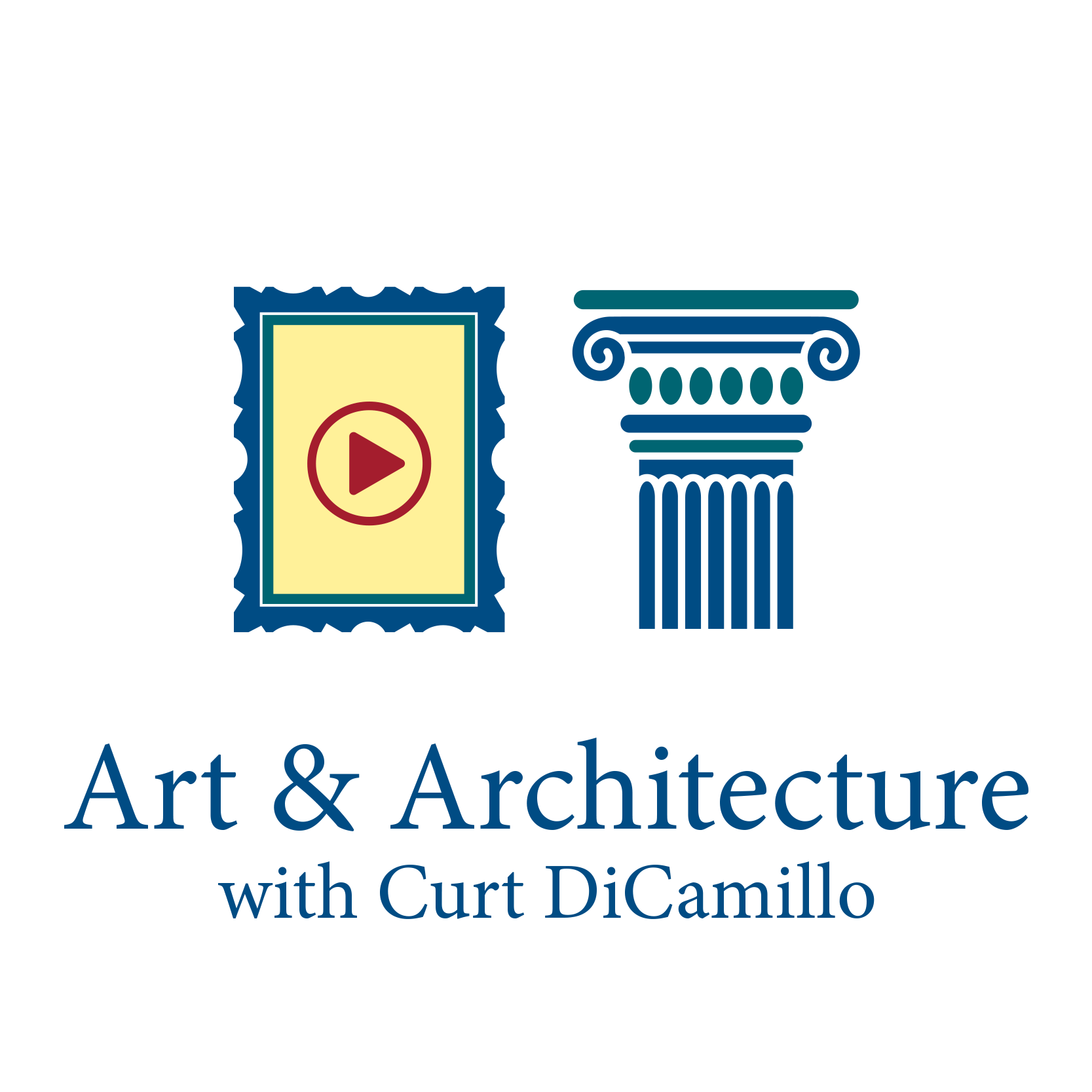 This tour has reached capacity.
To join the waitlist, please contact Cy Britt at cy.britt@nehgs.org
No place can compare to Rome.
And no time is better than spring in the Eternal City, where we'll have exclusive access to some of the most private and elusive places in the Italian capital. From the great villas built in and around the city, to the most secret gardens, the best of Rome will unfold for us. There will be exclusive, private visits to the Sistine Chapel (confirmation pending) and the Villa Medici and meals at the Palazzo Patrizi and the American Academy in Rome. Not to mention special visits to the Papal Palace of Castel Gandolfo, Parco dei Mostri, and to a secret, private villa that has been in one noble family for over 400 years. We'll be based at the luxurious Hotel de la Ville, noted for its confluence of classical Roman design and contemporary cool. Housed in an 18th century palazzo at the top of the Spanish Steps, the hotel has breathtaking views of the city and features three restaurants, an enchanting courtyard, and a Sicilian-inspired spa.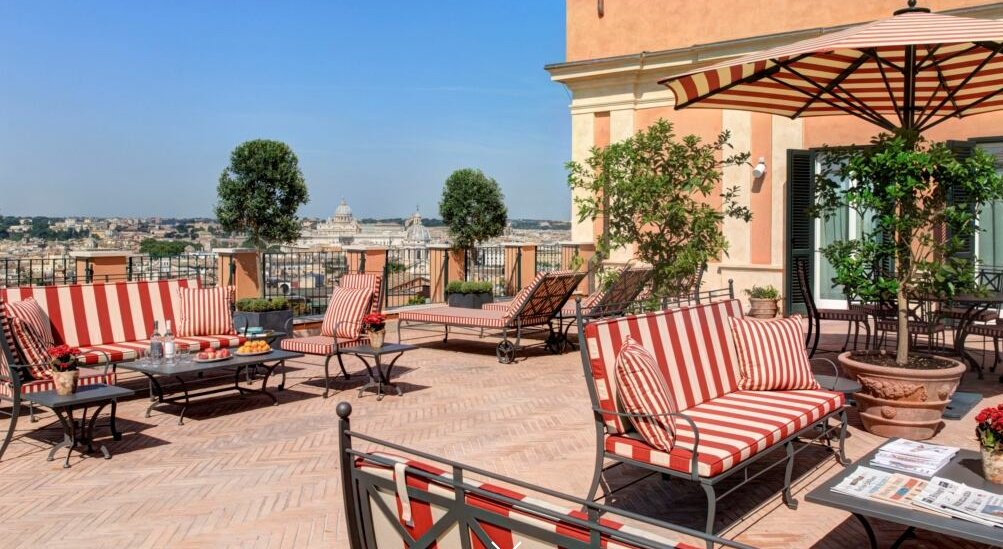 HOTEL DE LA VILLE, ROME
The luxurious, five-star Hotel de la Ville is centrally located near the Spanish Steps, yet provides a tranquil atmosphere away from the throngs of tourists. This vibrant, modern-day icon incorporates the best of classical design with modern comforts, as exhibited in the onsite wellness center and throughout each spacious guest room. Guests will enjoy sumptuous linens, over-sized king beds (a true luxury in Europe!), and lavish marble bathrooms. You might dine in the elegant Mosaico and Da Sistina onsite restaurants, or sip cocktails on the Cielo rooftop terrace bar.
Monday, March 21 - Arrival in Rome
Tuesday, March 22 - Rome
Wednesday, March 23 - Tivoli & Vatican City
Thursday, March 24—Rome 
Friday, March 25—Bomarzo, Vignanello & Caprarola 
Saturday, March 26— Castel Gandolfo Park of the Aqueducts & Rome 
Sunday, March 27—Return to the United States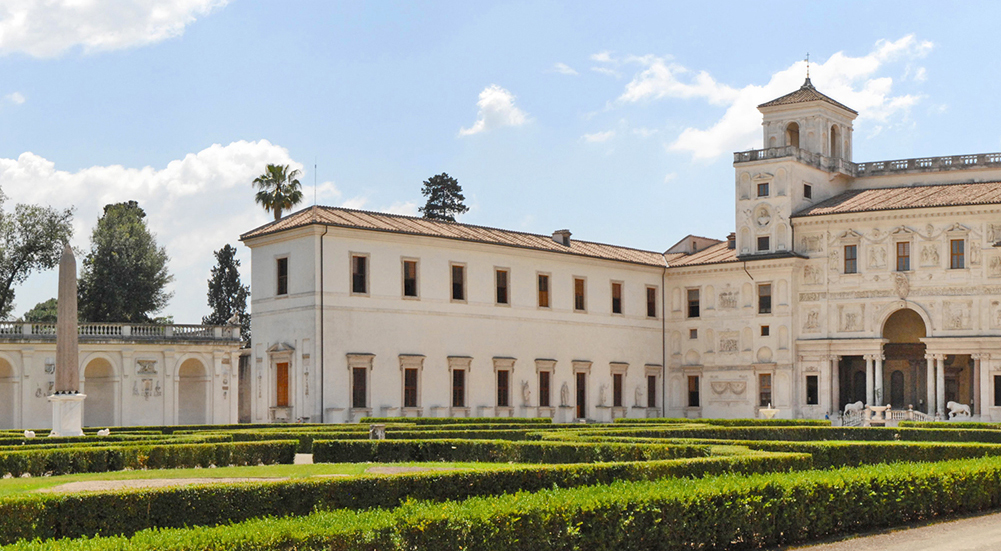 Hotel de la Ville, Rome, Italy
41.905766526864, 12.484315037727
Questions? Contact Cy Britt, Director
(617) 226-1267