The Revival of the British Country House
February 9, 2024
1:00 p.m. - 2:15 p.m. ET
Free
Curt DiCamillo
This webinar will celebrate the 50th anniversary of Historic Houses, the association established in 1973 to save the British country house. Back then, houses faced all sorts of threats, most particularly from proposed new levels of taxation. Intense public interest in these historic houses was then ramped up by the groundbreaking 1974 exhibition at London's Victoria & Albert Museum, The Destruction of the Country House, which documented over 1,000 houses that had been lost in the preceding century. Early policy successes by the Historic Houses Association then paved the way for a significant revival in the fortunes of country houses in the last 50 years. Houses have found new ways to generate income: tourism, hospitality, events, weddings, and many other business activities now take place in country house settings. This economic revival has helped to keep Britain's special heritage of country houses and gardens safe and secure for future generations.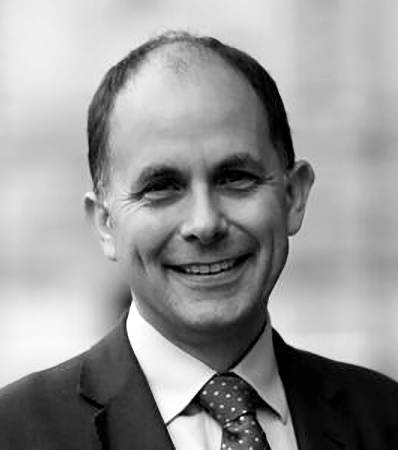 Ben Cowell is the Director General of Historic Houses, the representative body for nearly 1,500 country houses, gardens, and castles across the United Kingdom.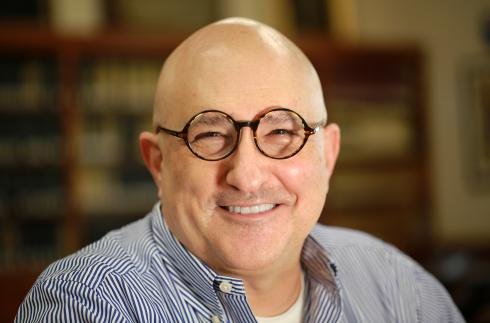 Curt DiCamillo, who joined American Ancestors/NEHGS in February of 2016 as the organization's first Curator of Special Collections, is an internationally recognized authority on British historic houses and the decorative arts.