Ken Burns with Our America: A Photographic History
April 4, 2023
6:00 p.m. - 7:00 p.m. ET
$105
Moderated by Ron Howard, Academy Award-winning filmmaker
In this special American Inspiration event Ken Burns, one of today's most treasured filmmakers, and the Academy Award-winning director Ron Howard will discuss Our America—a stunning and moving collection of some of Burns's favorite photographs representing our country.
Ken Burns has been making documentaries about American history for more than four decades, using images to vividly recreate our struggles and successes as a nation and a people. As much as anyone alive today, he understands the soul of our country. In his new large-format book Our America, he has assembled the images that, for him, best embody nearly two hundred years of the American experiment, taken by some of our most renowned photographers and by others who worked in obscurity. For this unique event Ron Howard has selected several photographs as a springboard for discussion. Don't miss this visual feast and their insights on Burns's pictorial history of our country.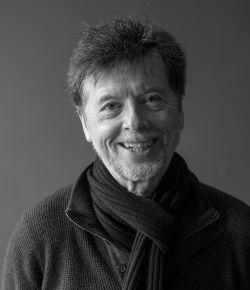 Ken Burns is the producer and director of numerous film series. Since the Academy Award nominated Brooklyn Bridge in 1981, he has directed some of the most acclaimed historical documentaries ever made, including Baseball; Jazz; The War; The National Parks: America's Best Idea; Prohibition; The Roosevelts: An Intimate History; The Vietnam War; Country Music; The U.S. and the Holocaust; and The Civil War, the highest-rated series in the history of American public television. He cofounded documentary film company Florentine Films in 1976. His work has won numerous prizes, including Emmy and Peabody awards, and two Academy Award nominations.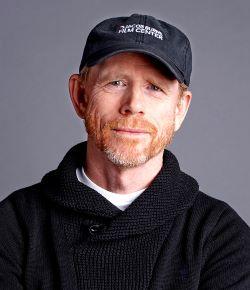 Ron Howard is one of this generation's most popular directors. From the critically acclaimed dramas Thirteen Lives (2022), A Beautiful Mind (2001), Apollo 13 (1995), to the revealing documentaries We Feed People (2022) and Pavarotti (2019), to the hit comedies Parenthood (1989) and Splash (1984), he has created some of Hollywood's most memorable films. Howard founded Imagine Entertainment in the early '80s with partner Brian Grazer, which they continue to run together as executive chairmen. He recently released his memoir, The Boys: A Memoir of Hollywood and Family.