An English Country Christmas
November 29 - December 4, 2022
Curt DiCamillo
Gareth Williams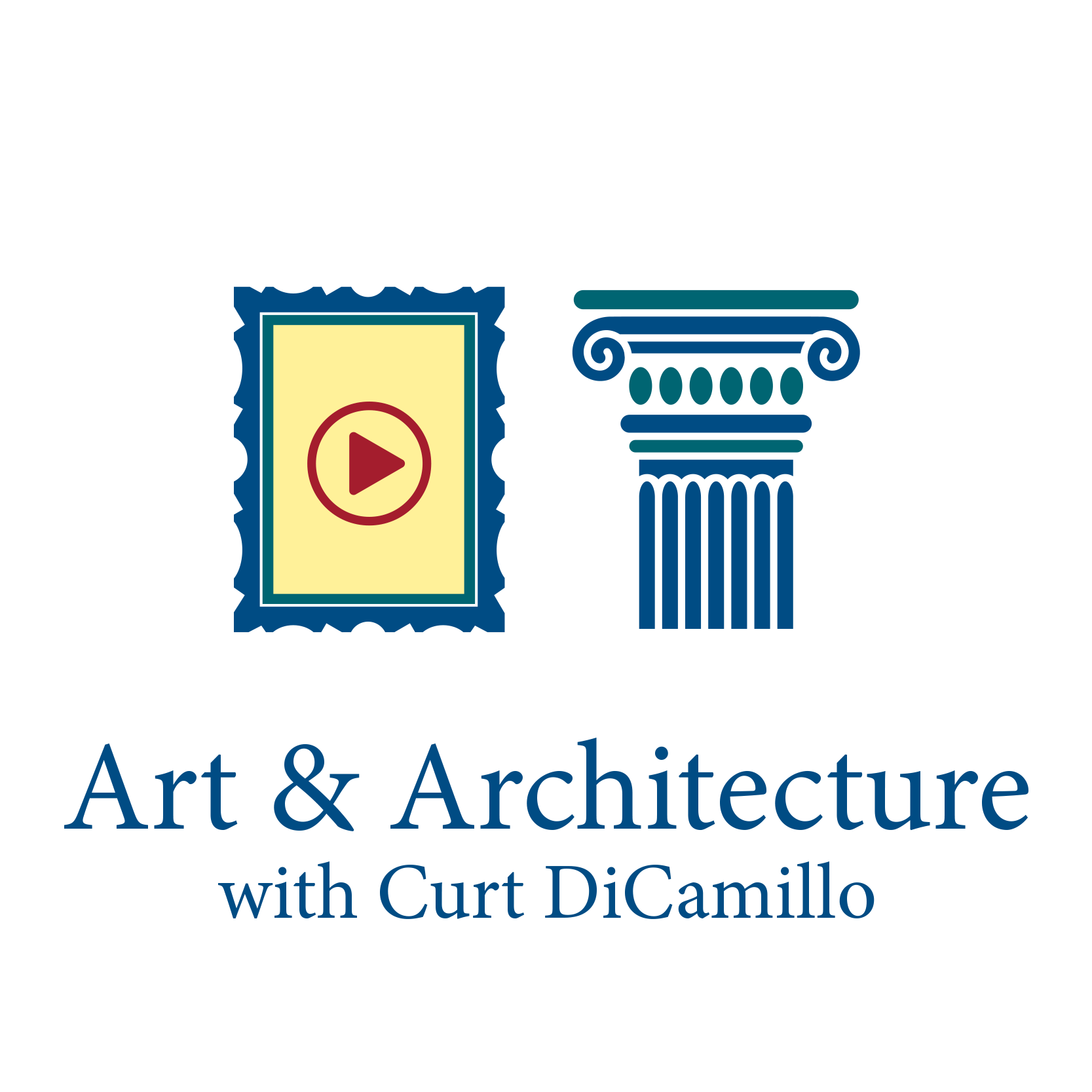 When winter beckons and Christmas is just around the corner, what could be better than spending time in England, the country that almost invented Christmas?! And no place is more redolent of the Yuletide season than Shropshire, where gingerbread was invented!
We'll be staying at Weston Park, one of England's grandest country houses, where we will be the only occupants. There will be crackling log fires in the library, invigorating warm beverages, holiday stories, art that tells the Christmas story in the brush strokes of the Old Masters, laughter amid crisp, cold walks in the ancient deer park, and Christmas gifts for everyone!
This seasonal tour will feature visits to ancient English homes, scenes and settings that inspired Charles Dickens, and even a church where young passengers on the Mayflower worshipped before their voyage four hundred years ago. There will also be the chance to sample seasonal fare and local specialties, including gingerbread, a Christmas wine tasting at a 200-year-old wine merchant, a visit from carolers, a Christmas fair, and more!
Weston Park, Shropshire
52.692927838581, -2.2880744934082
Questions? Contact Cy Britt, Director of Heritage Tours
(617) 226-1267