Charlotte Gray with Passionate Mothers, Powerful Sons: The Lives of Jennie Jerome Churchill and Sara Delano Roosevelt
December 4, 2023
6:00 p.m. - 7:00 p.m. ET
Free
In this captivating dual biography of two famous women whose sons changed the course of the 20th century, the award-winning historian Charlotte Gray breathes new life into Jennie Jerome Churchill and Sara Delano Roosevelt. Passionate Mothers, Powerful Sons offers a fascinating and fulsome portrait of how leaders are not just born but made.
Sara Delano, the mother of Franklin Delano Roosevelt, and Jennie Jerome, the mother of Winston Churchill, were both born into upper-class America in 1854. A vivacious extrovert, Jennie married Lord Randolph Churchill, a rising politician and scion of a noble British family. Deeply conventional Sara Delano married a man as old as her father. As mothers, both woman turned their energies toward enabling their sons to reach the epicenter of political power on two continents. Set against one hundred years of history, filled with intriguing social insight, Passionate Mothers, Powerful Sons reveals how these two remarkable individuals with dramatically different personalities shaped the characters of their adoring sons, men who would go on to change the world.
Our Special Thanks to American Inspiration Series Sponsors Susan K. and John D. Thompson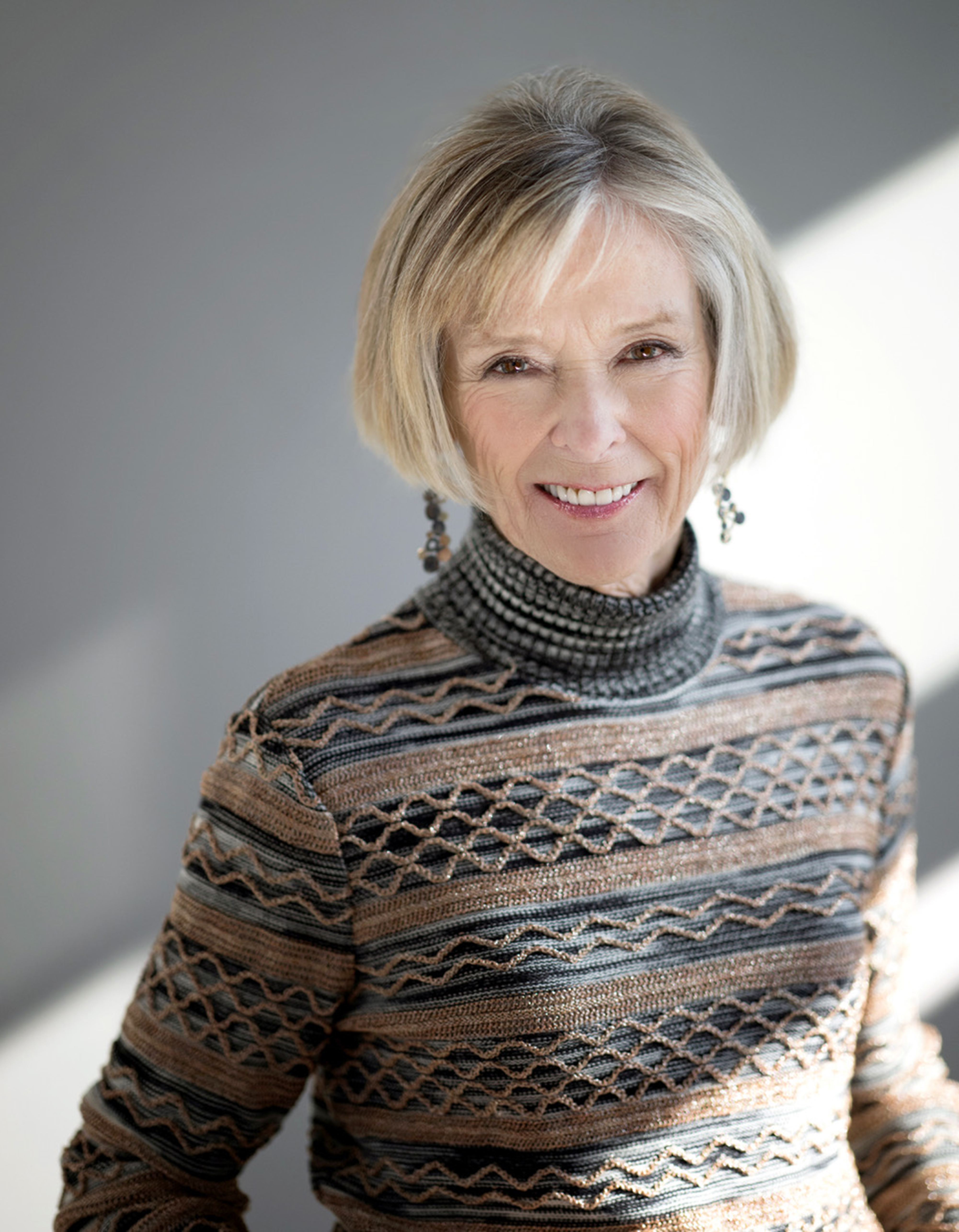 Charlotte Gray is the author of eleven acclaimed books of literary nonfiction including the recent bestseller The Promise of Canada. The Massey Murder: A Maid, Her Master, and the Trial That Shocked a Country won numerous prizes including the Toronto Book Award and the Heritage Toronto Book Award, and was shortlisted for the RBC Taylor Prize, the Ottawa Book Award for Nonfiction and the Evergreen Award. An adaptation of her bestseller Gold Diggers: Striking It Rich in the Klondike was broadcast as a television miniseries. An adjunct research professor in the department of history at Carleton University, Charlotte Gray is the recipient of the Pierre Berton Award for distinguished achievement in popularizing Canadian history. She is a Member of the Order of Canada and a Fellow of the Royal Society of Canada.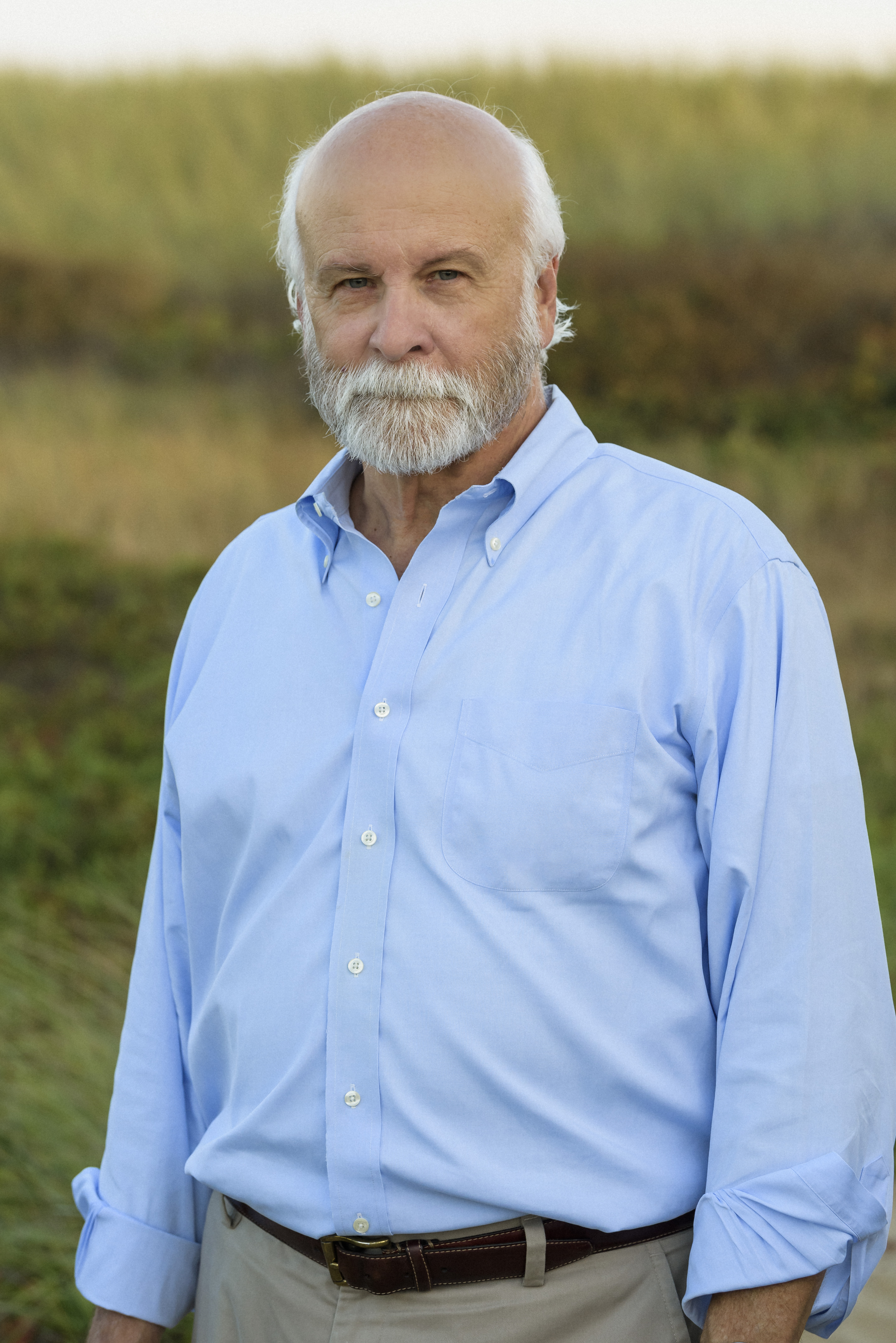 James B. Conroy is an award-winning author and an honorary fellow of the Massachusetts Historical Society. He worked on Capitol Hill as a Senate press secretary and a congressman's chief of staff, and served for six years in the Naval Air Reserve. A graduate Georgetown University Law Center, he practiced law in Boston until 2020. His first book, Our One Common Country, was a finalist for the prestigious Gilder Lehrman Lincoln Prize. His second, Lincoln's White House, shared the Lincoln Prize and won the Abraham Lincoln Institute's annual book award.
Presented in partnership with GBH Forum Network