American Inspiration

A best-selling author series by American Ancestors
Stories of American history, heritage, and culture
As part of our mission to educate, inspire and connect people to their family history, the American Inspiration Author Series explores themes of personal identity, families, immigration, and social and cultural history. Discover inspiring and thought-provoking stories of American families and the complex history which has shaped this country.
Brought to you by
The Brue Family Learning Center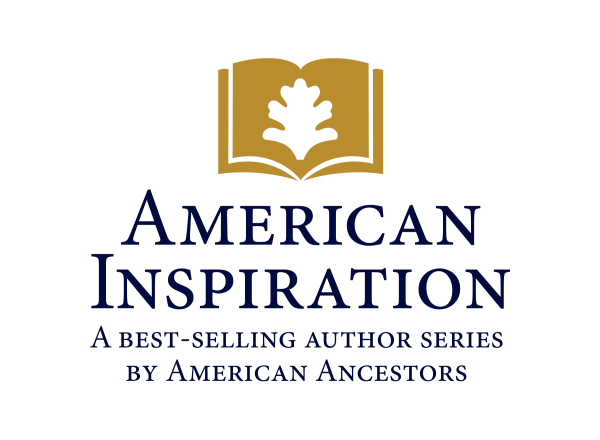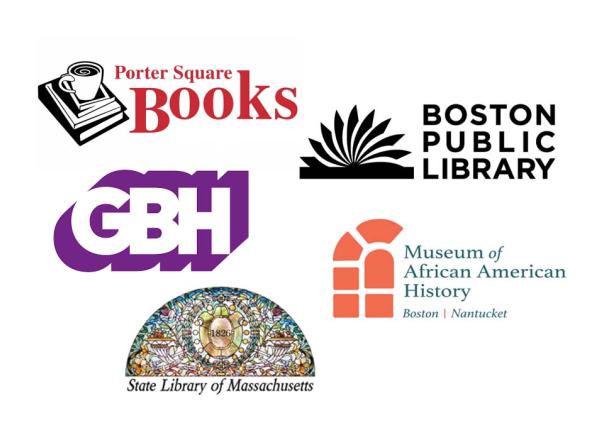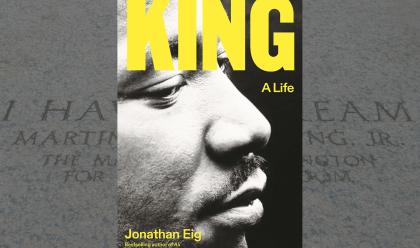 Jonathan Eig with King: A Life
Hear from bestselling author Jonathan Eig about his new biography of Martin Luther King, Jr., which provides an intimate and revelatory portrait of the civil rights icon.
Moderated by Peniel Joseph
American Inspiration Author Series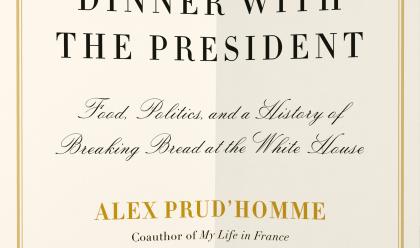 Alex Prud'homme with Dinner with the President: Food, Politics, and a History of Breaking Bread at the White House
Join Alex Prud'homme as he invites readers into the White House kitchen to reveal the sometimes curious tastes of 26 of America's most influential presidents. 
Moderated by Amy Traverso
American Inspiration Author Series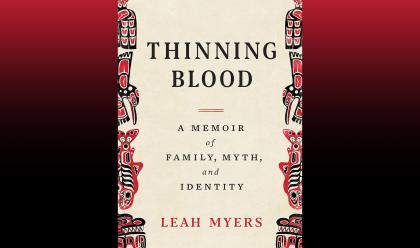 Leah Myers with Thinning Blood: A Memoir of Family, Myth, and Identity
Likely the last in her family line to qualify for tribal citizenship with the Jamestown S'Klallam Tribe, Leah Myers elegantly blends Native folklore, personal history, and the search for identity in her new memoir.
American Inspiration Author Series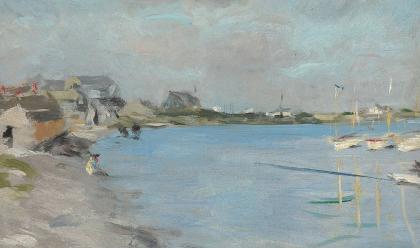 Summer Artist Colonies: Cape Cod and Cape Ann
Join us for a shimmering discussion about artists and their summer communities, the "utopias" they created for their friends, families, and students during the first half of the twentieth century on Cape Ann and Cape Cod.
American Inspiration Author Series
Enjoy a selection of photos from past in-person American Inspiration events.
Visit our Video Library to watch all past American Inspiration Author Series events