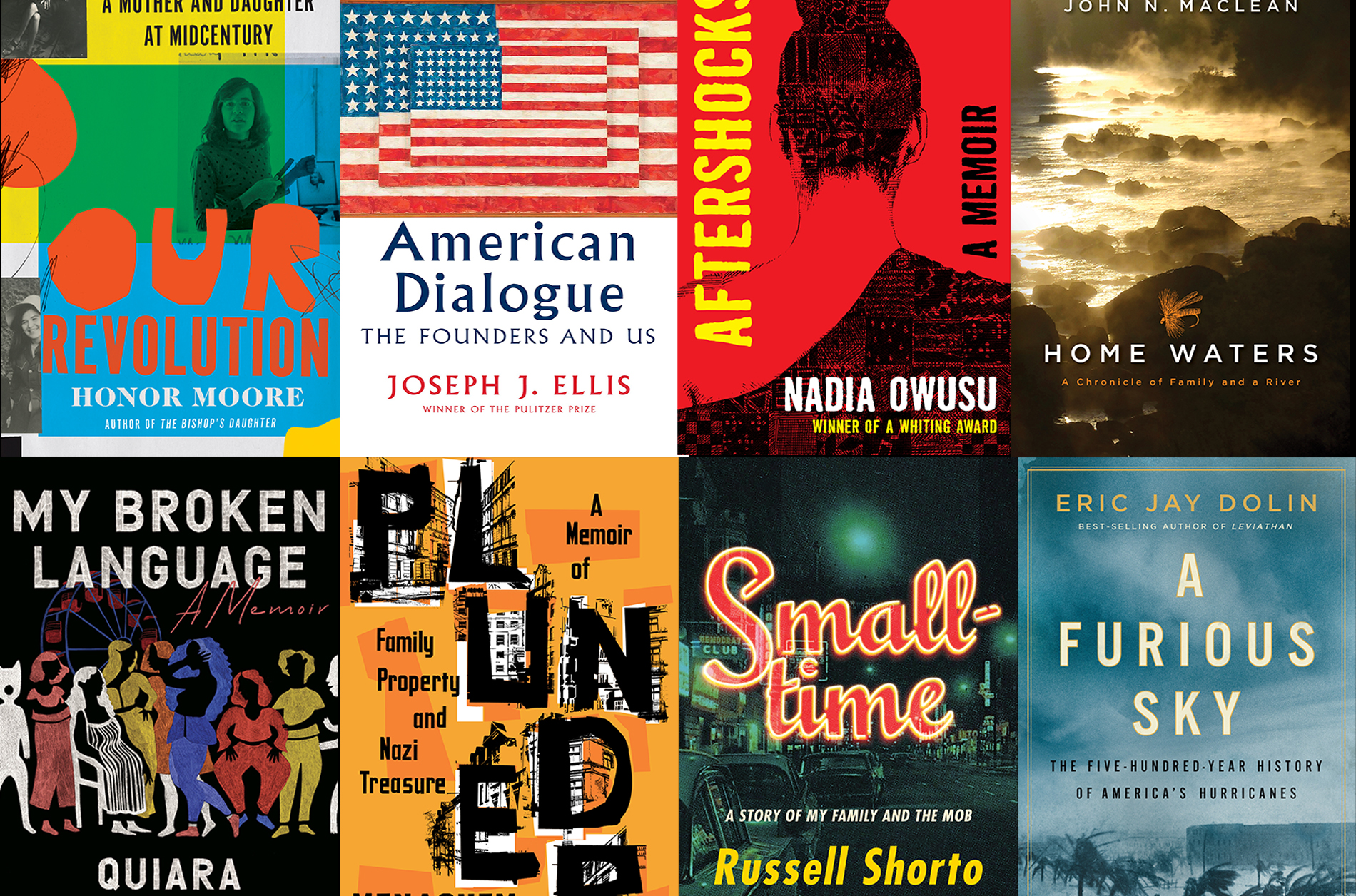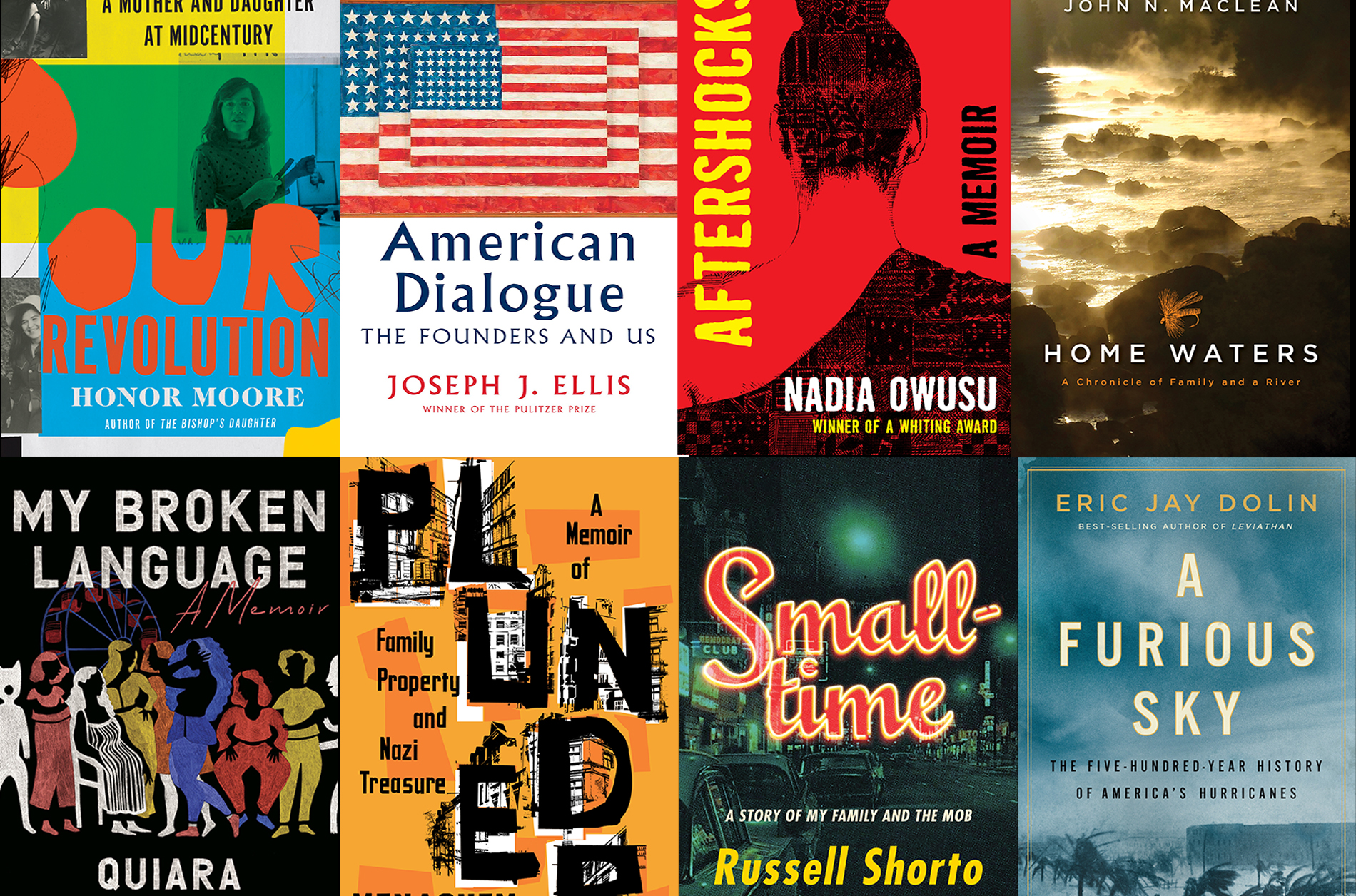 American Inspiration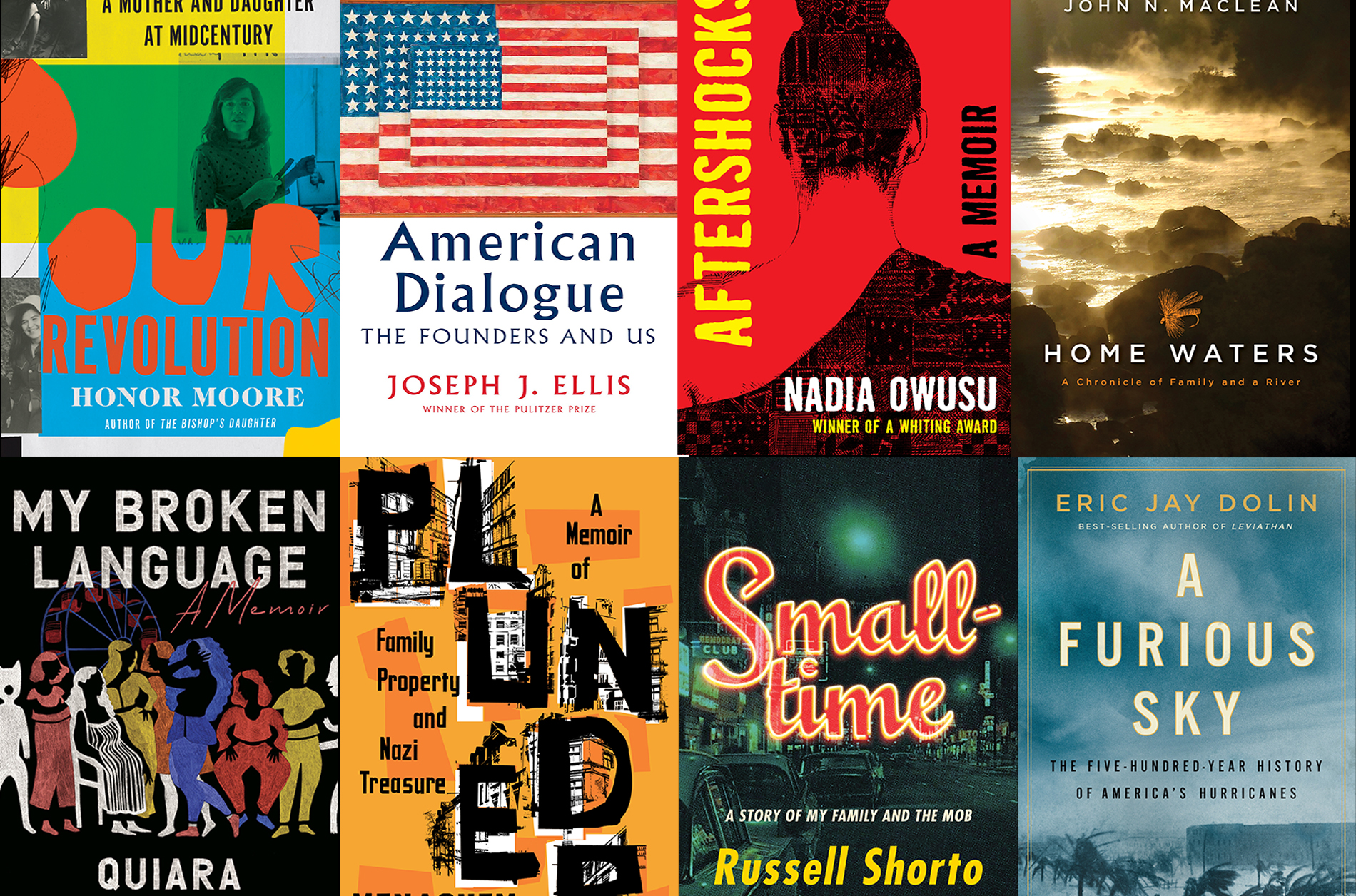 A best-selling author series by American Ancestors
Stories of American history, heritage, and culture
As part of our mission to educate, inspire and connect people to their family history, the American Inspiration Author Series explores themes of personal identity, families, immigration, and social and cultural history. Discover inspiring and thought-provoking stories of American families and the complex history which has shaped this country.
Brought to you by
The Brue Family Learning Center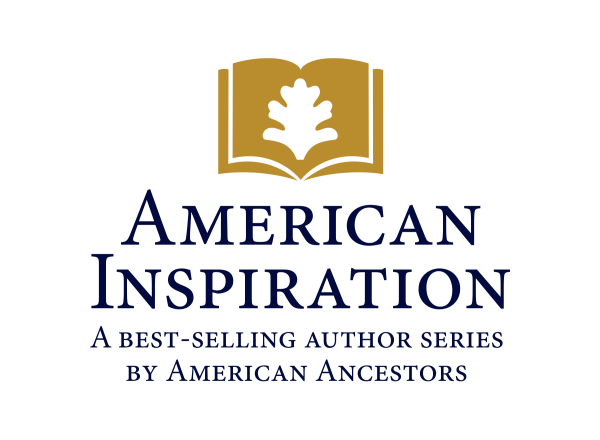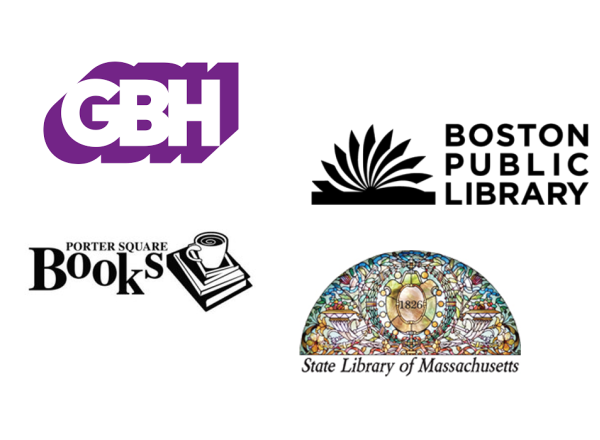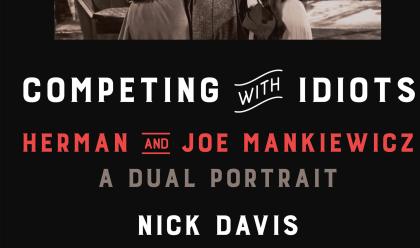 Nick Davis with Competing with Idiots: Herman and Joe Mankiewicz, a Dual Portrait
American Inspiration Author Event | A Hollywood family, then and now: Two cousins, notable figures in today's entertainment world, discuss the new dual biography of their famous grandfather and great-uncle, the Mankiewicz brothers, who dazzled film audiences from 1926 to 1972.
February 10, 2022
6:00 p.m. ET
American Inspiration Author Series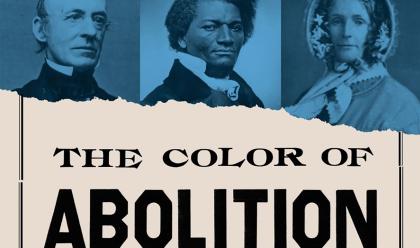 Linda Hirshman with The Color of Abolition: How a Printer, a Prophet, and a Contessa Moved a Nation
American Inspiration Author Event | Join author Linda Hirshman and moderator L'Merchie Frazier for a discussion of Hirshman's new work chronicling abolition: the social spirit, people, and political alliances that changed American history.
February 28, 2022
6:00 p.m. ET
American Inspiration Author Series
Enjoy a selection of photos from past in-person American Inspiration events.
Visit our Video Library to watch all past American Inspiration Author Series events.