American Inspiration

A best-selling author series by American Ancestors
Stories of American history, heritage, and culture
As part of our mission to educate, inspire and connect people to their family history, the American Inspiration Author Series explores themes of personal identity, families, immigration, and social and cultural history. Discover inspiring and thought-provoking stories of American families and the complex history which has shaped this country.
Brought to you by
The Brue Family Learning Center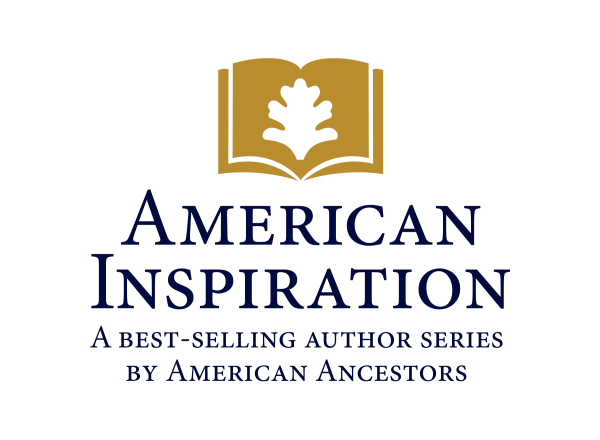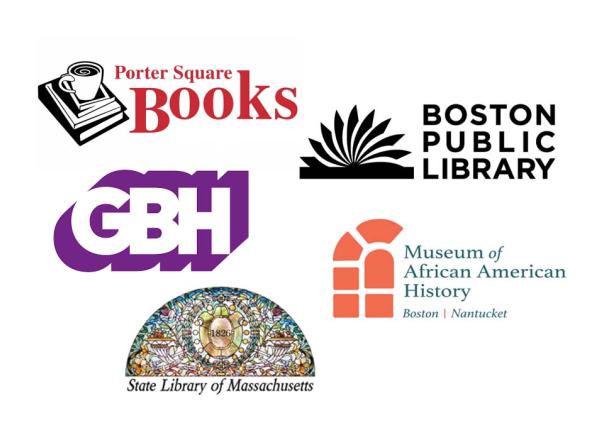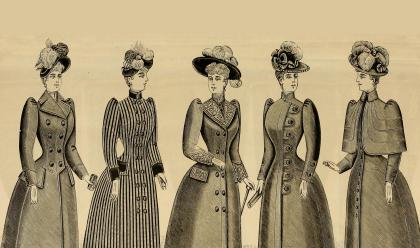 Women in the Gilded Age: Two Authors' Insights
Hear stories of women during the Gilded Age from Laura Thompson, author of Heiresses: The Lives of the Million Dollar Babies, and Betsy Prioleau, author of Diamonds and Deadlines: A Tale of Greed, Deceit, and a Female Tycoon in the Gilded Age.
Moderated by Esther Crain
American Inspiration Author Series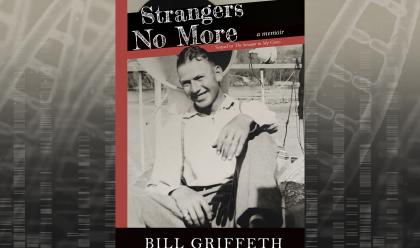 Bill Griffeth with Strangers No More: A Memoir
Following on his remarkable first book about a DNA discovery that rocked his world, The Stranger in My Genes, the retired CNBC anchor looks at identity and family and how DNA testing has forced us to rethink the meaning of these words.
Moderated by Libby Copeland
American Inspiration Author Series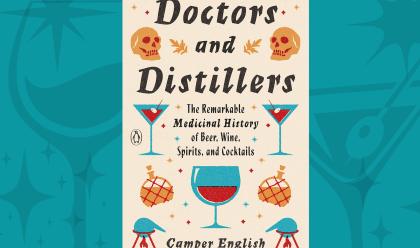 Camper English with Doctors and Distillers: The Remarkable Medicinal History of Beer, Wine, Spirits, and Cocktails
In this delightful work of cultural and medical history, Camper English, a cocktails and spirits expert, reveals how and why the contents of our medicine and liquor cabinets were, until surprisingly recently, one and the same.
Moderated by Richard Thompson Ford
American Inspiration Author Series
Enjoy a selection of photos from past in-person American Inspiration events.
Visit our Video Library to watch all past American Inspiration Author Series events.