African American Family History Resources
African American Genealogy Research Guide
Researching African American ancestors requires creative search methods, a knowledge of the types of records available, and patience. While the process can be challenging, the effort is extremely rewarding.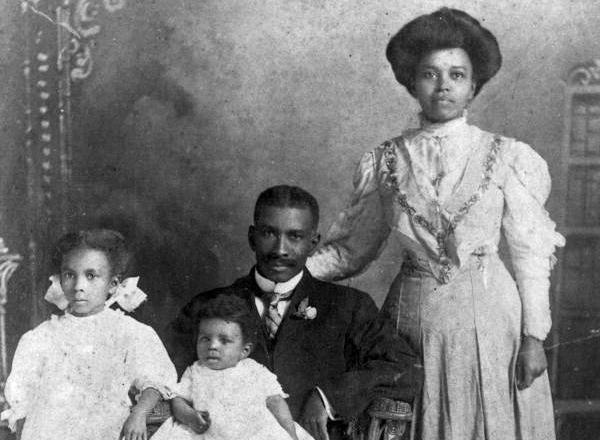 GU272 Memory Project
In 1838, the Maryland Jesuits sold more than 300 enslaved people to sugar plantations in southern Louisiana in order to raise funds for Georgetown University. The GU272 Memory Project is a collaboration between the descendants of the enslaved, the Georgetown Memory Project, and American Ancestors to provide a searchable online database of genealogical data for GU272 families.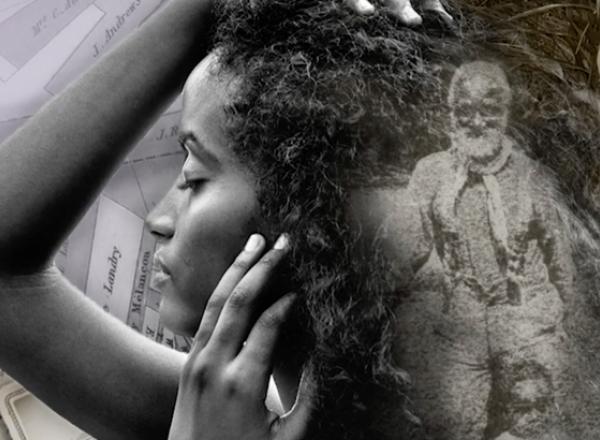 Name index to the slave schedules listing slave owners and only age, gender and color data of the slaves in census states or territories in 1850. This was the first time that slave information was captured as a separate schedule.
Hampden County, Massachusetts, was a significant center of African American life between the years 1650 and 1865. Its location at the "crossroads of New England," close over the border from Connecticut to the south and across the wide Hudson River and a mountain range away from slavery in New York to the west, made Hampden County a haven for escaped slaves.
The Gaines Funeral Home was established by George W. Gaines in 1919 in the historically African-American neighborhood of Homewood in Pittsburgh, Pennsylvania. Most people in this database were buried in Monongahela Cemetery in Monongahela or Allegheny Cemetery in Pittsburgh.