New K-12 Curriculum Offers Classroom-Ready Lessons for Teaching Family History Research
Calling all educators! Free to access and inclusive of all students regardless of background or family structure, the Family History Curriculum teaches crucial research skills and helps students draw connections between the present and the past. Download all lesson plans now, including customizable handouts and activities, or schedule a free training with our Youth Education Curriculum Coordinator.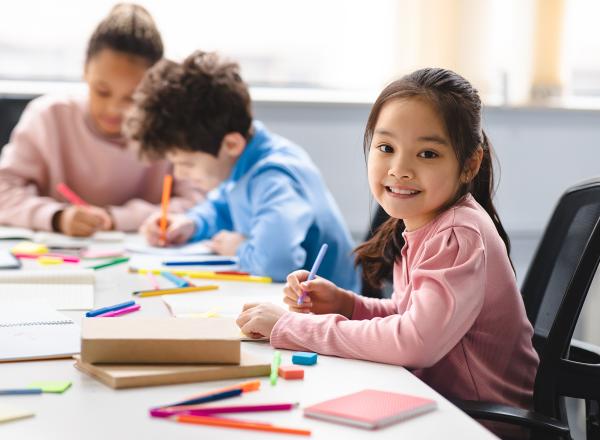 The Ancestry of Ketanji Brown Jackson
On April 7th, 2022, Judge Ketanji Brown Jackson was confirmed as the 116th justice of the Supreme Court and became the first Black woman to serve on the court.
In honor of this historic event, our experts researched Ketanji Brown Jackson and Patrick Graves Jackson's family origins.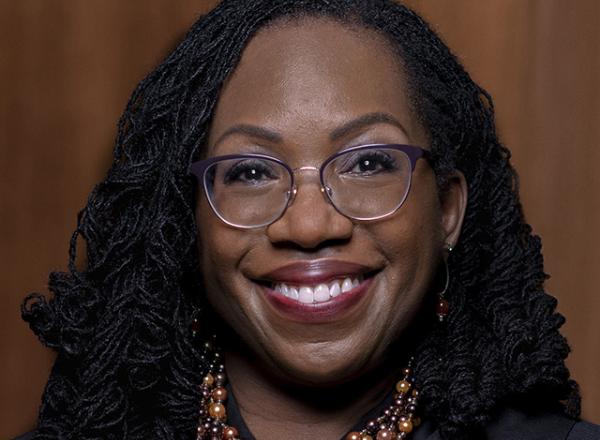 Zoom Demo: The New AmericanAncestors.org
Join Claire Vail, Vice President for Digital Strategy and Communications, for a demonstration on the newly launched AmericanAncestors.org! Learn about key new features, how to navigate the site, and how to get the most out of the website from home. You can also visit our New Website FAQ for more information.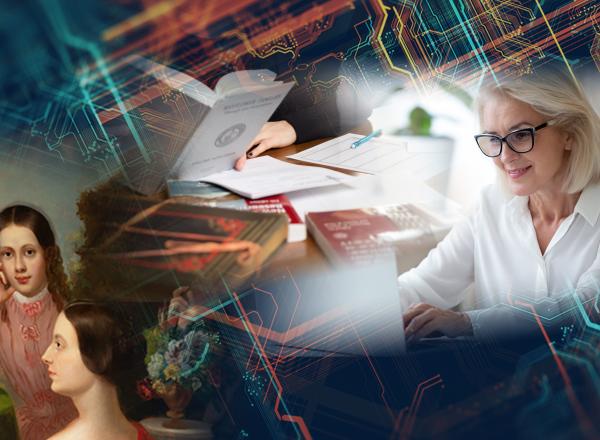 I can't tell you how great it feels to be so supported by NEHGS and those of you who bring together such quality programming and make sure it goes as planned.  The online courses, the website, the databases, the "chat with a genealogist" opportunities, the list goes on . . . it all is simply a treasure.  For years my mom was a member of NEHGS and found it so helpful; I just wish she were still alive to attend and enjoy with me the courses now offered.  She would be delighted to know that I'm following in her footsteps.
Vita Brevis is 3 Million Views Old!
Vita Brevis, our family history blog, recently marked an important milestone: 3,000,000 page views since it launched in January 2014. Join editor Scott C. Steward for a look back on some of the most popular posts, from research advice to celebrity genealogies to personal stories of family connections made through genealogical research.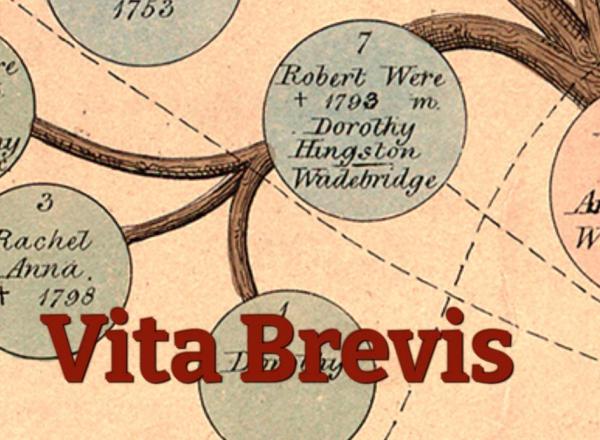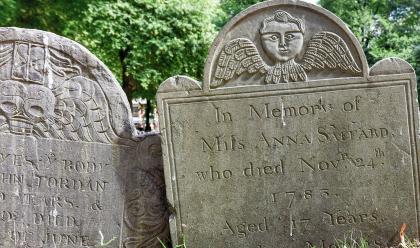 Using Cemetery Transcripts in Your Family History Research
Learn about the value of cemetery transcripts for family historians, and where to find them in online and published collections.
The Brue Family Learning Center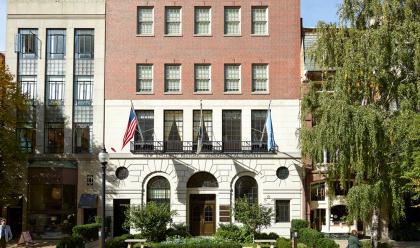 Fall Research Getaway
Escape to Boston for three days of research, one-on-one consultations, social events and more at the American Ancestors Research Center, led by our expert genealogists.
The Brue Family Learning Center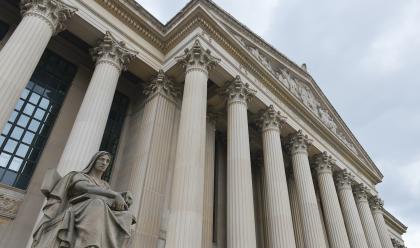 Navigating Our Nation's Federal Records
From military pension records to federal land grants to immigration and naturalization records and beyond, this five-session online seminar will introduce you to the many records available from the National Archives and Records Administration.
September 28, 2022 and October 5, 12, 19, 26, 2022
The Brue Family Learning Center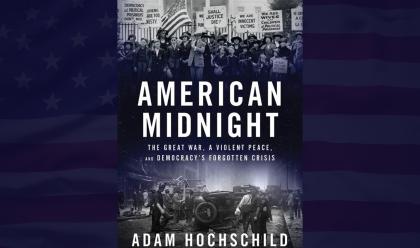 Adam Hochschild with  American Midnight: The Great War, a Violent Peace, and Democracy's Forgotten Crisis
The award-winning historian brings to life 1917-1921 in America⁠—the forgotten yet crucial window between World War I and the Roaring Twenties.
American Inspiration Author Series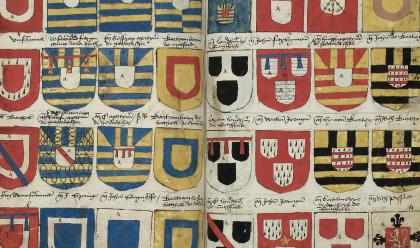 Heraldry and The Heralds
Join Peter O'Donoghue, York Herald at His Majesty's College of Arms in London, for an illustrated talk about the history of heraldry and the heralds from the twelfth century to the present day.
The Brue Family Learning Center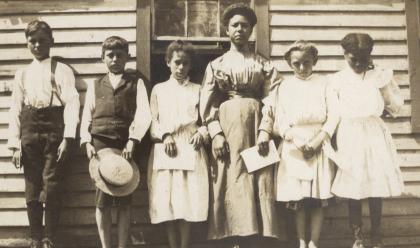 Uncovering Hidden Histories: Compiling Biographies of People Omitted from Written Record
Join us for this online conversation course bringing together genealogists, historians, and authors to discuss how to uncover the stories of individuals who have not been fully included in public record.
American Inspiration Author Series
Download Free Research Guides
The Antiquarto
Join D. Brenton Simons, President and CEO of American Ancestors/NEHGS, for exclusive interviews about family history, fine art and architecture, favorite books, and more. 
The latest episode features Kyle Hurst, Senior Genealogist for the Newbury Street Press at American Ancestors/New England Historic Genealogical Society. Hear about her work at the Newbury Street Press, researching and writing family histories; how she got started in genealogy; and her award-winning genealogy "Ancestors and Descendants of Charles Le Caron and Victoire Sprague."