Zoom Demo: The New AmericanAncestors.org
Join Claire Vail, Vice President for Digital Strategy and Communications, for a demonstration on the newly launched AmericanAncestors.org! Learn about key new features, how to navigate the site, and how to get the most out of the website from home. You can also visit our New Website FAQ for more information.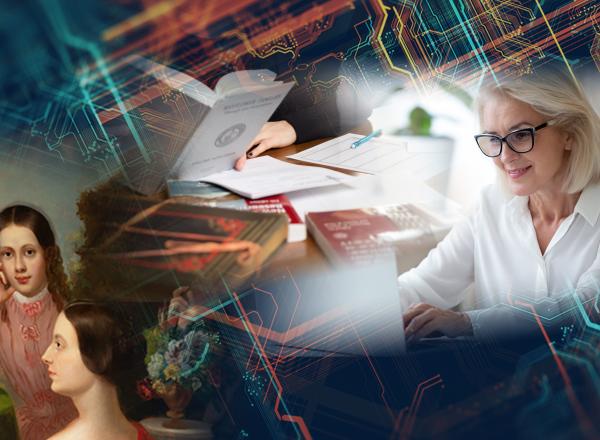 I can't tell you how great it feels to be so supported by NEHGS and those of you who bring together such quality programming and make sure it goes as planned.  The online courses, the website, the databases, the "chat with a genealogist" opportunities, the list goes on . . . it all is simply a treasure.  For years my mom was a member of NEHGS and found it so helpful; I just wish she were still alive to attend and enjoy with me the courses now offered.  She would be delighted to know that I'm following in her footsteps.
Vita Brevis is 3 Million Views Old!
Vita Brevis, our family history blog, recently marked an important milestone: 3,000,000 page views since it launched in January 2014. Join editor Scott C. Steward for a look back on some of the most popular posts, from research advice to celebrity genealogies to personal stories of family connections made through genealogical research.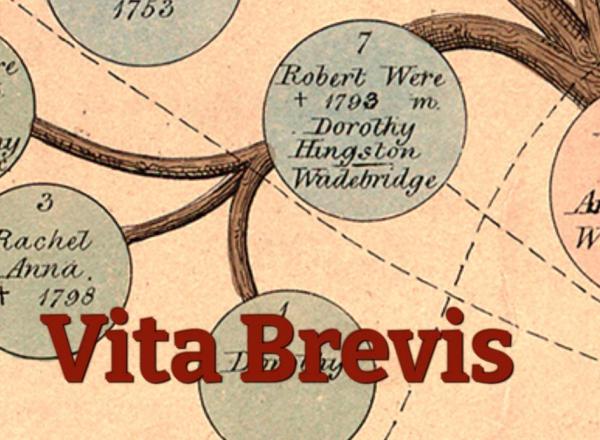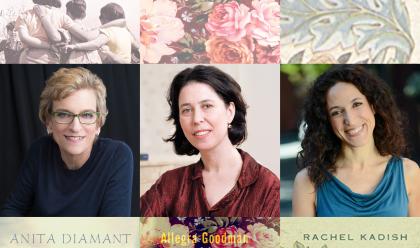 Imagining the Jewish Past: Three Authors Discuss Jewish History and Literary Inspiration
You are cordially invited to join the Wyner Family Jewish Heritage Center on May 26 for a special evening of community, conversation, and celebration, featuring a panel discussion with authors Anita Diamant, Allegra Goodman, and Rachel Kadish. Moderated by Michael Hoberman, PhD.
The Wyner Family Jewish Heritage Center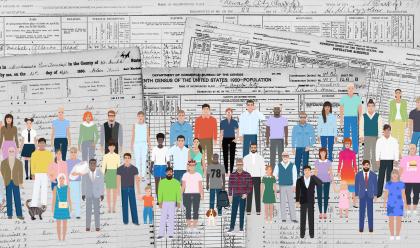 Making the Most of the US Federal Census
This five-week course will delve into the ins and outs of the US Federal Census, providing you with the full context of population and non-population schedules and helping you use census records more fully and more accurately.
June 1, 8, 15, 22, 29, 2022
The Brue Family Learning Center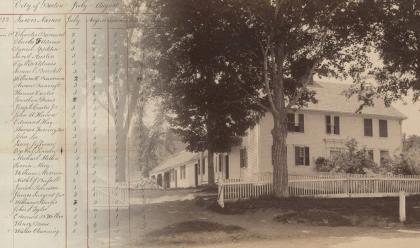 New England Town Records
Genealogist Ann Lawthers will delve into New England town records and demonstrate how you may get the most out of these records for your own family history.
The Brue Family Learning Center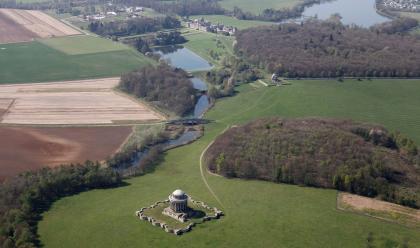 The Gardens and Landscapes of Castle Howard: Past, Present, and Future
In this two-week course, Dr. Christopher Ridgway, Curator at Castle Howard, will briefly survey gardens across Yorkshire before chronicling the story of the landscape at Castle Howard.
Curt DiCamillo
Fine Art & Architecture with Curt DiCamillo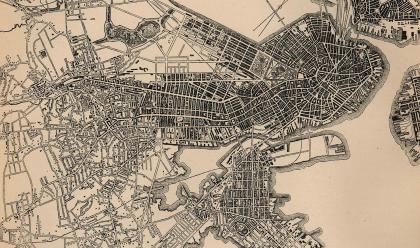 Day Trip to the Massachusetts State Archives
Join American Ancestors/NEHGS experts at the Massachusetts State Archives for a day of genealogical research.
The Brue Family Learning Center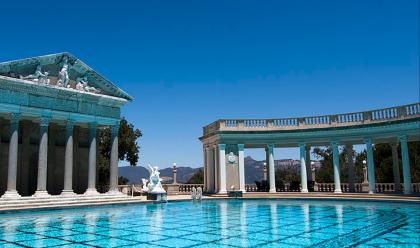 Julia Morgan: Trailblazing Architect
Join biographer Victoria Kastner as she reveals the inspiring story of Julia Morgan, the first renowned female architect in history.
Curt DiCamillo
Fine Art & Architecture with Curt DiCamillo
Download Free Research Guides
The Antiquarto
Join D. Brenton Simons, President and CEO of American Ancestors/NEHGS, for exclusive interviews about family history, fine art and architecture, favorite books, and more. 
The latest episode features Kyle Hurst, Senior Genealogist for the Newbury Street Press at American Ancestors/New England Historic Genealogical Society. Hear about her work at the Newbury Street Press, researching and writing family histories; how she got started in genealogy; and her award-winning genealogy "Ancestors and Descendants of Charles Le Caron and Victoire Sprague."