Resources at American Ancestors
55:55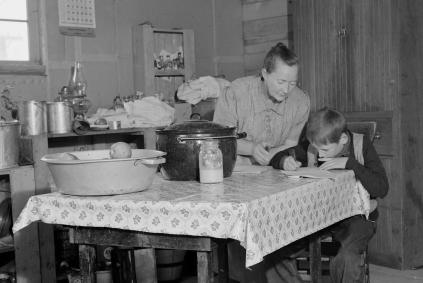 Stories from the Archives: Family Recipes
Take a look at family recipes from the R. Stanton Avery Special Collections, learn how to find examples in other archives, and get suggestions on how to preserve your own family recipes.
Resources at American Ancestors
1:06:41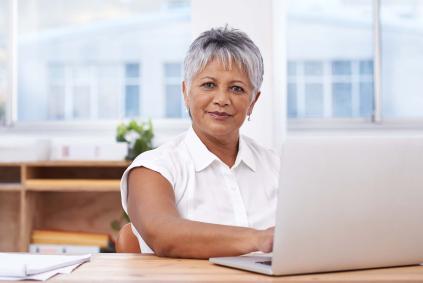 What's New at American Ancestors
Stay up to date with what's new at American Ancestors with this webinar series including new databases, projects, and more.
American Inspiration Author Series
58:45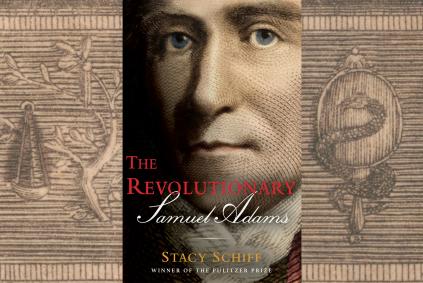 Stacy Schiff with The Revolutionary: Samuel Adams
Join Pulitzer Prize-winning author Stacy Schiff for a revelatory look at her new work exploring the life and legacy of Samuel Adams.
Moderated by Ryan J. Woods