American Inspiration Author Series
01:00:18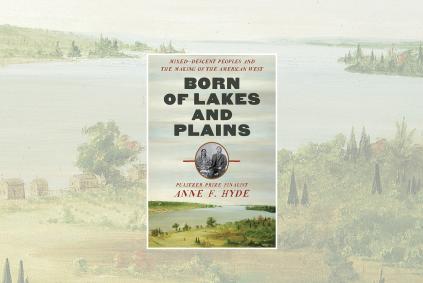 Anne Hyde with Born of Lakes and Plains: Mixed-Descent People and the Making of the American West
Historian Anne Hyde explores the stories and lasting cultural impact of mixed-race Native families in the early history of the American West.
American Inspiration Author Series
1:03:34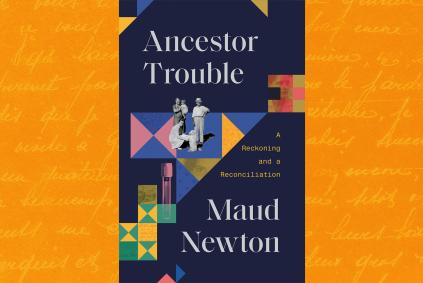 Maud Newton with Ancestor Trouble: A Reckoning and a Reconciliation
In Maud Newton's new book, she shares the story of her unconventional Southern roots, and explores the transformational process of reckoning with complicated family history.
Moderated by Casey Cep
Fine Art & Architecture
1:18:06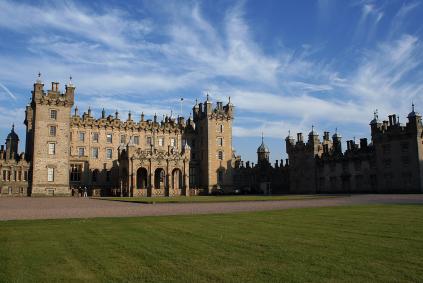 Scotland Sublime: Great Houses & Gardens of the Scottish Borders
Join us for a virtual tour of some of Scotland's greatest houses, including Robert Adam's Neoclassical masterpiece, Mellerstain; the Earl of Rosebery's Dalmeny House; and Traquair, occupied for almost 1,000 years and the originator of the Scottish Baronial style.