Family History Research
1:08:21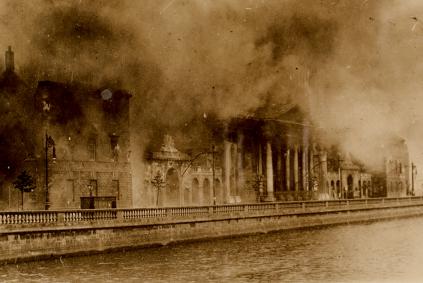 Anniversary of the Four Courts Fire in Dublin
Centuries of Irish history were lost in the 1922 Four Courts Fire in Dublin. Learn about the history leading up to the battle at the Four Courts, discover why the destruction of these records has made researching in Ireland so difficult, and find out what alternatives are available.
Family History Research
59:13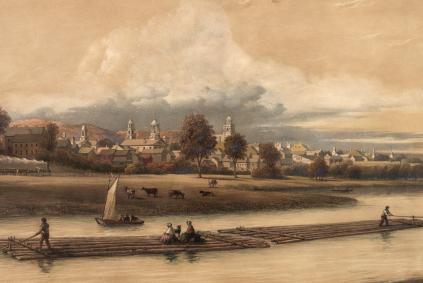 New Hampshire Resources
Learn about resources and records available for New Hampshire family history research.
Family History Research
1:02:28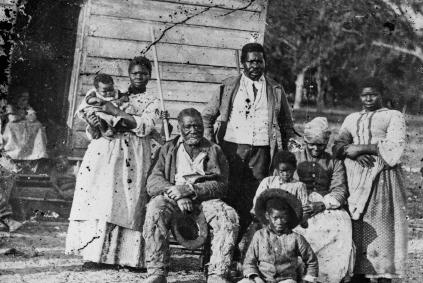 Researching Enslaved Ancestors
Uncovering enslaved ancestors prior to the end of slavery in 1870 can prove challenging. This session will dive deep into creating a research strategy and organizing records found.