American Inspiration Author Series
01:03:09
Ann Leary with The Foundling: A Novel
New York Times bestselling author Ann Leary's new novel The Foundling is based on a discovery she made while researching her own family's history: an entry in the 1930s census which shed light on the realm of eugenics.
Moderated by Alex Green
American Inspiration Author Series
01:05:10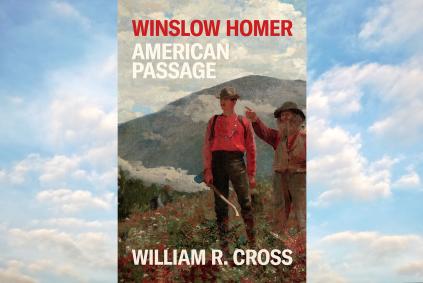 William R. Cross with Winslow Homer: American Passage
Learn about the life and work of the painter Winslow Homer, whose artistic impact on American identity can be compared to the literary impact of Walt Whitman or Mark Twain.
Moderated by John Kaag
American Inspiration Author Series
01:15:07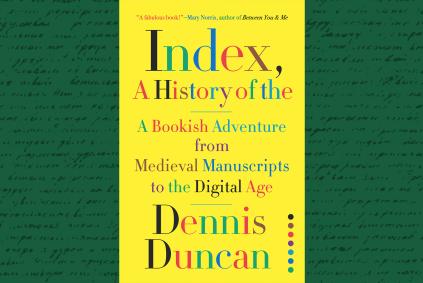 Dennis Duncan with Index, A History of the: A Bookish Adventure from Medieval Manuscripts to the Digital Age
Hear from Dennis Duncan about the little-known history of the index, and learn how this everyday tool has shaped centuries of knowledge and information.