Fine Art & Architecture
1:28:50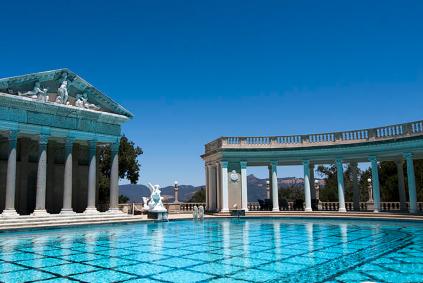 Julia Morgan: Trailblazing Architect
Join biographer Victoria Kastner as she reveals the inspiring story of Julia Morgan, the first renowned female architect in history.
Fine Art & Architecture
1:18:06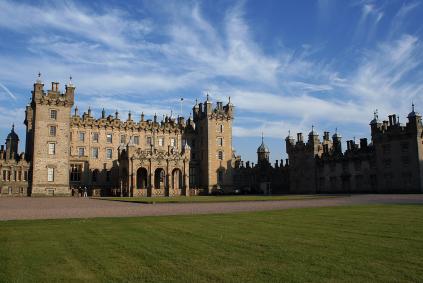 Scotland Sublime: Great Houses & Gardens of the Scottish Borders
Join us for a virtual tour of some of Scotland's greatest houses, including Robert Adam's Neoclassical masterpiece, Mellerstain; the Earl of Rosebery's Dalmeny House; and Traquair, occupied for almost 1,000 years and the originator of the Scottish Baronial style.
Fine Art & Architecture
01:09:33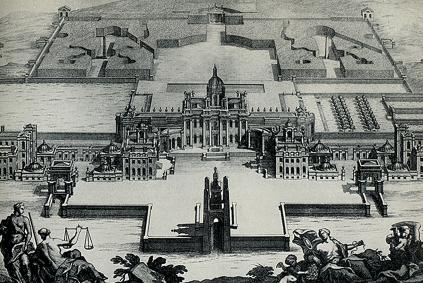 The Building of Castle Howard: Just Where Did This House Come From?
In this talk Christopher Ridgway will trace the origins of Castle Howard during the early years of the 18th century, and its growth under the ever-growing vision of the Earl of Carlisle.