Malcolm Gaskill with The Ruin of All Witches: Life and Death in the New World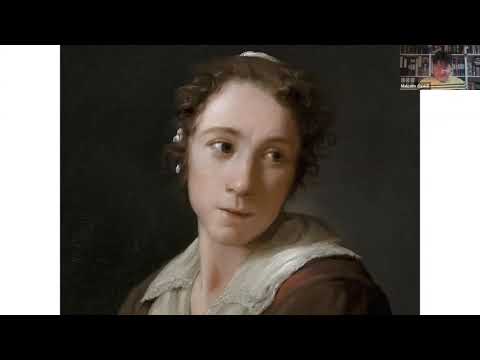 January 18, 2023
2:00 p.m. - 3:00 p.m. ET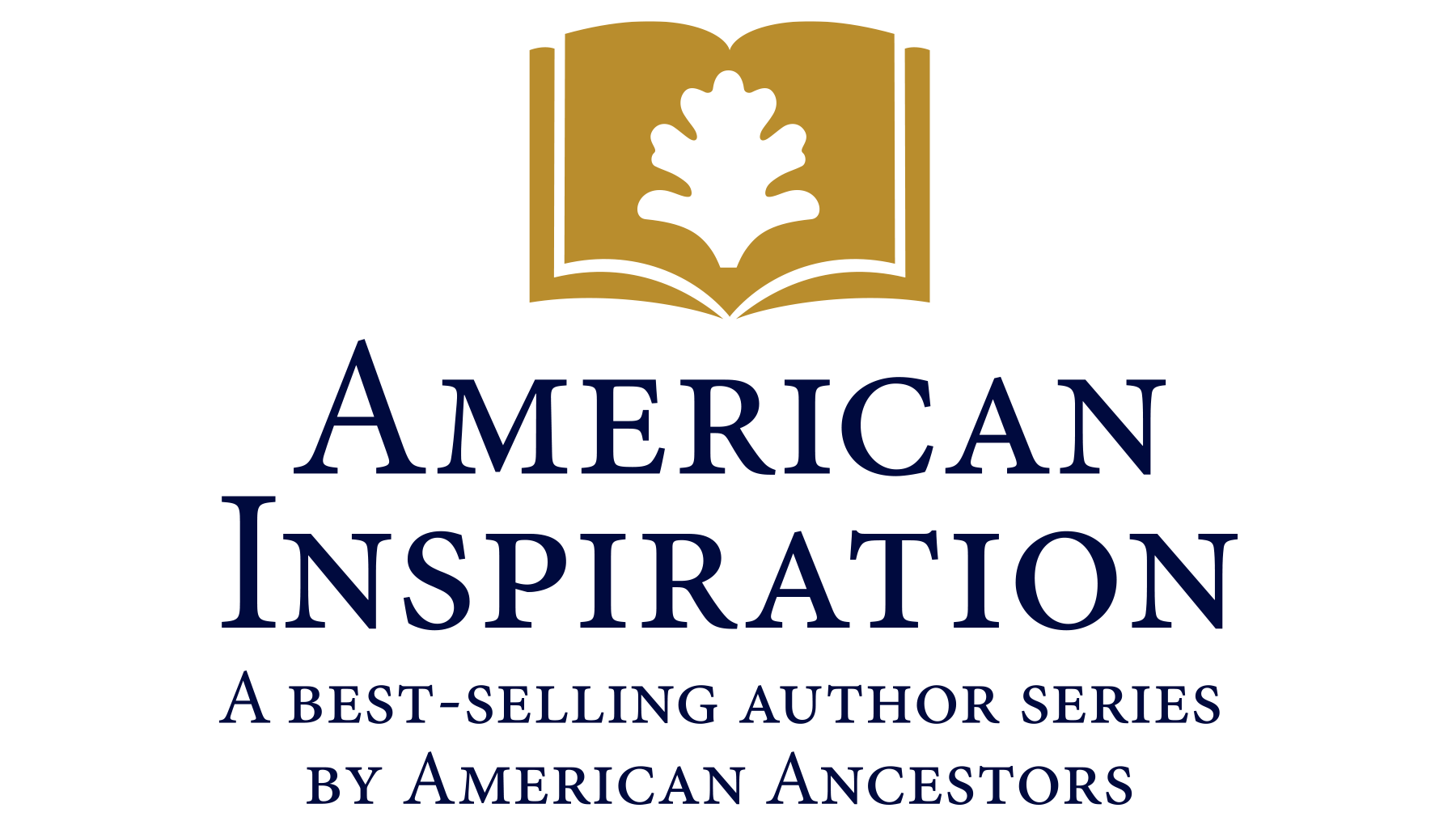 An exposé of witch-hunting in Puritan New England that combines history, anthropology, sociology, politics, theology, and psychology—also the gripping story of a family tragedy in 1651 Springfield, MA.
Known today as the biggest town in Massachusetts' Pioneer Valley, Springfield was the "frontier" in the 1600s, the outer limit of colonial civilization. There, peculiar things began to happen: precious food spoiled; livestock ailed; property vanished; people suffered convulsions as if possessed by demons; and children sickened and died. As tensions rose, rumors spread of witches and heretics, and the community became tangled in a web of distrust, resentment, and denunciation. The finger of suspicion fell on a young couple with two small children: the prickly brickmaker, Hugh Parsons, and his troubled wife, Mary. Don't miss gaining Dr. Gaskill's expert historical insight into what happened in this family in this chilling time in American history.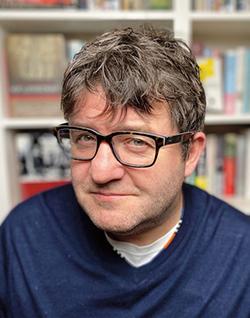 Malcolm Gaskill is emeritus professor of early modern history at the University of East Anglia. One of Britain's leading experts in the history of witchcraft, his works include the highly acclaimed Witchfinders: A Seventeenth-Century English Tragedy and Between Two Worlds: How the English Became Americans.