Leah Myers with Thinning Blood: A Memoir of Family, Myth, and Identity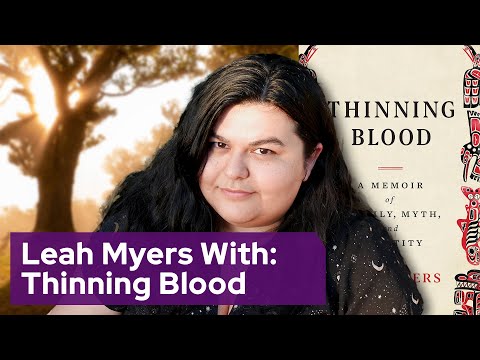 July 18, 2023
6:00 p.m. - 7:00 p.m. ET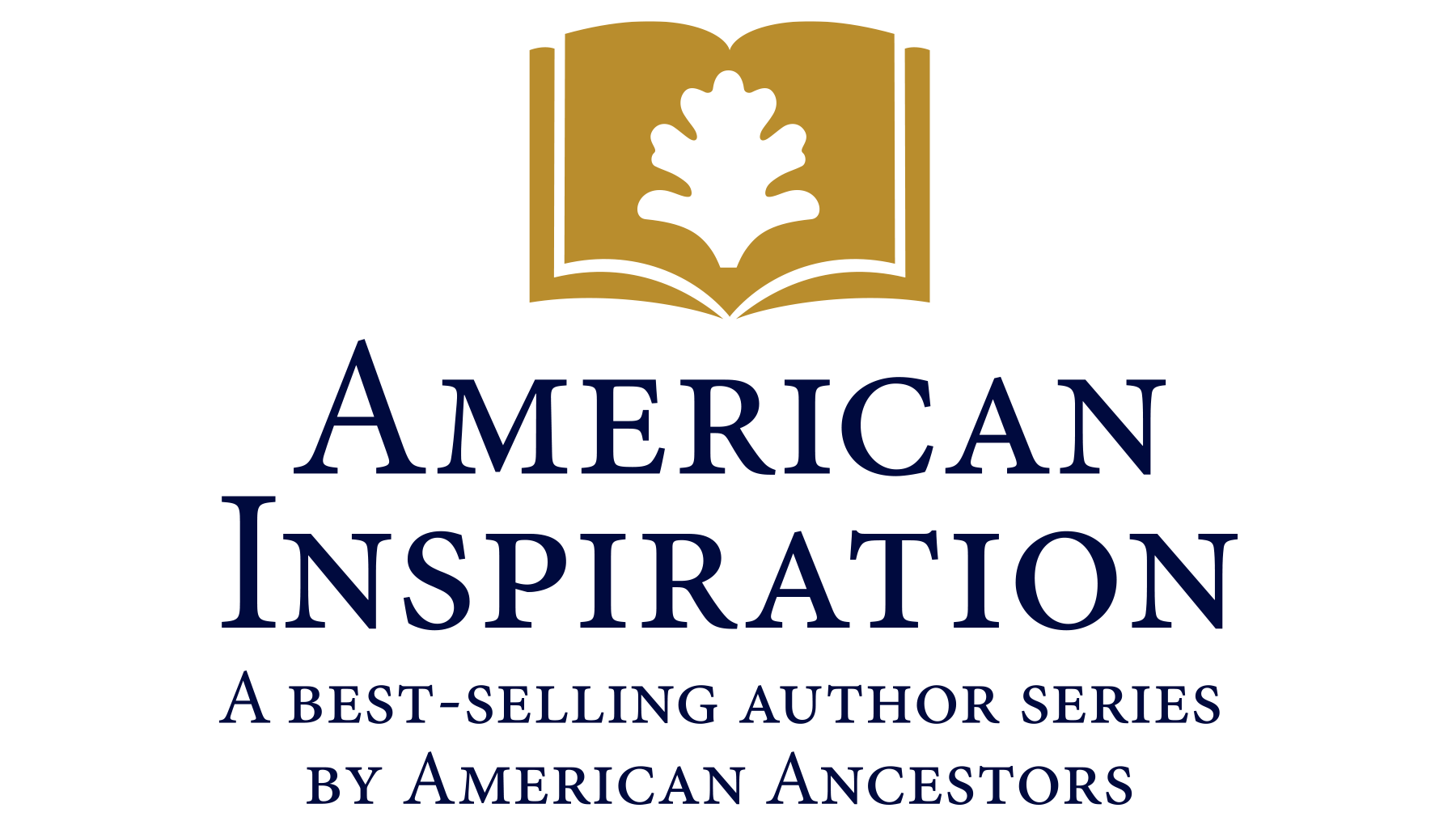 Presented in partnership with Boston Public Library and GBH Forum Network
Likely the last in her family line to qualify for tribal citizenship with the Jamestown S'Klallam Tribe, Leah Myers elegantly blends Native folklore, personal history, and the search for identity in this highly anticipated memoir, Thinning Blood.
Because of her tribe's strict blood quantum laws, Leah Myers may be the last of her family to be formally recognized as a member of her tribe. For her, this realization carries with it a responsibility to preserve her heritage and her ancestors' memory. Thinning Blood is Myers's attempt to capture a record of her family's history, presenting the stories of four generations of women. Beginning with her great-grandmother, the last full-blooded Native member in their lineage, she connects each woman with her totem to construct her family's totem pole: protective Bear, defiant Salmon, compassionate Hummingbird, and perched on top, Raven. Myers weaves together tribal folktales, the history of the Native genocide, and Native mythology. With fresh perspectives and profound insight, she offers crisp and powerful vignettes of her own life between White and Native worlds. Thinning Blood is at once a bold reclamation of her female identity and a searingly honest meditation on heritage, family, and what it means to belong.
Moderated by Kaitlin B. Curtice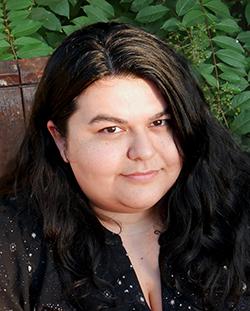 Leah Myers received an MFA in creative nonfiction from the University of New Orleans, where she won the Samuel Mockbee Award for Nonfiction two years in a row. She now lives in Alabama, with roots in Georgia, Arizona, and Washington.