Julie Flavell with The Howe Dynasty: The Untold Story of a Military Family and the Women Behind Britain's Wars for America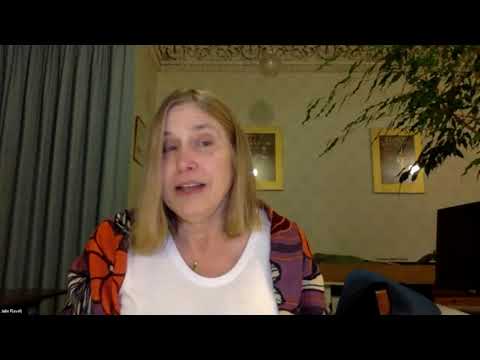 December 2, 2021
1:00 p.m. - 2:00 p.m. ET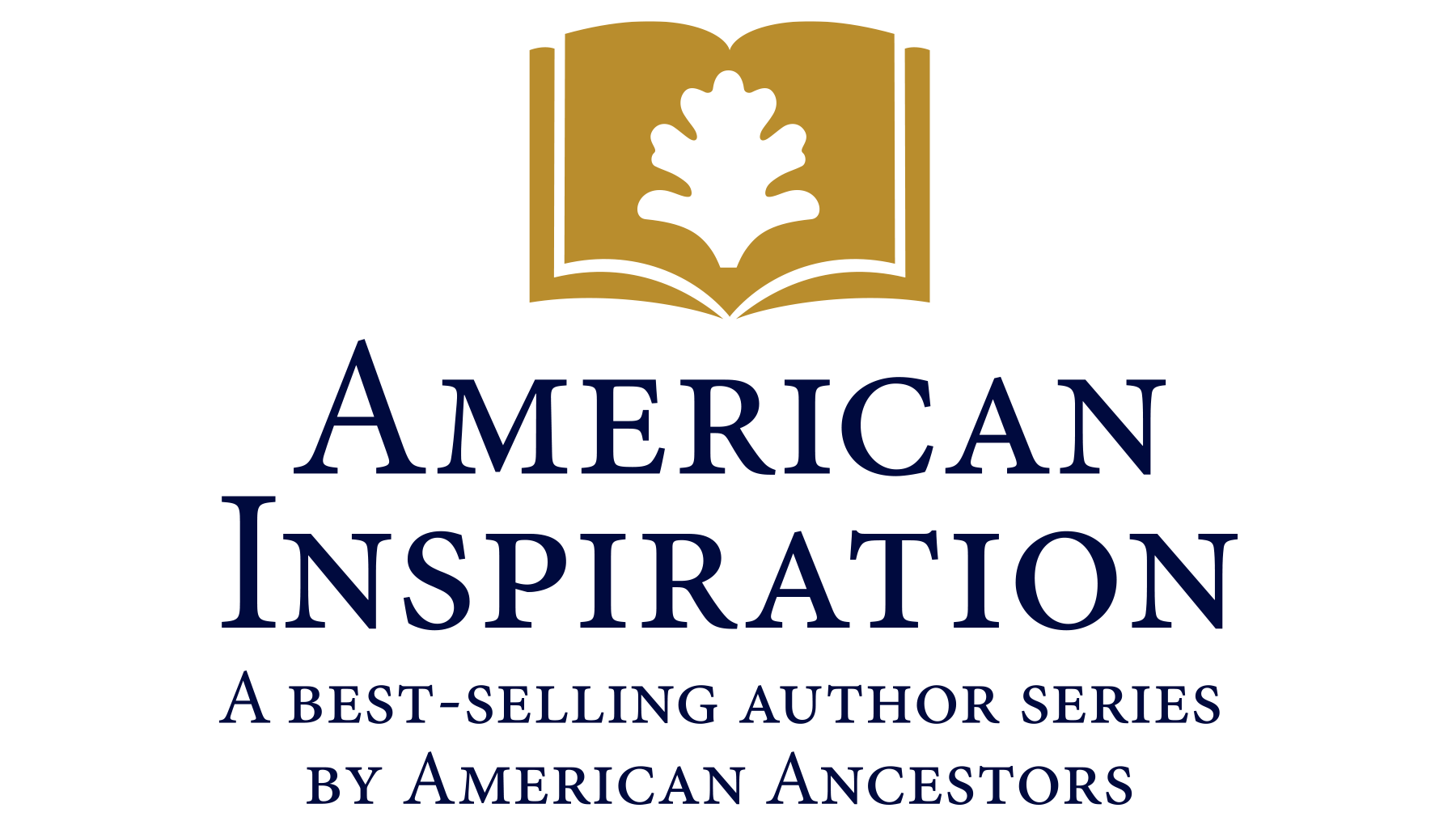 Alongside its legendary military men, the women of the Howe family wielded unprecedented – and, until now, unexamined – influence on the British side of the American Revolution.
Many historians have documented the lives and exploits of Howe men including Richard Admiral Lord Howe and his younger brother British General Sir William Howe, victor in the Battle of Bunker Hill. But few have measured the influence of the Howe women including sister Caroline Howe, a friend of Benjamin Franklin, and her savvy aunt Mary Herbert Countess Pembroke. Drawn from letters and correspondence, The Howe Dynasty sheds new light one of one of England's most famous military families and forces us to reimagine the Revolutionary War. Don't miss hearing about this unique and riveting narrative work and Julie Flavell's discussion with the celebrated historian Mary Beth Norton.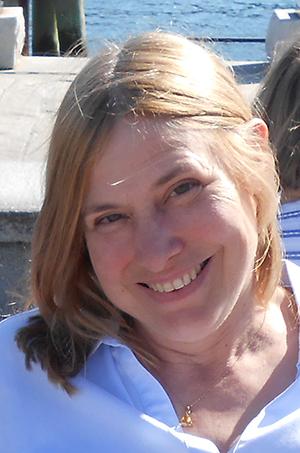 Julie Flavell was born in Massachusetts. Her lifelong interest in Anglo-American relationships was reflected in her first book, When London Was Capital of America. A Fellow of the Royal Historical Society, she lives in Britain.
Mary Beth Norton is the Mary Donlon Alger Professor of American History Emerita at Cornell University. Her highly acclaimed books include 1774, In the Devil's Snare, Founding Mothers & Fathers, Liberty's Daughters, and The British-Americans.